You may feel like you spend more time generating leads than you do working real estate transactions. The trick is to discover ways to minimize effort while maximizing profit. Here are some real estate lead generation sources that can help you close more sales.
What is a Real Estate Lead?
A lead in real estate is a person who has specifically expressed interest in buying or selling a house, such as registering to view properties on your website or signing up for a free home valuation or other offers.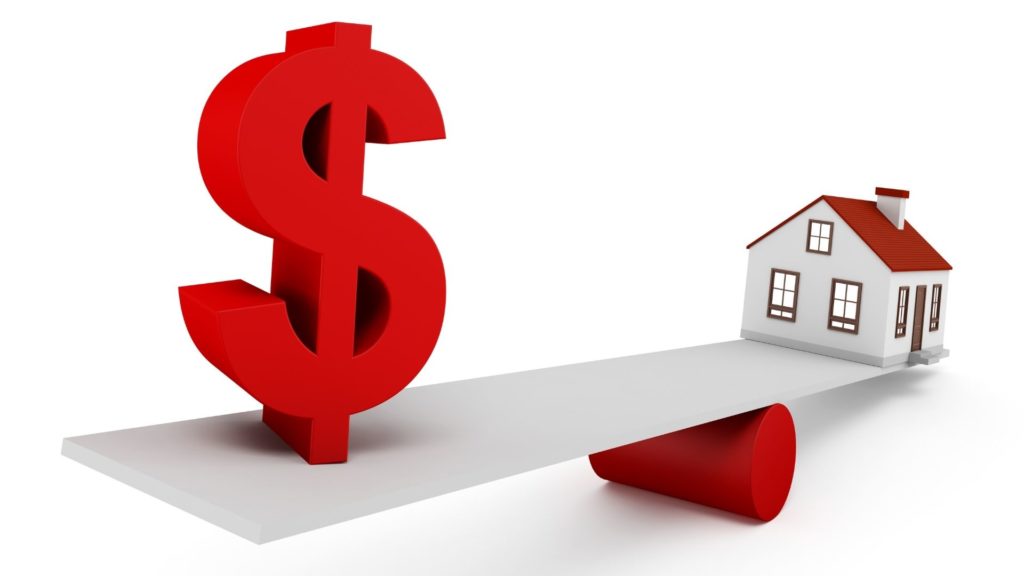 The lead might be a cold lead, meaning they're at the beginning of their journey and won't likely take action for some time. A warm lead is one who is teetering on the fence but isn't ready just yet. And a hot lead is one who is prepared to make a move right now.
Know Your Numbers
According to The National Association of Realtors®, it takes 200 leads to convert one or two people to clients. It can take anywhere between six and 24 months to convert one lead to a client. That means you need to continuously create a steady stream of new leads for your sales funnel.
If your goal is to close one deal a month at a one percent conversion rate, you'd need 100 leads per month – at a minimum. At an average of $35 per lead, that's a marketing spend of about $3,500 per month.
You need to ensure that the leads you get are high-quality leads, not a bunch of Santa Clauses or Fred Flintstones.
One: Identifying Potential Leads
You can pick, choose, and combine your marketing tools to reach out to people who may be potential leads.
Sometimes, people are forced to sell a house for less than ideal reasons, or they feel like they can sell or rent their home without agent representation, likely because they don't understand the risks involved. Most of the time, this is a matter of public record.
Here are some reasons you may choose to initiate contact:
Engagement and wedding announcements
Birth announcements
Expired listings
For rent by owner
For sale by owner
Distressed homes
Absentee owners
Divorce filings
Deaths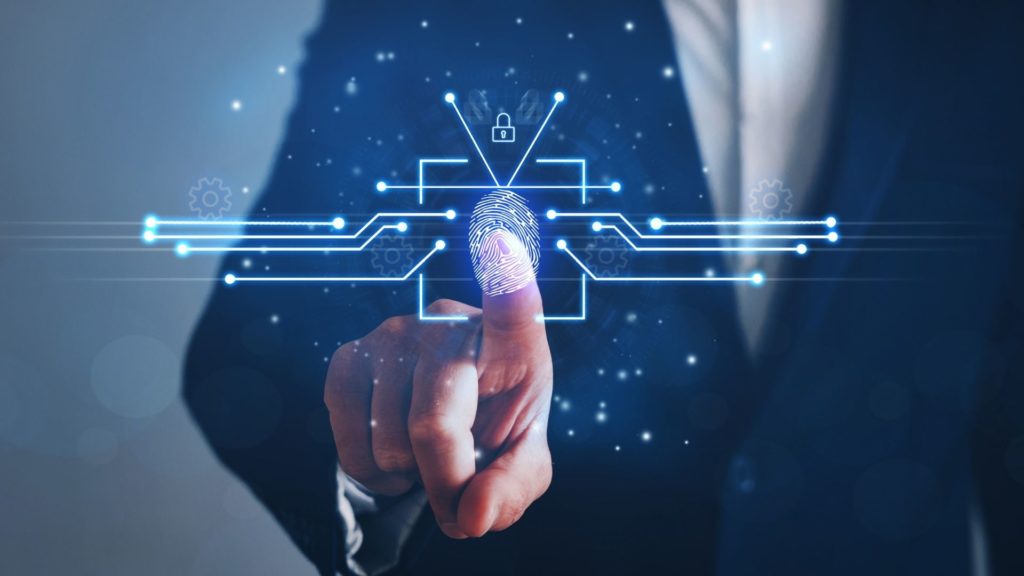 You may want to consider hosting podcasts to educate potential clients on the buying and selling process. An easy way to accomplish this task is to create a blog post, make a YouTube video out of it, and then convert that video to a podcast format. That way, you're maximizing your content and reaching multiple platforms.
Two: Word of Mouth, Reviews, and Ratings
The highest quality lead you can get – and one that doesn't cost you a penny – is a word-of-mouth recommendation.
People are quick to check and tend to trust reviews and ratings online, so it's essential to build a respect-worthy reputation.
Don't be shy about asking your current clients to keep you in mind when someone they know is ready to make a move in real estate.
Also, ask them to take a moment to rate you on social media and leave a positive review.
You can ask for this feedback personally, in your email signature, in newsletters, and on your website (with links for convenience, of course!)
Three: Your Website as a Lead Source
There are several individual components that should work together harmoniously to convert your real estate website into a lead-generating machine.
IDX
First, you need IDX, which is a way to share properties from the Internet Data Display your website. IDX providers offer an array of services, so it's important to research and compare. Some IDX providers, like IDX Broker, allow you to customize registration, enable viewers to save and favorite properties, and can even provide current market reports for lead capture.
Content
Next, you need customized content. Your written content is what's going to allow your website to be discoverable on search engines like Google. To earn search engine authority, you need to publish high-quality content consistently. The longer a viewer stays on your website, the more of your material that they consume, the more they engage, and the more often they return, the higher your rankings climb. Ideally, you'd publish fresh, unique content at least once per week.
It's important to use only original content on your website's pages. Syndicated content does not pull the search engine power that original writing does.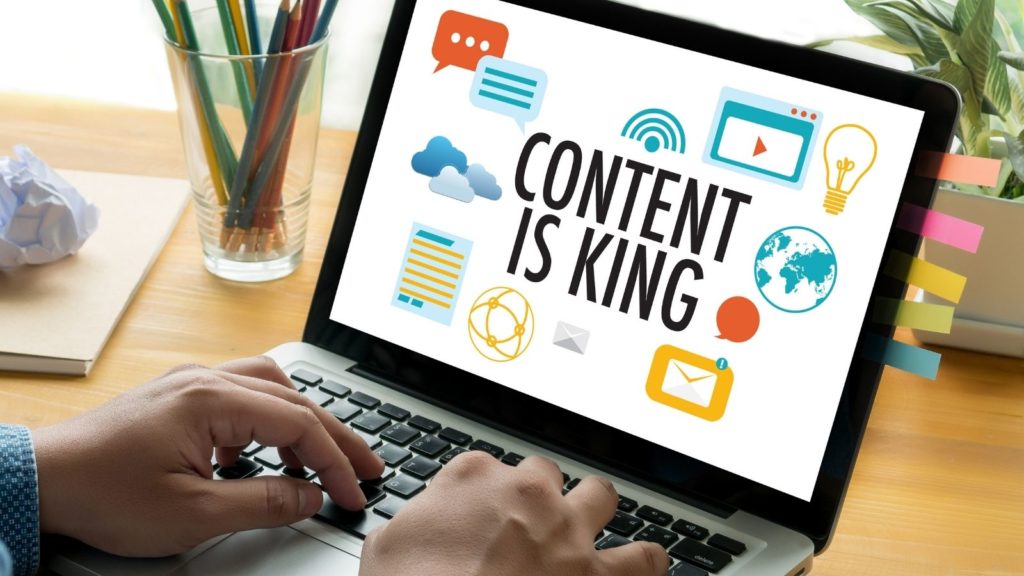 Internal Links and Backlinks
Internal links are when you write a blog or article and link to other content on your website within it. This keeps viewers on your website longer, helps build the relationship, and drives them closer to becoming a lead.
You can also generate leads through backlinks. A backlink is when another relative website links back to yours. They're willing to send their viewer your way because they respect you as a valuable source of information. Backlinks also help you build search engine authority because Google recognizes when other sites recommend yours.
Landing Pages and Lead Magnets
A landing page is different from other pages on your website in that they don't distract the viewer with extra links; they serve a single purpose: drive the user to take action. You want them to register as a lead, so you have to offer them something of value, which you describe in detail on your landing page.
You can easily create eBooks, workbooks, checklists, calendars, and another downloadable item that you can use to draw in your readers with Canva.com.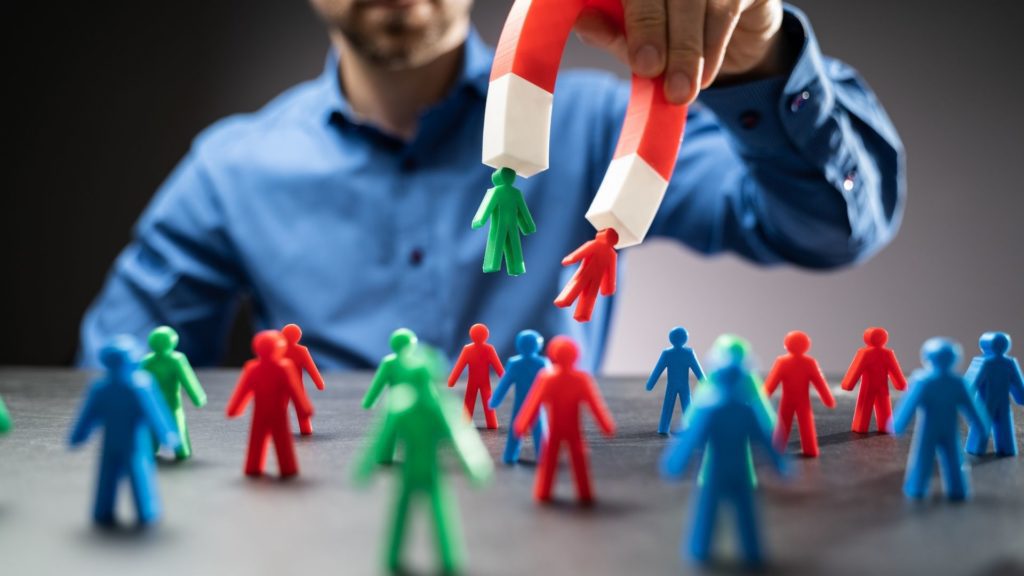 Your landing page is your opportunity to convince the reader that what you're offering is worth their information in exchange, such as their name and email address. In real estate, that could translate to things like an ultimate guide for home buyers, a moving checklist, a current market report, a home valuation, or other items of value.
You may also use landing pages to promote open houses or featured properties.
One resource for creating real estate landing pages is ListingsToLeads.com.
Real Estate Website Providers
If you don't yet have your real estate website or are ready for a change, there are many website development and digital marketing companies that specialize in websites for real estate agents. Here are just a few:
AgentFire
AgentImage
AgentWebsite
Boomtown
IDX Broker's Home
IDX Central
iHomeFinder
Placester
Real Geeks
Four: Social Media for Real Estate Leads
The last thing you want to do is slam all of your social media accounts with the same properties without sharing other content. Many people will learn to ignore or tune out your posts. But if you're sharing your information-rich content, sharing voting polls, engaging with comments, and post things that will help solve your viewers' problems, you can use social media as an ideal real estate lead generation source.
There are ways you can engage for free on social media, and there are ways you can pay for advertising to reach a demographically targeted audience based on keyword strategies. Paid advertising on social media is known as SMM, or social media marketing.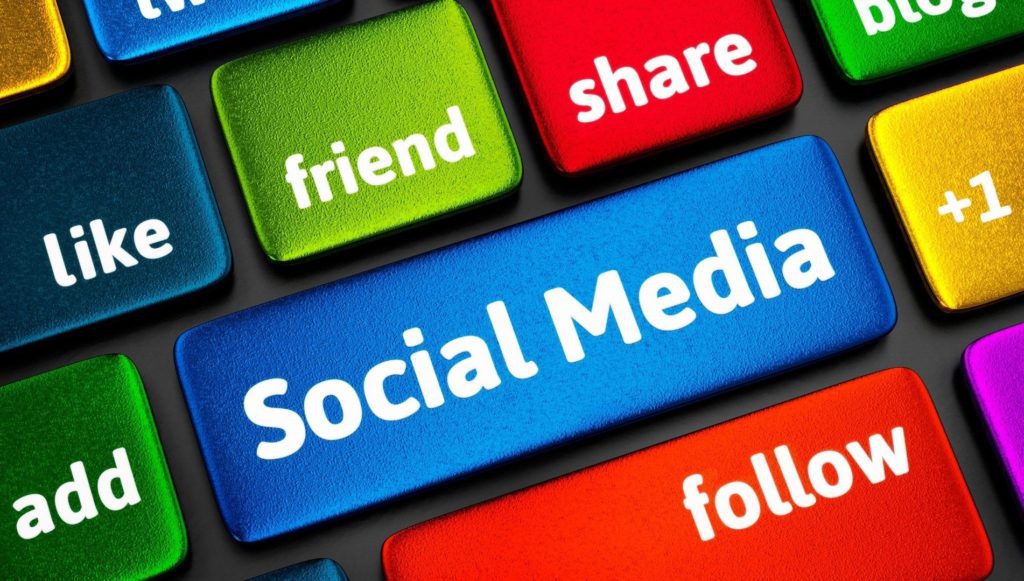 There are a lot of social media platforms, including Facebook, Instagram, Twitter, Pinterest, Linked In, TikTok, and more. It's challenging to be in all places, so pick the networks that you'll have the most time, interest, and engagement with and stick to those.
Facebook is one of the more popular social media platforms for real estate agents because it offers so much. You can set up a free personal profile page, a free real estate business page, start or join Facebook groups at no cost, and can ask people for recommendations. You can also use Facebook for paid marketing for more effective results.
Research the best practices for each social media network you choose to connect with so that you're aware of the proper etiquette and dialogue. The idea is to post something unique to each channel rather than publishing the same thing across multiple networks. You want to give viewers a reason to follow you in numerous places. If they see the same thing on Facebook, Twitter, and Instagram, they're likely to unfollow one or all.
Five: Pay-Per-Click Advertising
Pay-per-click advertising, or PPC, is the same as SMM, except instead of being posted on social media networks, you're paying for ad space on Google.
You can demographically target your audience and customize your ad to ensure that you land at the top of the search engine results page, or SERP. The downfall to PPC is that your link is flagged as a paid ad. Some people have learned to scroll past ads without a glance.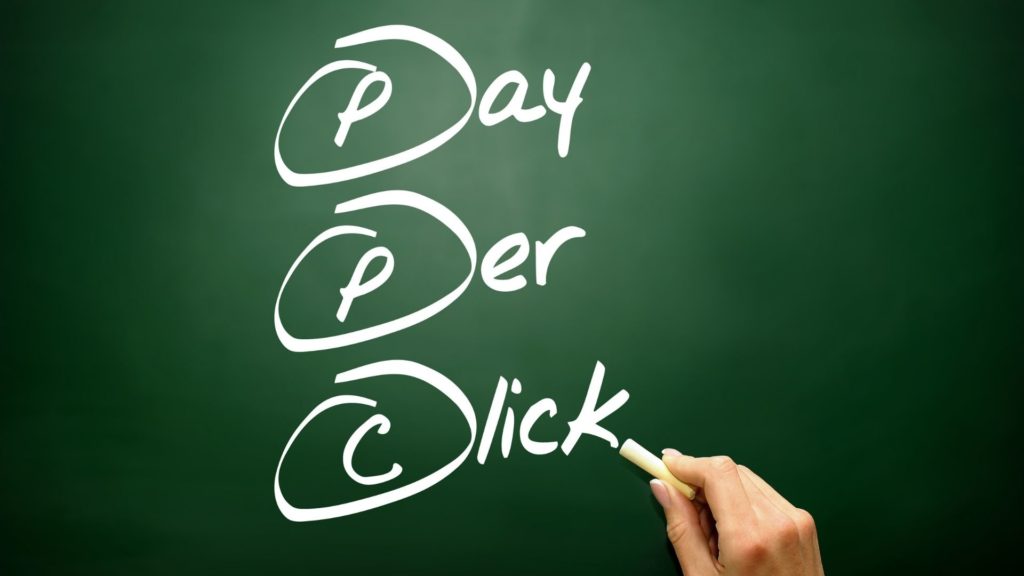 PPC campaigns are auctions based on keywords. You may choose a particular keyword, but other people also want to rank for that keyword. The highest bidder will likely win. It's not all based on money, though. Google lends more power to the website that has the highest search engine authority. In fact, it's not uncommon for Google to show preference to the ranking website over the other.
Six: Lead Generation Companies
There are a lot of ways that you can buy leads outright. Some companies offer to validate your leads, while others simply provide you with a name and number. Some will show you as an exclusive agent, while others make you compete with other agents for the lead.
Through these companies, you can buy expired leads, for sale by owner, for rent by owner, pre-foreclosure leads, and more.
Here are some of the more commonly used real estate lead generation companies:
Market Leader
Boomtown
Bold Leads
Zurple
REDX
Zillow
SmartZip
Seven: Leads by Phone
The number one way to generate leads by phone is through text messaging. With the right CRM, you can set up an automated text message and autoresponder that will help capture a person's attention and engage them immediately upon reply, inching you closer to securing the lead.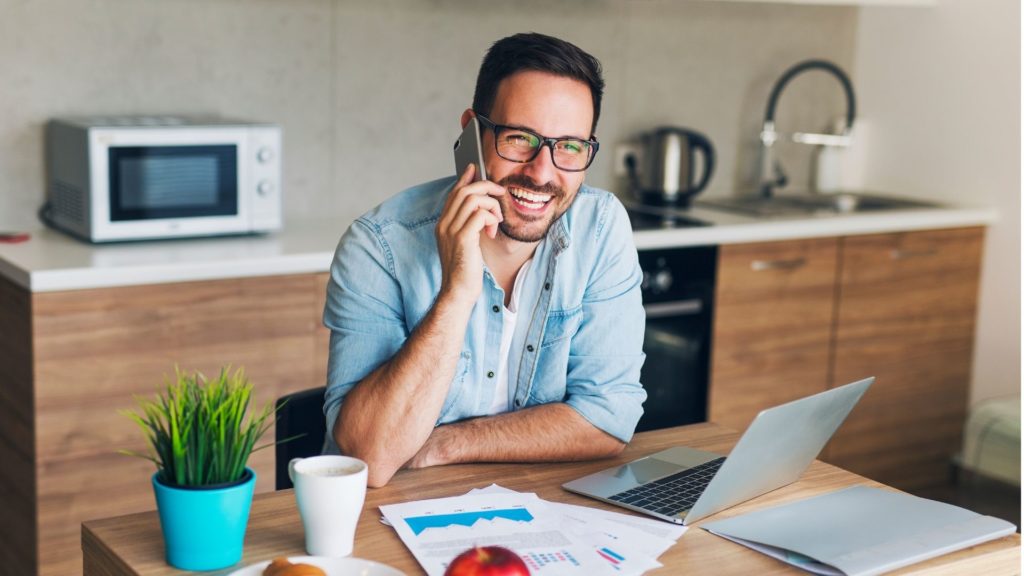 In your database, you've likely got cold and warm leads. Reach out to those people by phone to see if they have any questions you might be able to answer for them or nudge them along to see how close they are to buying or selling.
You can also use your database and your phone to personally reach out to people on important dates such as anniversaries and birthdays.
Eight: In-Person Leads
Good, old-fashioned door-knocking still has its place in the real estate industry. When you're on an appointment with a client, schedule some extra time to visit some of the neighbors, introduce yourself, and see if you can be of service. Here are some other ways you can generate real estate leads in person:
Host an open house
Host housewarming parties
Host a first-time buyers' workshop
Host a Happy Hour
Attend networking events
Nine: Print Marketing
There is a plethora of ways you can use traditional print marketing to get real estate leads.
Brochures
Business cards
Door hangers
Flyers
Greeting cards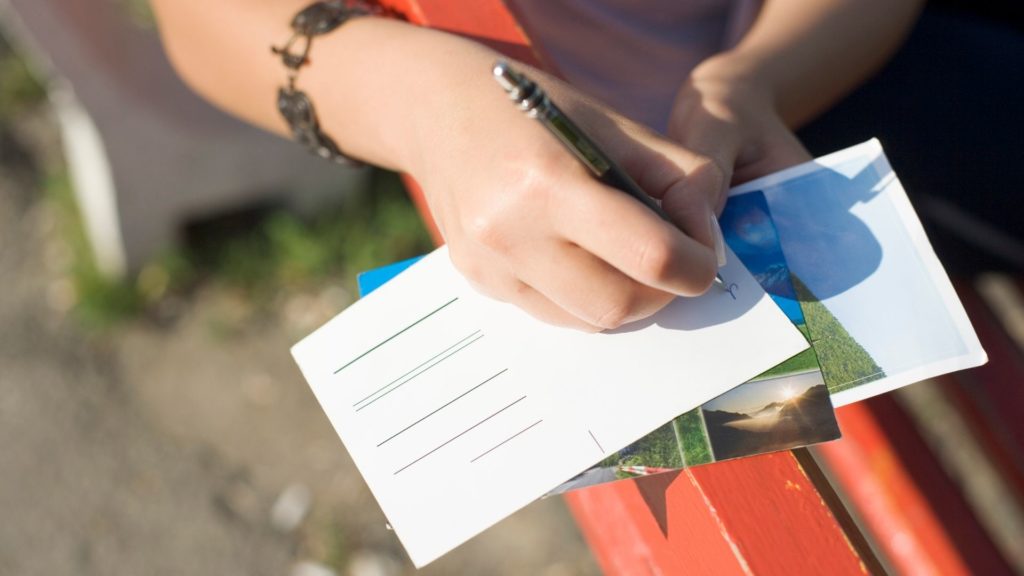 Keychains
Pens
Postcards
Posters
Presentation folders
Yard signs
Conclusion
As a real estate agent, you've got to do more than buy and show properties and navigate contracts. You've also got to be a full-on lead generator for your business, so it doesn't run dry. At all times, you should have several leads in every stage of your sales funnel. This is why you need to steadily work at generating leads daily.
The goal is to spend as little money as possible while stacking up solid leads. But if you're not careful, you could spend thousands of dollars with little result.
Know your marketing numbers and budget. How many leads do you need to get each month to close the number of sales you're aiming for? Make sure your website is set up for success and get creative with how you market your business on social media, through pay-per-click advertising, email campaigns, by phone, in person, and by mail.
When you successfully close a sale, ask the client to rate your service and give you a review.
Find a way to combine all of these real estate lead generation sources to help you close more sales and make more money.
Summary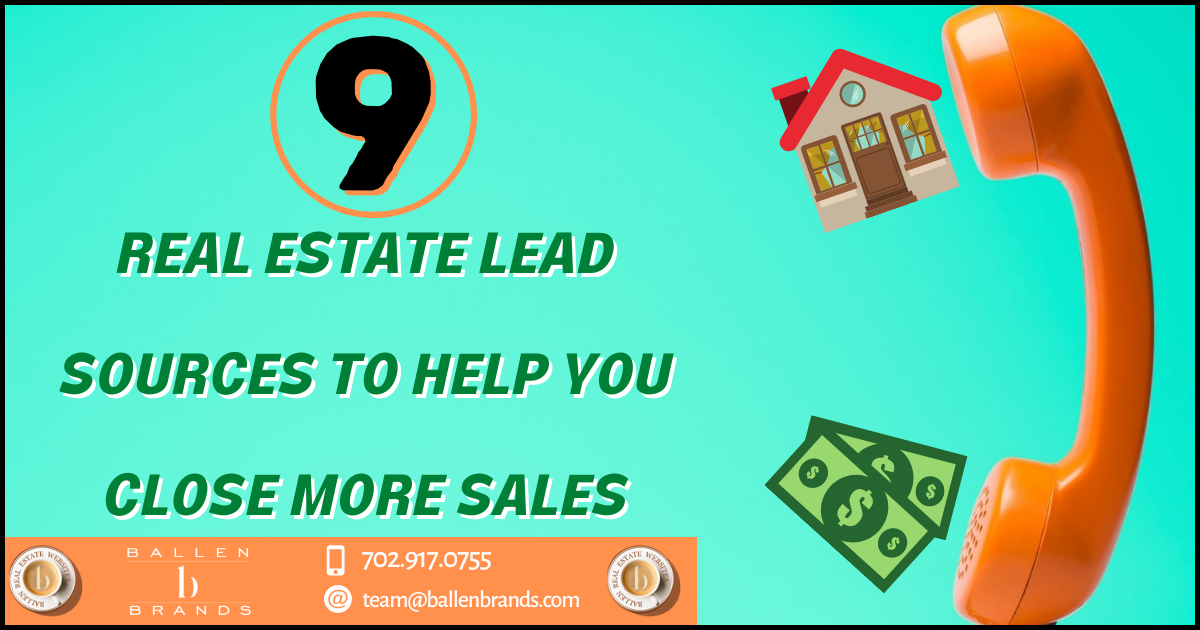 Article Name
9 Real Estate Lead Sources to Help You Close More Sales in 2021
Description
You may feel like you spend more time generating leads than you do working real estate transactions. The trick is to discover ways to minimize effort while maximizing profit. Here are some real estate lead generation sources that can help you close more sales.
Author