Why Hire Us for Your Website Content and SEO?
Unique content

Keyword optimized headings

Visual components

Paragraph and text formatting

Internal linking

A table of contents

Dividers with "Back to Top" links

Back-end optimization
Ballen Brands uses tested and proven methods in our blogs that have been proven to increase search engine ranking thus providing a higher opportunity for getting more leads on your website.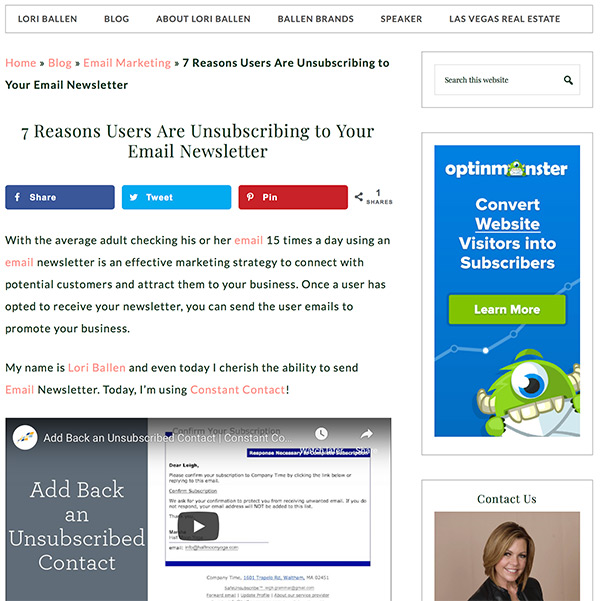 So far this year, I can attribute $25,800 in sales from blogging. Just the power of a keyboard and content. To say that once your website is fed and nurtured, ads ran, etc this just expands into something I truly had no clue how successful it would be.
⭐️ ⭐️ ⭐️ ⭐️ ⭐️ Sandy Williams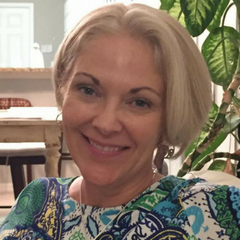 Request More Info About This Service
Content Creation
Starting at $150/page