Whether you need a corporate website or a blog site, serve a niche industry or appeal to the masses, starting a new business or reenergizing an existing business with a new online marketing plan – Our business websites built on the WordPress platform using Elementor Pro are the way to go! 
Grow Your Business with an Affordable Website
Your business is your asset – so is your website! Everything you need for success!

Why Choose a WordPress Website?
Your website will be built with the most popular content management system available. Easy to use yet fully customizable with no contracts.
WordPress has a vast library of free and premium plugins to help you expand the features of your website as your business grows and adapts to change.
WordPress is actively developed to add new features and enhanced security, and the WordPress experts here at BallenBrands have your back.
Built In Lead Capture for your Visitors
Turn your website visitors into leads.
Capture potential customers with this amazing popup offer feature, providing them a free item of value. Built in pop up form templates make it easy to add to any page on your website! Easily integrate your online lead registrations into your CRM!
Give the search engines what they're looking for.
Your professional WordPress website not only includes the Yoast SEO plugin for easy keyword optimization, but now also includes the Smush and Hummingbird plugins to help make your website faster by optimizing site performance with new ways to boost Google PageSpeed Insights and more.
"Love my new website created by the Ballen Team. Thanks so much and thanks for all the assistance along the way and always answering questions, even after going live. Highly recommend"
All this for only $1,495 setup and just $59/mo.
We build you the house, now you just need to turn on the utilities! To keep your website optimized, secure and running efficiently, we set out with a goal of having the monthly utilities cost $59/month (dependent on the level of service chosen for each utility).
Looking to Add an Online Store to Your Website?
Add WooCommerce to your business website and sell your products online!
We will set up and configure your online store so you can start making money quickly with a fully functioning e-commerce add-on to your WordPress website! With WooCommerce you can easily add your products, establish your merchant account, set up your taxes and shipping in minutes! 
Fields marked with an * are required
Ballen Brands is a family-owned, agent-driven, dynamic digital marketing company specializing in strategies, tools, and resources to guide real estate agents and small to medium businesses to success.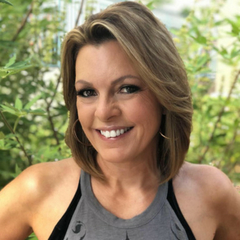 Founder | Digital Marketing Strategist
As a marketing guru, Lori Ballen, the founder of Ballen Brands, developed products to solve her own needs in business, real estate lead generation, and website productivity. Lori has spent years building successful businesses in a variety of fields. Her true passion is in lead generation, online marketing, product development, team-building, and teaching.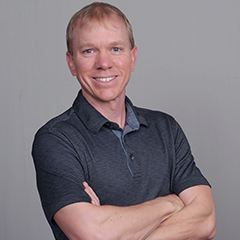 Owner | Chief Operating Officer
Jeff develops Ballen Brands products and services based on customer feedback and Lori's intensive research on what's working in the industry today. Connecting with clients, Jeff provides assurance, confidence, and high-quality products & services.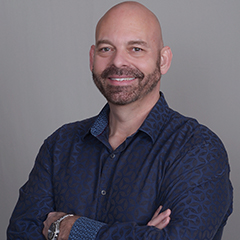 Owner | Chief Business Officer
Coming from a successful background in the sales and service industry, Paul is determined to help others find the best marketing solutions for their business, as his #1 goal is the success of his clients.