Extremely accommodating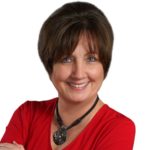 Couldn't have made such a fabulous website myself. They were extremely accommodating when I needed changes.
Korin Binder
Extremely helpful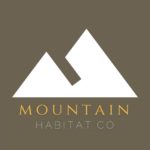 Jeff and the Ballen Brands team have been extremely helpful with my real estate website. They're responsive and provided the solutions I needed in a timely manner. I highly recommend talking with Jeff about your current site or your team goals. Thanks Jeff and team Ballen Brands!
Stacy Sanchez
You guys are a powerhouse brand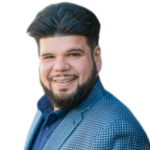 Thank you so much. You guys are a powerhouse brand and I'm recommending you to everyone and anyone who loves the site, which seems like everyone!
David Velez
Efficient client service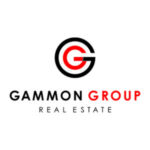 Very responsive and very efficient client service
Craig Cunningham
Brought my vision to life!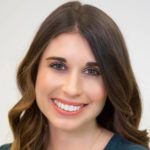 Jeff was amazing to work with, and as always delivered on everything we talked about, and really brought my vision to life! Jeff and his team are extremely knowledgeable, trustworthy and are the real deal when it comes to website design and the digital space as a whole. They are accessible and also there when you need them, which was crucial to my project and ongoing needs – I'd highly recommend hiring them!
Kelly Miethe