True Partners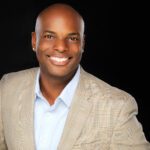 The team at Ballen Brands does way more than standing up your website. They act as true partners to aid you in reaching your business goals; like helping you decide which software to use to take your website traffic to the next level. Get in the game today. This team will help you level up!
Thomas Harrell
Exactly What I Envisioned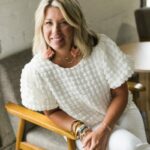 Working with the Ballen Team has been GREAT! Each question I had was answered quickly & they all have made sure my new website for my Real Estate Business is exactly what I envisioned!
Leslie Chatman
Highly Recommend!!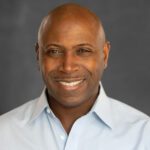 I am extremely pleased with my new website and really enjoyed working with the Ballen Team! I would highly recommend!!
Thomas Nesbitt, Jr
Excellent Turn-a-Round Time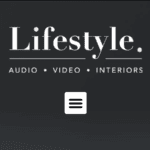 Great website design. Followed our instructions. Excellent turn-a-round time. They understood what we wanted to achieve.
10/10 service and product!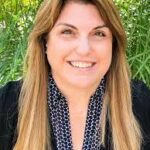 Thank you team for designing such an amazing website and educating us along the way so that we can keep building it! You guys went above and beyond and answered all of our questions right away. We will reccomend you to anyone looking for a new website. 10/10 service and product!
Tracie Diemert
Fields marked with an * are required
Ballen Brands is a family-owned, agent-driven, dynamic digital marketing company specializing in strategies, tools, and resources to guide real estate agents and small to medium businesses to success.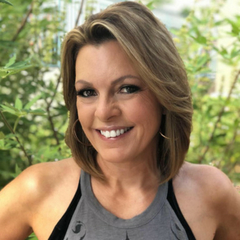 Founder | Digital Marketing Strategist
As a marketing guru, Lori Ballen, the founder of Ballen Brands, developed products to solve her own needs in business, real estate lead generation, and website productivity. Lori has spent years building successful businesses in a variety of fields. Her true passion is in lead generation, online marketing, product development, team-building, and teaching.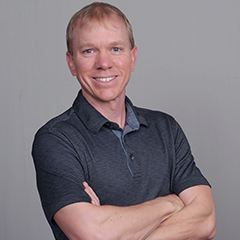 Owner | Chief Operating Officer
Jeff develops Ballen Brands products and services based on customer feedback and Lori's intensive research on what's working in the industry today. Connecting with clients, Jeff provides assurance, confidence, and high-quality products & services.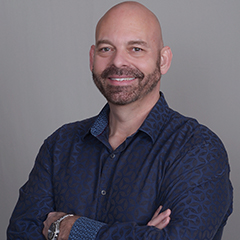 Owner | Chief Business Officer
Coming from a successful background in the sales and service industry, Paul is determined to help others find the best marketing solutions for their business, as his #1 goal is the success of his clients.