Professional Bio Creation – $150/each
Get your audience's attention with a unique, professionally written personal bio!
A properly written bio allows visitors to connect with your story and brand, while showcasing your areas of expertise and featuring your unique selling proposition. All beautifully designed for desktop and mobile devices.
Community Pages – $150/each
Let your visitors know how much you care about their community by adding Community Pages! Not only will your website visitors gain easy access to the most import features of your community, but the search engines will also see you as an expert of your focus areas!
This content generally includes community information such as the housing market, economic factors, and things to do in and around the area. This service also includes up to 10 IDX price point pages linked from your community page, when available!
Hyperlocal Blog Content – $150/each
Be seen as a local lifestyle expert! Have relevant content created regarding things to do and places to see, in addition to seasonal events going on in your area!
This content generally includes a list of locations or events happening in your community. This service also includes internal and outbound links where appropriate!
Real Estate Market Reports – $250/each
Be seen as the expert and get more out of your website by adding a Real Estate Market Report! Not only will your website visitors get valuable insight about your market, but the search engines will also see you as an authority of your focus areas!
If you're not doing any content, yet, this is where you should start. Real estate market reports target both buyers and sellers, providing them with an insight into the market and how it pertains to them directly.
Real Estate Blogs For Buyers and Sellers – $150/each
In order to help search engines recognize your website as the authority in real estate, you must be able to provide a wide variety of content that provides value to the real estate audience: buyers and sellers.
This content includes information on basic real estate processes, all the way to the nitty-gritty questions such as "how do I sell my house during a divorce?"
"You were instrumental in giving me the courage to move into a brand new real estate market with the faith that this one day would pay off. Well…So far this year, I can attribute $25,800 in sales from blogging!"
Ultimate Blog Bundle
monthly plan – no contracts
Save $50 Compared to Individual Plans

1 Market Report Published

Optimized For Search Engines
Fields marked with an * are required
Ballen Brands is a family-owned, agent-driven, dynamic digital marketing company specializing in strategies, tools, and resources to guide real estate agents and small to medium businesses to success.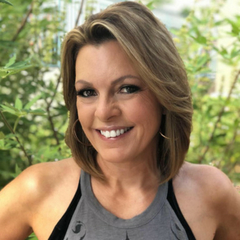 Founder | Digital Marketing Strategist
As a marketing guru, Lori Ballen, the founder of Ballen Brands, developed products to solve her own needs in business, real estate lead generation, and website productivity. Lori has spent years building successful businesses in a variety of fields. Her true passion is in lead generation, online marketing, product development, team-building, and teaching.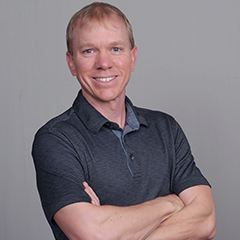 Owner | Chief Operating Officer
Jeff develops Ballen Brands products and services based on customer feedback and Lori's intensive research on what's working in the industry today. Connecting with clients, Jeff provides assurance, confidence, and high-quality products & services.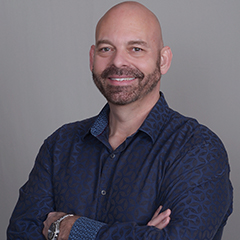 Owner | Chief Business Officer
Coming from a successful background in the sales and service industry, Paul is determined to help others find the best marketing solutions for their business, as his #1 goal is the success of his clients.