Ballen Brands is at Your Command for Keller Williams Command!
Keller Williams has rolled out one of the most inclusive lead management and cultivation systems for their agents and Ballen Brands is here to help!
Manage your Ads

Set up Email Campaigns

Establish Smart Plans

Set Up Lead Routing

Integrate with 3rd Party Systems

Integrate with Custom Websites

and more!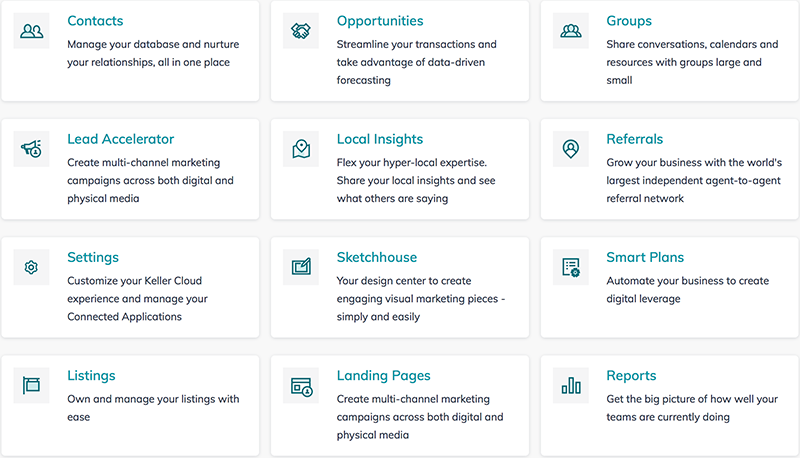 The team was more helpful than I could have imagined. They truly went above and beyond to make me a satisfied customer. I have learned more from listening to Lori's videos than I could have imagined. Thank you Ballen Team I wouldn't go anywhere else.
⭐️ ⭐️ ⭐️ ⭐️ ⭐️ Renee Whittaker Degitz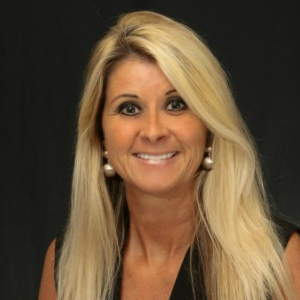 At Your Command Group Coaching!
Gain instant access to training courses created by Lori Ballen and Marty Miller, weekly email drips to help you learn as you go, a social learning group lead by Lori Ballen and Marty Miller and access to The Ballen Method to Marketing as long as you are a paying coaching client!
All for only $99/mo, cancel any time before the next billing!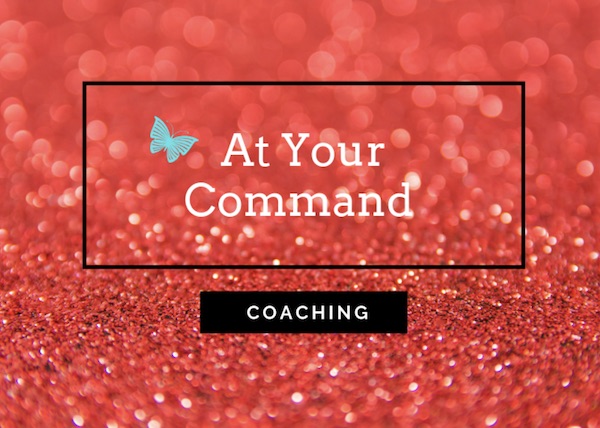 DISCLAIMER: Ballen Brands is not affiliated, endorsed, or approved by Keller Williams Realty, Inc. Having worked with KW systems for years, we are here to support others using their systems.
Request More Info About This Service
Keller Williams Command
Contact us today for a consultation.