Don't want to set up your KW Command website or smart plans by yourself? Let us do the heavy lifting for you!
Ballen Brands is at Your Command!
Get your KW Command IDX Website up and running in just one week!
I am so happy I went with Ballen Brands. I was on the fence at first but happy I took that leap of faith. From start to finish their customer support was on point and they knew exactly what I was looking for. I highly recommend their services to anyone.
As a Keller Williams agent, my KW agent site is an important part of my overall brand. I needed a fully functional KW site as quickly as possible, and without the hassle and hours required to attempt something myself. I contacted Ballen Brands, and within several days my enhanced site was completed and ready to use in my marketing campaigns. Jeff and Paul were extremely responsive and easy to work with!
Get even more out of your KW Command platform!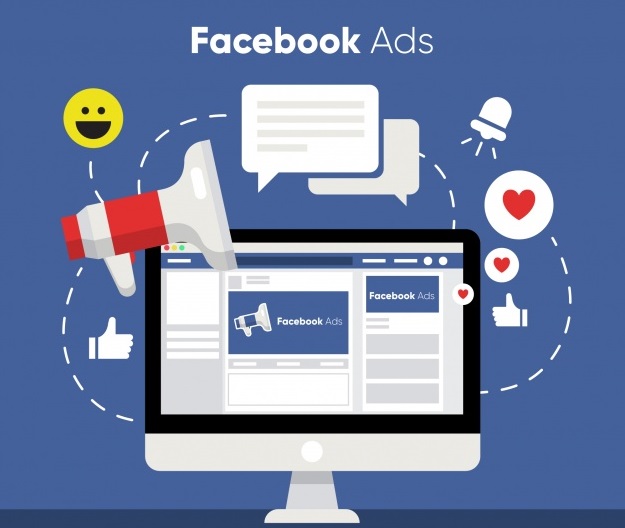 Keller Williams has rolled out one of the most inclusive lead generation and cultivation systems for their agents and Ballen Brands is here to help!
Market your listings and attract more sellers and buyers using Facebook Ads directly through your KW Command platform!
Includes Ad Spend and Management!
Command Website
About Us, Contact Us and Team Pages
Smart Plan Suite
Long Term Buyer Lead Followup

Long Term Seller Lead Followup

Cold Seller Lead Followup

Sphere of Influence Followup
Website + Smart Plans
$
950
One-Time (Save $40!)
About Us, Contact Us and Team Pages

All Smart Plans Listed in Smart Plan Suite
DISCLAIMER: Ballen Brands is not affiliated, endorsed, or approved by Keller Williams Realty, Inc. Having worked with KW systems for years, we are here to support others using their systems.
Fields marked with an * are required
Ballen Brands is a family-owned, agent-driven, dynamic digital marketing company specializing in strategies, tools, and resources to guide real estate agents and small to medium businesses to success.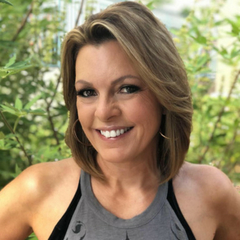 Founder | Digital Marketing Strategist
As a marketing guru, Lori Ballen, the founder of Ballen Brands, developed products to solve her own needs in business, real estate lead generation, and website productivity. Lori has spent years building successful businesses in a variety of fields. Her true passion is in lead generation, online marketing, product development, team-building, and teaching.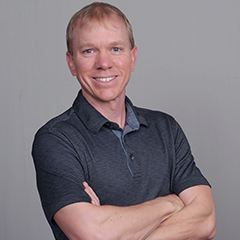 Owner | Chief Operating Officer
Jeff develops Ballen Brands products and services based on customer feedback and Lori's intensive research on what's working in the industry today. Connecting with clients, Jeff provides assurance, confidence, and high-quality products & services.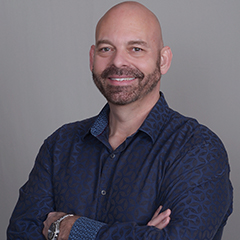 Owner | Chief Business Officer
Coming from a successful background in the sales and service industry, Paul is determined to help others find the best marketing solutions for their business, as his #1 goal is the success of his clients.