Don't miss out on your opportunity to integrate this amazing digital assistant that's never late, never calls in sick, and can handle as much as you can throw at them!
Put your follow ups on autopilot!
Let Autopilot communicate with your clients and leads automatically, day or night. Choose from one of our campaign suites and get a jump on connecting with your database by using customized nurture campaigns! Learn how to edit your campaigns and build your own automated lead followup plans, or we can build a custom campaign just for you!
Automated Text Touches and Dialer
Integrated Dialer for texting and prospecting.
Never miss a beat with integrated texting and list dialing! Not only can you send automated text messages from campaigns, but you can also initiate one-off text messages and dial through a list of clients and prospects through the integration of TurboDial! Add multi-line dialing for even more efficiency!
Simple email broadcasts to your database.
Choose from one of several templates, or create your own newsletter from scratch! With Keap, you can easily segment and target specific lists to deliver the perfect message to the right audience. With built in metrics for open rates, clicks, opt-outs and more, you'll know exactly what to expect from your email marketing!
Manage Your Sales Pipeline
Built in My Day feature to easily manage opportunities.
Your digital assistant has everything organized for you as soon as you log in for the day! See upcoming and overdue tasks, new and existing opportunities, as well as any scheduled appointments that need your attention each day!
Capture Leads and Trigger Automation.
Capture more leads with pre-built landing page templates, or design your own from scratch! Easily update layout, images and text, as well as customize the form fields for a personalized experience! Once the form is filled out, you can set up dynamic automation to trigger followup campaigns and other automation!
Integrates Easily With Other Systems
Scale your business and connect existing platforms.
Using a third-party tool like Zapier, you can easily connect your CRM to thousands of other platforms and automate even more of your business! Route incoming leads from Social Media Advertising, trigger updates to your Project Management System like Trello, and keep data synchronized in real time to avoid duplicate or out of date information!
Starter CRM
$
495
One Time Setup + Subscription*
Business CRM
$
995
One Time Setup + Subscription*
Real Estate CRM
$
1495
One Time Setup + Subscription*
Real Estate Campaign Suite

Sphere of Influence Campaign
Act now and get
50% Off
your first 2 months!
Plus 3 Users instead of 1!​
* Monthly subscriptions for Keap from $189/mo to $309/mo, based on number of users and contacts. No contracts required.
See Why Ballen Brands Chooses Keap
Fields marked with an * are required
Ballen Brands is a family-owned, agent-driven, dynamic digital marketing company specializing in strategies, tools, and resources to guide real estate agents and small to medium businesses to success.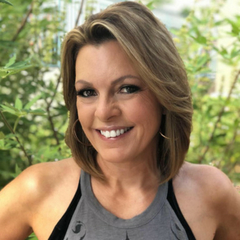 Founder | Digital Marketing Strategist
As a marketing guru, Lori Ballen, the founder of Ballen Brands, developed products to solve her own needs in business, real estate lead generation, and website productivity. Lori has spent years building successful businesses in a variety of fields. Her true passion is in lead generation, online marketing, product development, team-building, and teaching.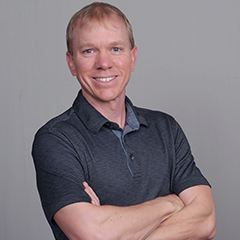 Owner | Chief Operating Officer
Jeff develops Ballen Brands products and services based on customer feedback and Lori's intensive research on what's working in the industry today. Connecting with clients, Jeff provides assurance, confidence, and high-quality products & services.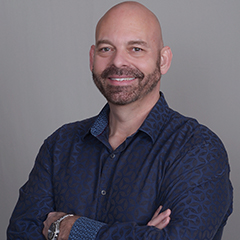 Owner | Chief Business Officer
Coming from a successful background in the sales and service industry, Paul is determined to help others find the best marketing solutions for their business, as his #1 goal is the success of his clients.