Landing pages are essential buyer and seller pages to generate leads that will help grow your business.
Open House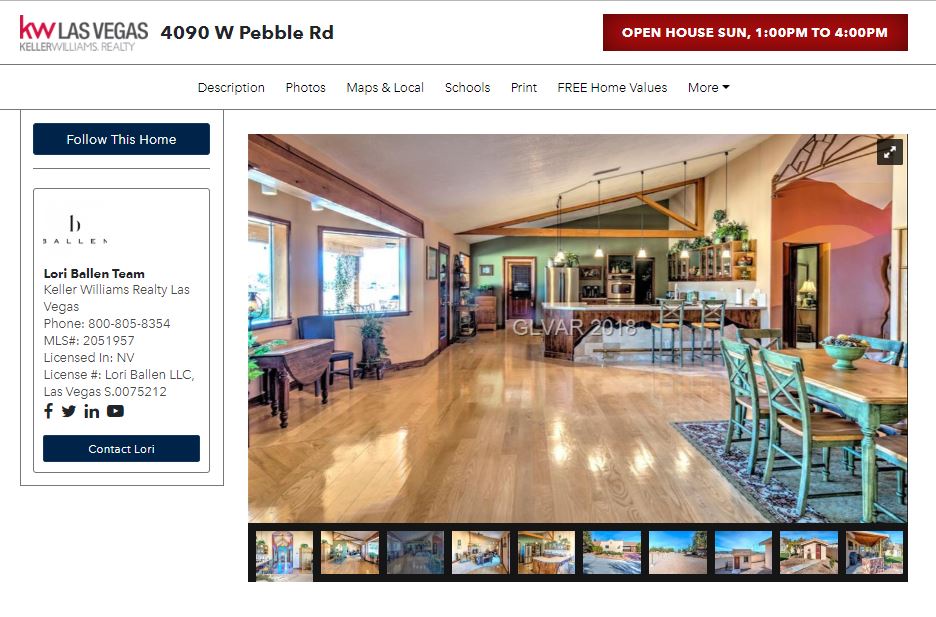 This allows you to provide a list of upcoming open houses to potential buyers.
Featured Property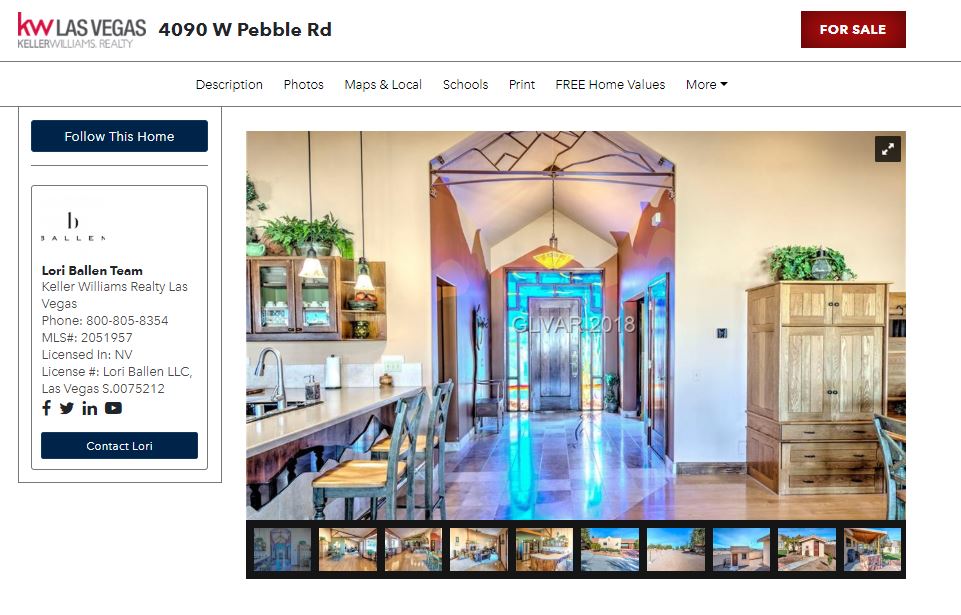 Feature your best listing in a landing page to create exposure and generate potential buyers.
* Listings to Lead subscription required.
Homes For Sale Hot List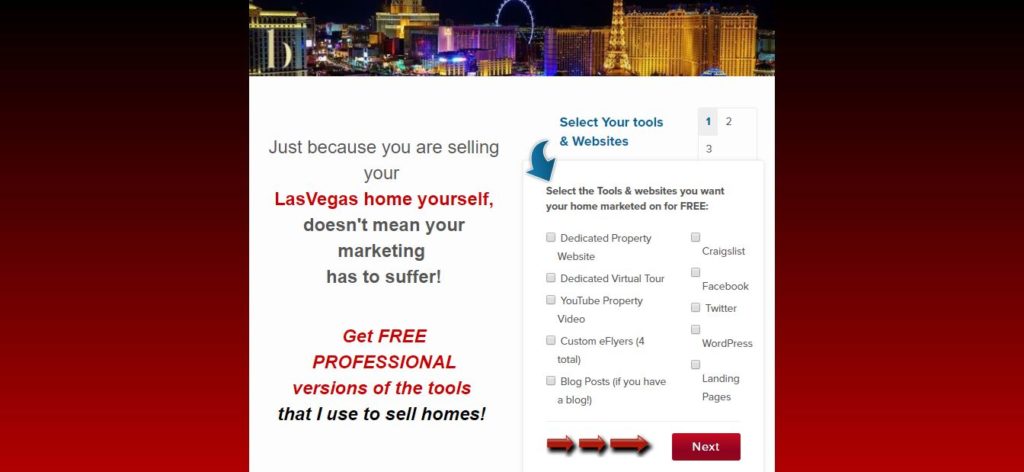 Showcase the hottest homes for sale in your market to entice buyers.
Nearby Sold Homes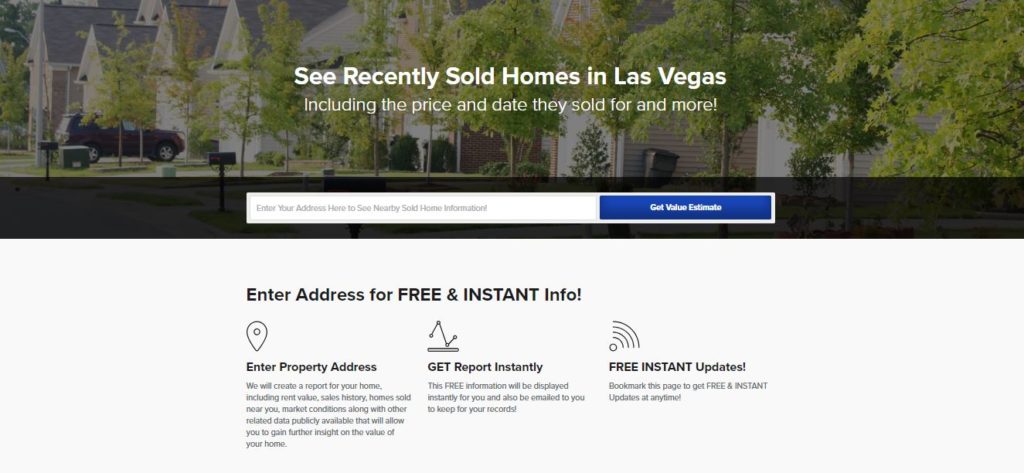 This is a win-win for both buyer and seller lead generation. Show your buyers what they can expect to pay for homes for sale in the area, and provide sellers with data showing what their home could sell for.
Request More Info About This Service
Real Estate Landing Pages
$200 Setup Fee
(Listings to Leads subscription required)