Get one of the best IDX tools on the market with custom lead registration settings, dynamic SEO configuration, saved property searches and more! Let us take the frustration out of your IDX integration!

Save the $99 setup and get free ongoing IDX Broker support directly from Ballen Brands when you use our link!
"Props to the Ballen staff for their excellent customer service. Based upon a group Facebook comment, Jeff took the initiative to call me to help solve a small issue I was having. That, my friends, is outstanding service."
Fields marked with an * are required
Ballen Brands is a family-owned, agent-driven, dynamic digital marketing company specializing in strategies, tools, and resources to guide real estate agents and small to medium businesses to success.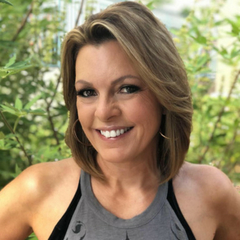 Founder | Digital Marketing Strategist
As a marketing guru, Lori Ballen, the founder of Ballen Brands, developed products to solve her own needs in business, real estate lead generation, and website productivity. Lori has spent years building successful businesses in a variety of fields. Her true passion is in lead generation, online marketing, product development, team-building, and teaching.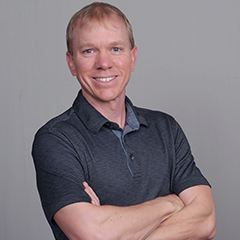 Owner | Chief Operating Officer
Jeff develops Ballen Brands products and services based on customer feedback and Lori's intensive research on what's working in the industry today. Connecting with clients, Jeff provides assurance, confidence, and high-quality products & services.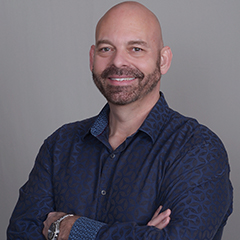 Owner | Chief Business Officer
Coming from a successful background in the sales and service industry, Paul is determined to help others find the best marketing solutions for their business, as his #1 goal is the success of his clients.