Not all website hosting services are created equal. Your business needs top notch security, fast load times and 24/7 monitoring! Choose the Ultimate or Deluxe web hosting package and get website updates from our team included each month!
Your website will reside on servers tuned for WordPress and nothing else. Fast, stable, and secure.
Keep your website secure with a free SSL certificate installed at the time of launch!
Avoid performance issues and poor tech support commonly found with discount hosting services.
Ultimate
Regular Theme & Plugin Updates

30 Minutes of Site Updates per Month
Deluxe
Regular Theme & Plugin Updates

60 Minutes of Site Updates per Month
Additional Hosting Features
Break your site while working on it? No problem! We can help you revert back to a previous copy!
If your site gets hacked, it can be scanned and cleaned of malware for no additional charge.
Free Migration and Support
We'll help bring over a copy of your existing website, and provide ongoing server support when you need help!
"Love my new website created by the Ballen Team. Thanks so much and thanks for all the assistance along the way and always answering questions, even after going live. Highly recommend"
Have Questions? How Can We Help?
Ballen Brands is a family-owned, agent-driven, dynamic digital marketing company specializing in strategies, tools, and resources to guide real estate agents and small to medium businesses to success.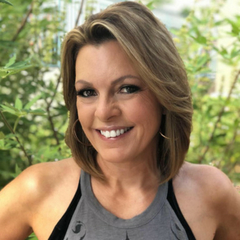 Founder | Digital Marketing Strategist
As a marketing guru, Lori Ballen, the founder of Ballen Brands, developed products to solve her own needs in business, real estate lead generation, and website productivity. Lori has spent years building successful businesses in a variety of fields. Her true passion is in lead generation, online marketing, product development, team-building, and teaching.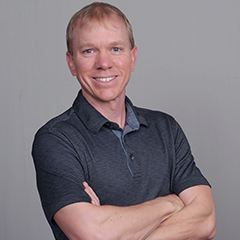 Owner | Chief Operating Officer
Jeff develops Ballen Brands products and services based on customer feedback and Lori's intensive research on what's working in the industry today. Connecting with clients, Jeff provides assurance, confidence, and high-quality products & services.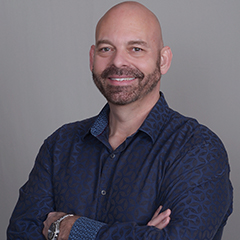 Owner | Chief Business Officer
Coming from a successful background in the sales and service industry, Paul is determined to help others find the best marketing solutions for their business, as his #1 goal is the success of his clients.