Grow your business with the experts at Ballen Brands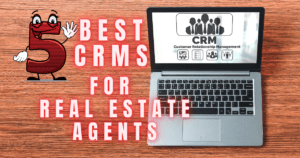 Choosing the right customer relationship management (CRM) system for your real estate business can be a challenge. With so many different options on the market, it can be tough to know which one is right for you.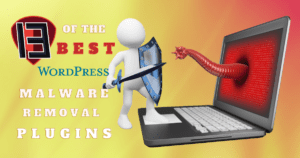 WordPress is one of the most popular website platforms in the world. One of the most common WordPress security threats is malware. Here's what you need to know about WordPress malware removal.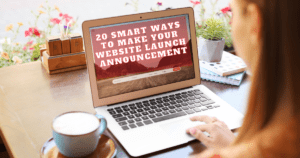 Launching your website is a big accomplishment! You've put in a lot of hard work, and you should be proud of what you've built. Now it's time to let the world know about it.
What Our Clients Are Saying
"Love my new website created by the Ballen Team. Thanks so much and thanks for all the assistance along the way and always answering questions. Highly recommend."
"Thank you so much. You guys are a powerhouse brand and I'm recommending you to everyone and anyone who loves the site, which seems like everyone!"
"The team was more helpful than I could have imagined. I have worked with many web designers and nothing compares to their kindness and honesty."