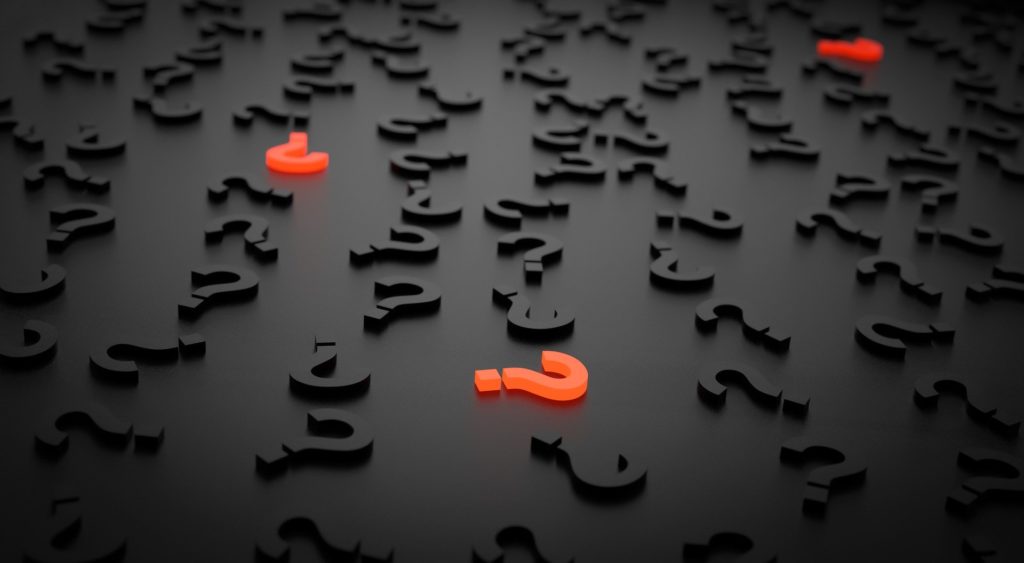 Is your website a WordPress website?
* YES, we install a Guternberg-enabled Studio Press theme using the Genesis framework.
Is your website an IDX website?
* YES, IDX is integrated on your website using the IDX Broker service.
Does your website have a CMS (Content Management System)?
* YES, WordPress is the leading content management system available to date.
Does your website supports multiple MLSs (can it merge IDX feeds from multiple boards)?
* YES, multiple MLSs can be connected with IDX Broker, with few limitations. The cost for additional MLS is $29.99 per MLS feed after the initial MLS feed is established.
Does your website support 3rd part CRM systems (Customer Relationship Management) systems?
* YES, in most cases leads can be routed into third party CRMs where available. Our recommended CRM is Infusionsoft by Keap.
Is your website optimized for mobile devices?
* YES, we only use responsive WordPress themes for our websites.
Does your website include content?
* YES. If you choose the Light, Medium or Bold BREW, those packages include researched, written and optimized content added to your website. We also offer monthly content marketing services for ongoing website content creation for an additional fee. See more about our Content Marketing Services.
Do you offer a free demo account?
* NO, we do not have any free demo accounts, but can arrange a one on one demo when requested.
Can visitors sign up for an account on the website?
* YES, user accounts can be created in IDX Broker to save searches and favorite properties as well.
Can visitors with accounts save their searches?
* YES, users can save searches and properties.
Can visitors with accounts set up email alerts for new properties coming into the market?
* YES, saved searches and properties result in notifications of updates to those searches and properties.
Does your website have map Search functionality?
* YES, in addition to MLS #, address and detailed searches.
Does your website have map search functionality on the mobile version?
* YES, all of the same search capabilities are on mobile that are on desktop, with the exception of a polygon search.
Can your website do map polygon search?
* YES, on the desktop search this feature is available.
Does your website provide website analytics?
* WordPress itself does not have built-in analytics. We recommend integrating Clicky Analytics, or we can integrate Google Analytics.
Can you add IDX search functionality to my Facebook page?
* There is a way to feed your own listings to Facebook, but not a way to search properties.
Does your website have a chat feature?
* Chat can easily be added with a third-party subscription.
Will I have an option to purchase a website and move it to my server?
*YES, the website is yours once it is developed. We do offer top of the line hosting and maintenance services with nightly backups and a Secure Certificate.
Can you customize the website for property types, like commercial, rentals and specific locations within my MLS?
* YES. While we can't necessarily remove the ability on the advanced search for more specific searches, we customize the default searches.
For monthly services, are there any contracts, or is it month-to-month services?
* We do NOT require any contracts and all services are month-to-month. We must continue to earn your business to keep your business.
Do you also provide digital marketing services (advertising services) to bring traffic to my website?
* YES, through content marketing including blogs and IDX pages for long term SEO, as well as Pay Per Click for short term traffic building.
What is the difference between the $49 and $99 monthly services?
* The $49/mo plan includes hosting, nightly backups, an SSL certificate, updated themes and plugins and 30 minutes of our time each month for requested updates.
* The $99/mo plan includes all of the same as the $49/mo plan, with another 30 minutes of our time each month for requested updates.