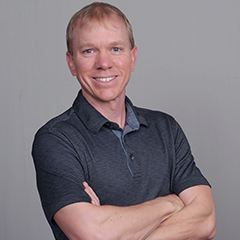 Owner
---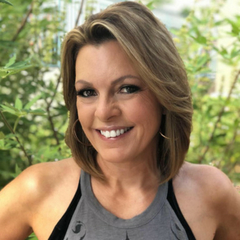 Founder
---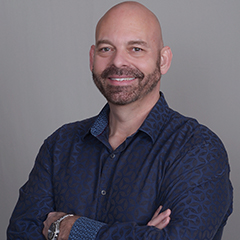 Owner
---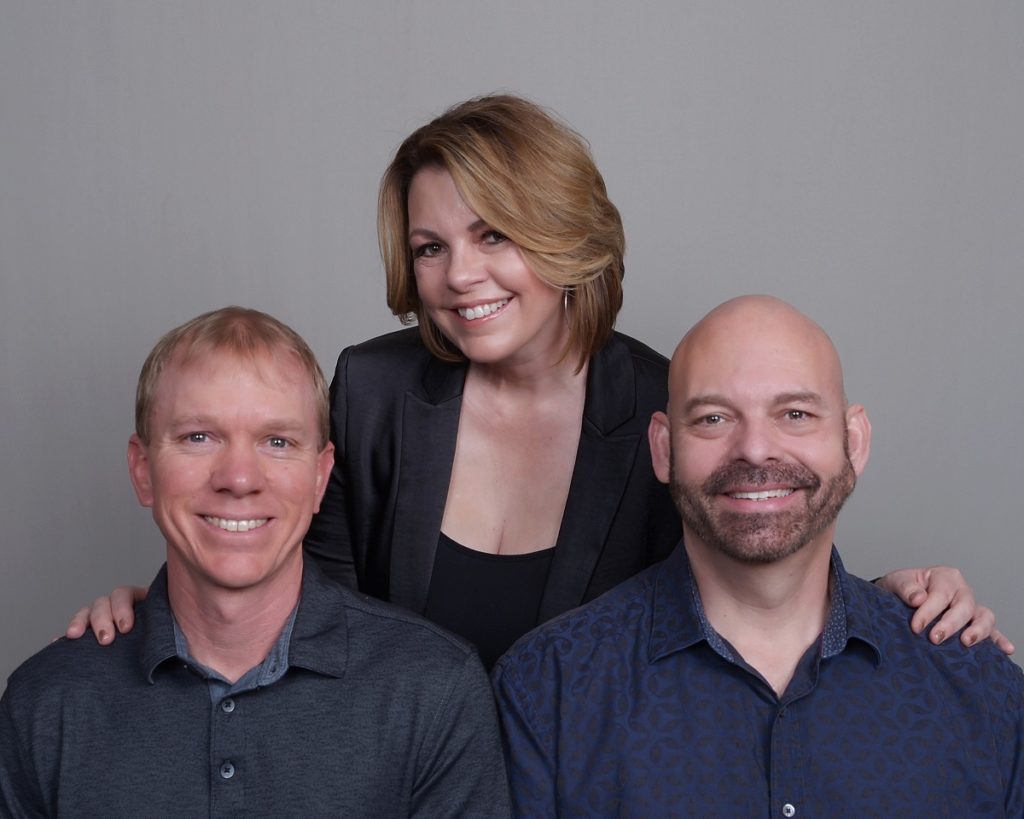 Ballen Brands is a family-owned, agent-driven, dynamic digital marketing company specializing in strategies, tools, and resources to guide real estate agents and small to medium businesses to success.
As a marketing guru, Lori Ballen, the founder of Ballen Brands, developed products to solve her own needs in business, real estate lead generation, and website productivity.
Her success led her to create an online learning resource for other professionals, where she flourished in teaching, coaching, and generating exponential expansion of her businesses.
To accommodate the company's growth, Lori hired her brother, Jeff Helvin, as COO for Ballen Brands.
Jeff, an entrepreneur since college, stepped immediately into his role, connecting with his clients to provide assurance, confidence, and high-quality products.
As Ballen Brands continued to expand, Lori and Jeff brought in their eldest brother, Paul Helvin, to raise the bar even higher regarding client relations and product development.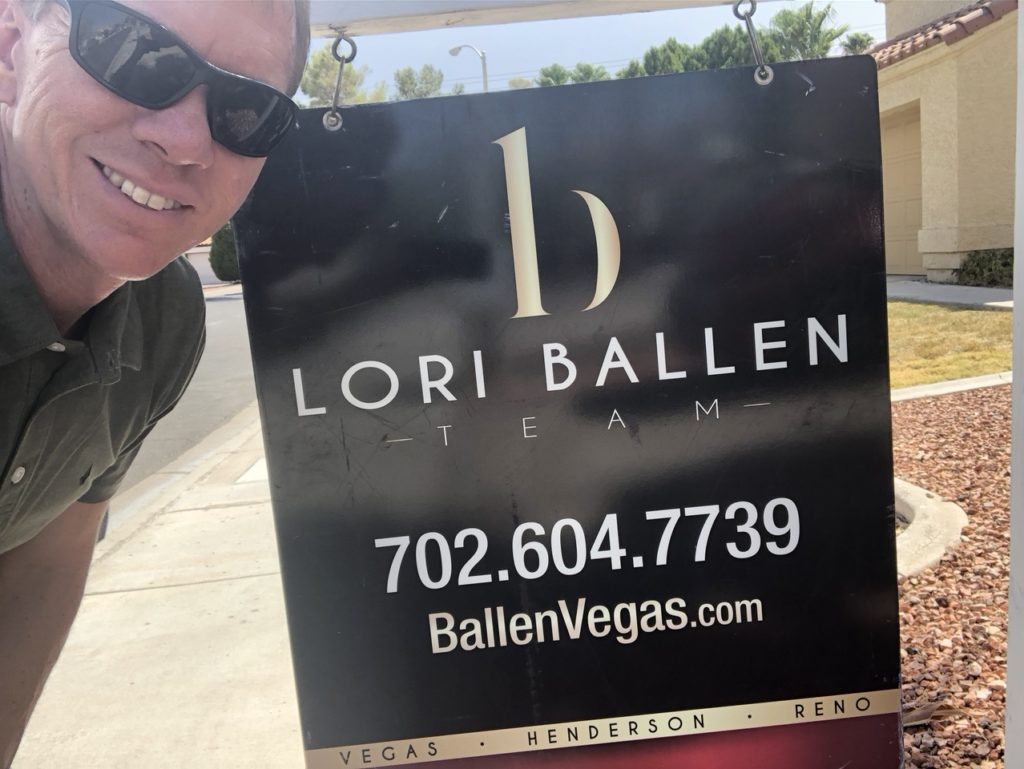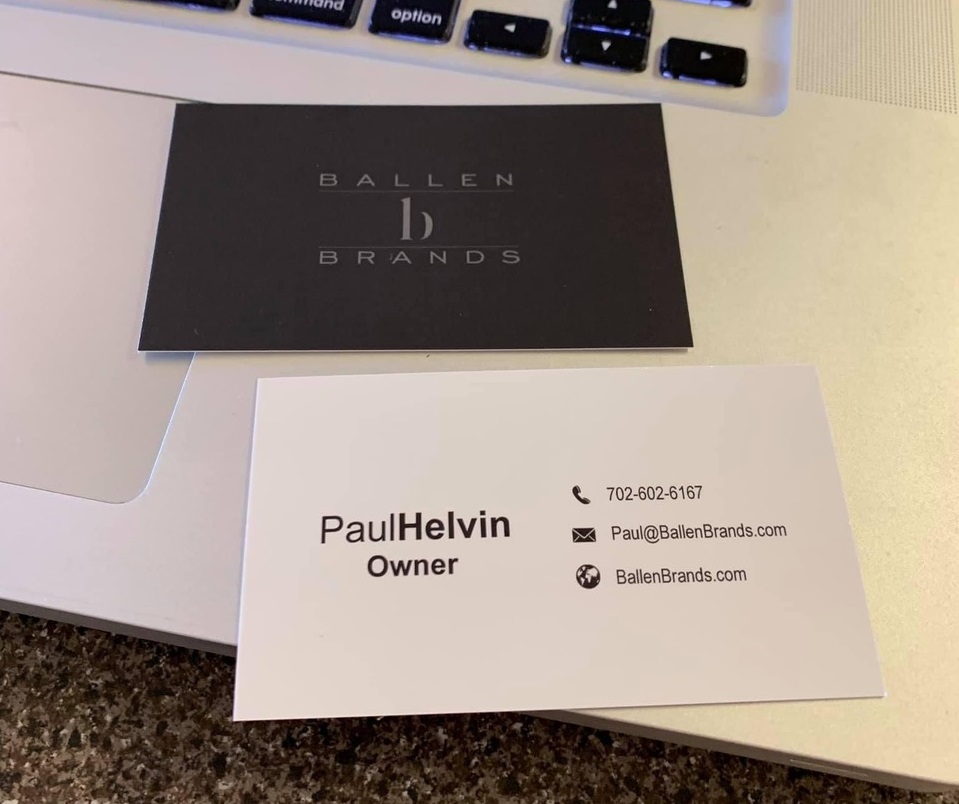 Paul came to the table with strong roots in sales and marketing and is passionate about matching the right products to each client's specific needs.
Prior to taking on their successful roles at Ballen Brands, Paul and Jeff worked as a team at a software and development company, where they spent six years together in the mid-2000s providing website development, marketing services and database/software management.
Lori, Jeff, and Paul quickly realized at Ballen Brands, that between them, there was charismatic chemistry. Each having a unique skill set that, when combined, create a sum that is greater than its parts, which is what makes the company so unique.
It was natural for them to reunite as the driving force behind Ballen Brands.
In April of 2019, while Lori continued to teach and coach, Jeff and Paul became the new owners of Ballen Brands, which is still heavily influenced by Lori Ballen and her continued investment in the company.
The Ballen Brands team of siblings share the goal of treating every client like family, with the core belief that success is achievable for anyone, especially with the right tools and guidance.
They also share the philosophy that when people reach a point of affluence, they are positioned to give back to their communities, charities, the environment, animal activism, and more, to which the Ballen Brands family is committed.
Donate Today at ocnamibia.org!
Through Ballen Brands, you can:
Set up your business website or real estate website
Fill that website with cleverly written, SEO-rich content based on a well-thought-out strategy
Nurture clients and leads through CRM automation
Establish magnetic landing pages
Promote your content creation, blogging, and overall brand through social media and lead generation platforms
You can accomplish all of this and more with the best customer service in the professional digital marketing industry.
Ballen Brands is your one-stop-shop for all things digital marketing for your business.
Welcome to the family.