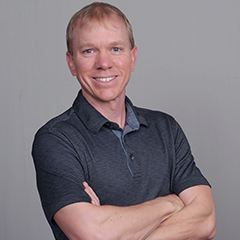 Owner
---
Jeff helps develop and build Ballen Brands products and services based on customer feedback and Lori's intensive research on what's working in the industry today.
---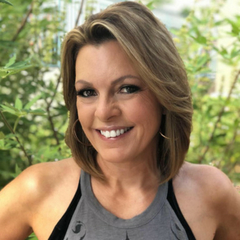 Founder
---
Lori Ballen has spent years building successful businesses in a variety of fields. Her true passion is in lead generation, online marketing, product development, team-building, and teaching.
---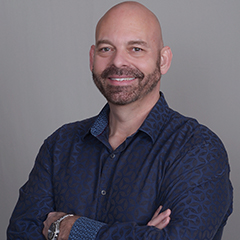 Owner
---
Coming from a successful background in sales and service, Paul is determined to help others find the best marketing solutions for their business, as his #1 goal is the success of our clients.
---