Real Estate Websites with IDX & Optional CRM
Designed with Proven Strategies for Real Estate Agents
Get a fully customizable WordPress website THAT YOU OWN to help GENERATE REAL ESTATE LEADS with NO CONTRACTS.
Complete WordPress Website
IDX Integration
Property Search
Real Estate Lead Capture
Community Showcase Pages
Buyer, Seller & Hyperlocal Blogs
Home Valuation Form
Built For SEO
CRM Available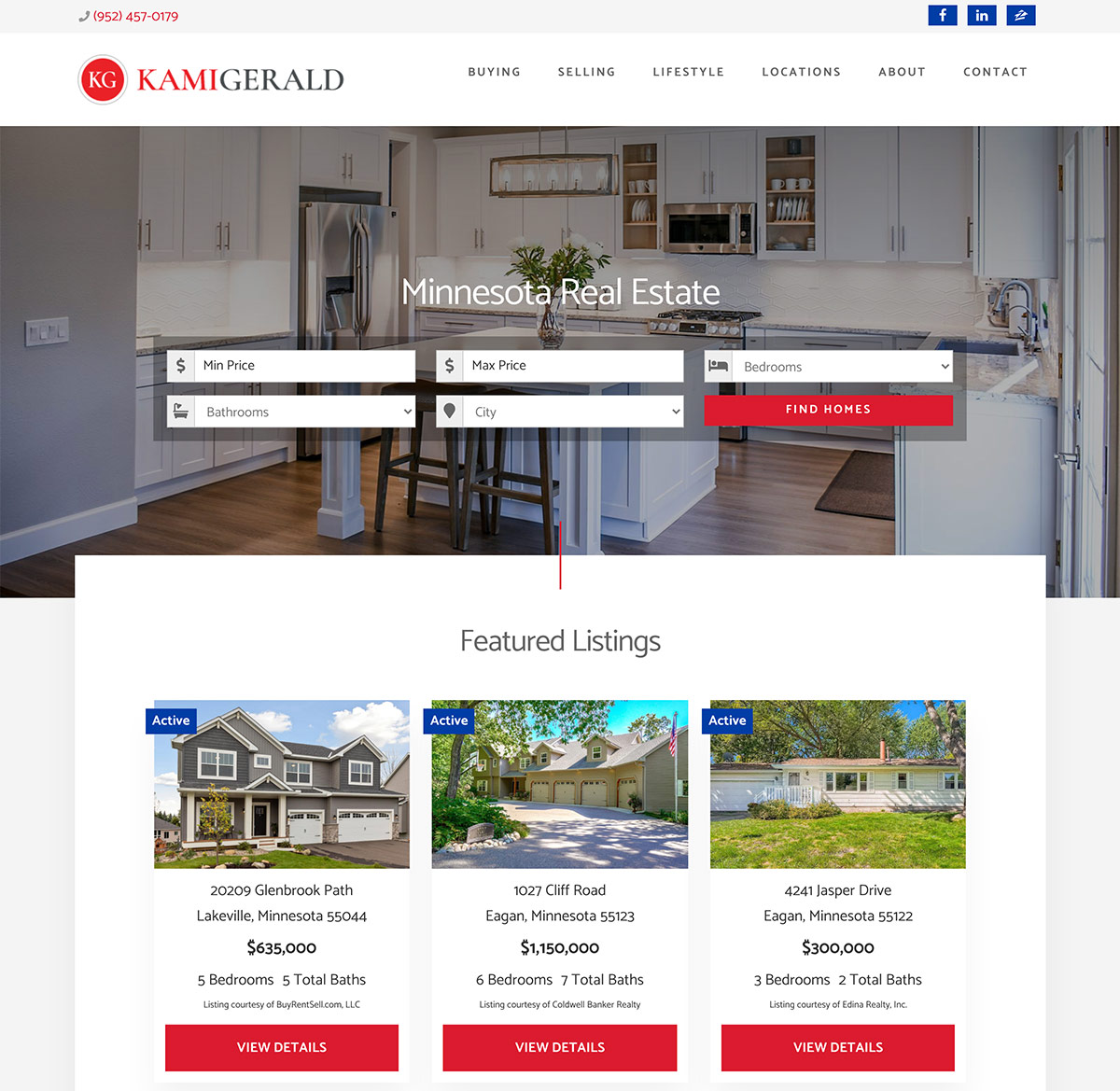 Get a Free Consultation
Fields marked with an * are required
BREW Real Estate Website Packages
Starting at $1,495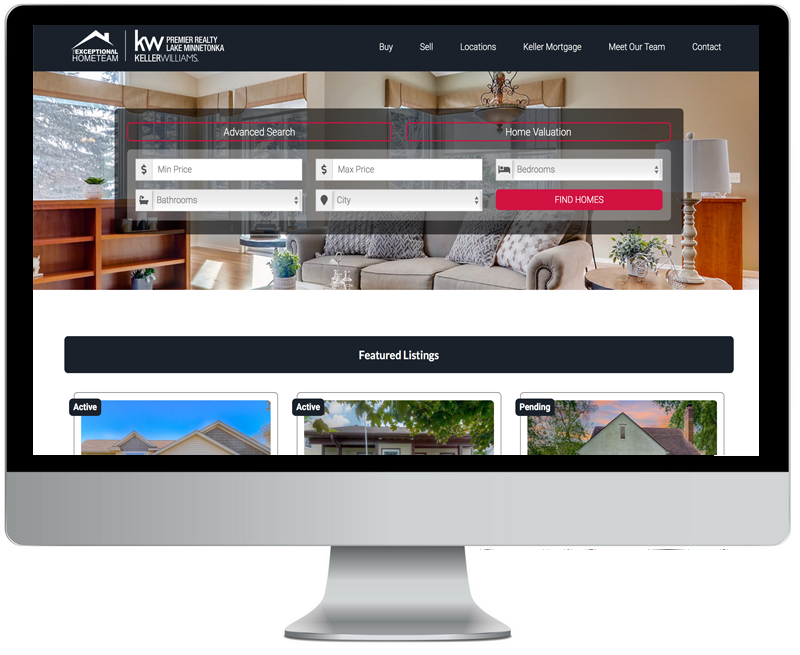 ---
Who Is Ballen Brands?
Ballen Brands is a family-owned, agent-driven, dynamic digital marketing company specializing in strategies, tools, and resources to guide real estate agents and small to medium businesses to success.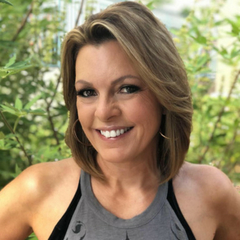 Lori Ballen
Founder | Digital Marketing Strategist
As a marketing guru, Lori Ballen, the founder of Ballen Brands, developed products to solve her own needs in business, real estate lead generation, and website productivity. Lori has spent years building successful businesses in a variety of fields. Her true passion is in lead generation, online marketing, product development, team-building, and teaching.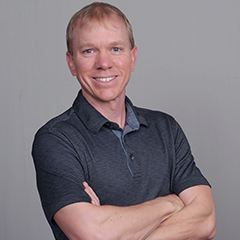 Jeff Helvin
Owner | Chief Operating Officer
Jeff develops Ballen Brands products and services based on customer feedback and Lori's intensive research on what's working in the industry today. Connecting with clients, Jeff provides assurance, confidence, and high-quality products & services.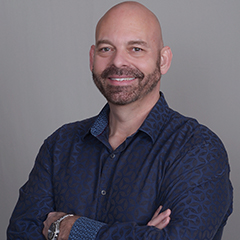 Paul Helvin
Owner | Chief Business Officer
Coming from a successful background in the sales and service industry, Paul is determined to help others find the best marketing solutions for their business, as his #1 goal is the success of his clients.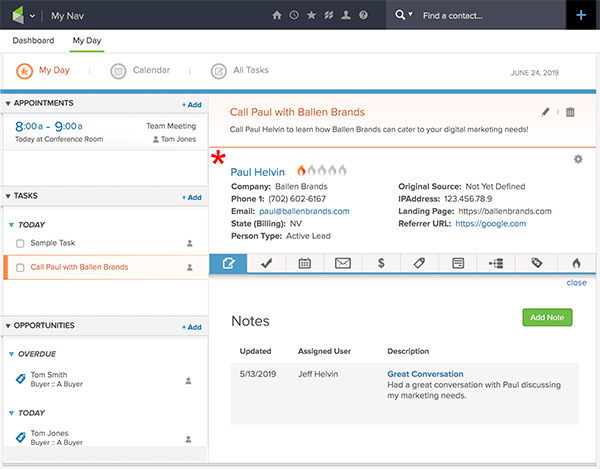 Optional CRM & Follow-up Campaigns
Save time while connecting with new real estate leads.
Seamless, automated lead routing.
New leads touched via text message within minutes of capture through TurboDial.
Ready-to-go campaigns to deliver market updates or improve your sales pipeline.
Allows you to work more efficiently with higher quality leads.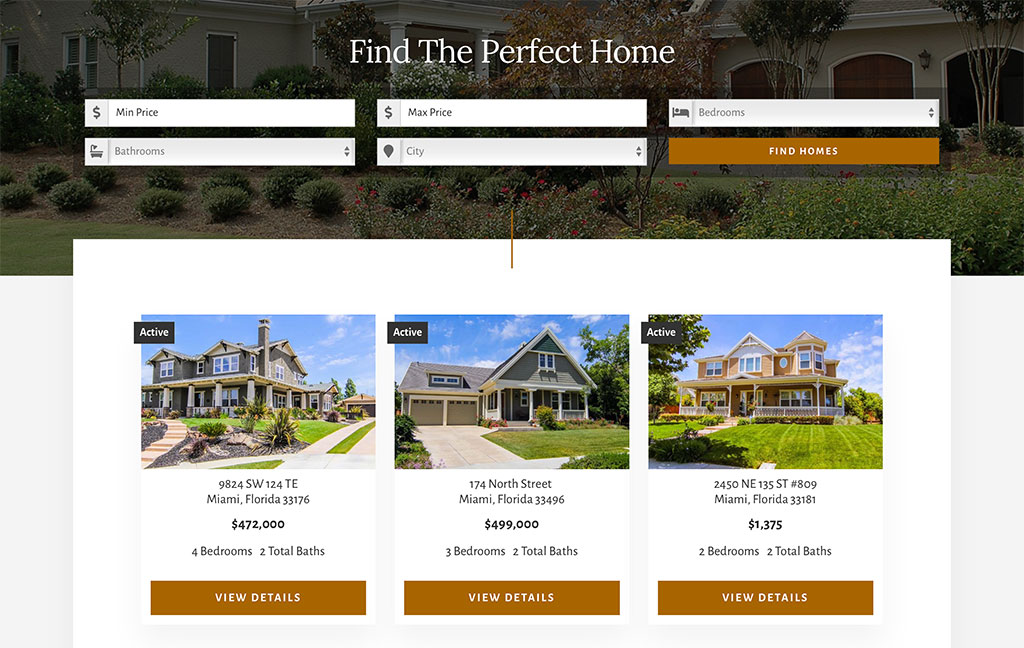 Property Search Tailored To Your Real Estate Market
Cities, counties, property types and more.
Your BREW real estate website provides leads with quick access to the most commonly sought property features and locations in your area.
"Made a showcase page in my BREW website for a local townhome community. Units sell up to $800,000. Added photos, custom google map and a simple video. It soon ranked #1 in Google. Tuesday of last week I received a lead. Offer accepted today. Second deal this year over $700,000 from townhome showcase pages."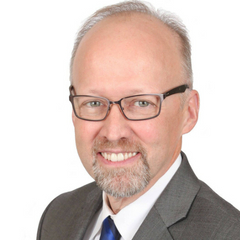 Michael Shetler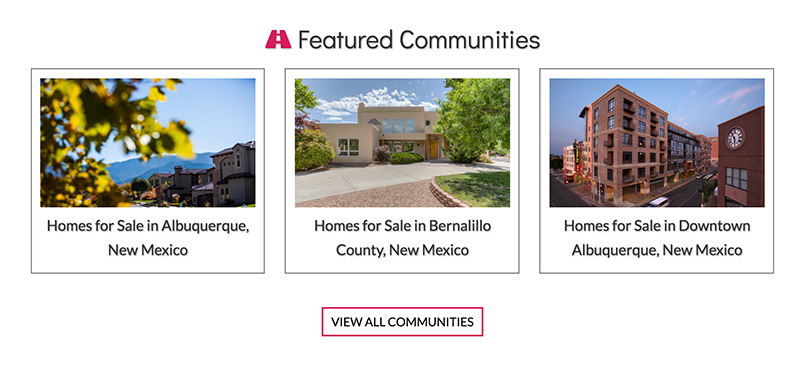 Community Showcase Pages
Target. Engage. Convert.
Light, medium, and bold BREW packages include community showcase pages built for you. These pages highlight your top selling neighborhoods to drive SEO and lead interaction.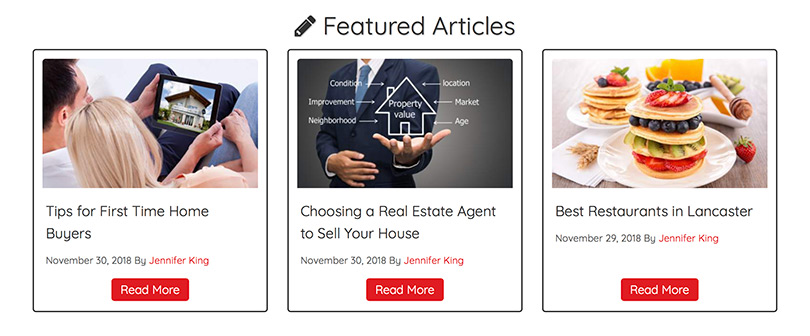 We Write Custom Content For Your Website
Let us do the heavy lifting.
Your BREW real estate website includes 5 custom blog posts, up to 7 featured community pages, and up to 95 showcase IDX pages. We have the right package to fit your needs and budget.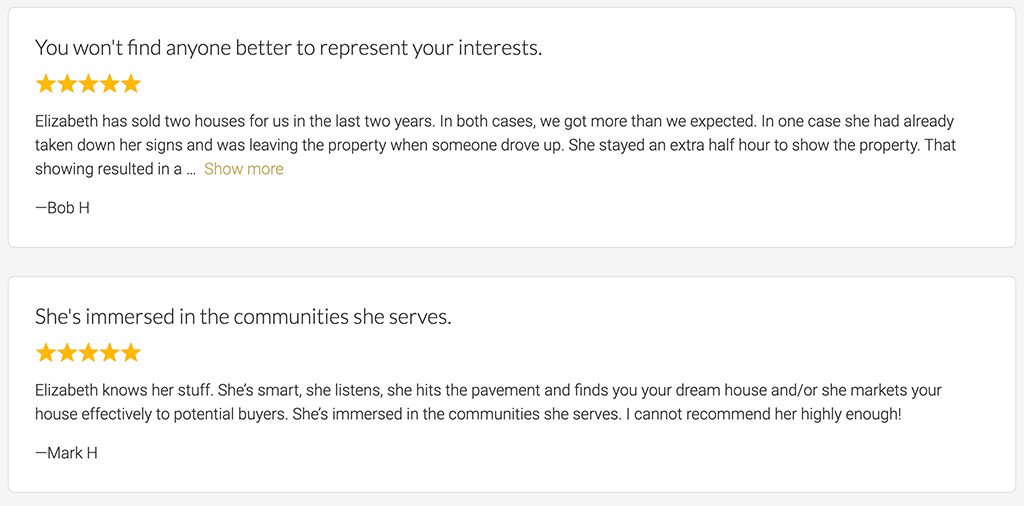 You Are The Star Of The Show
Let the world know why you're the best.
Your BREW website includes customer testimonials, real estate agent bios, and featured blog posts.