BREW Real Estate Website & Marketing Platform – Save $500
Designed Exclusively For Real Estate Agents
Everything you need for success.
Complete WordPress Website
IDX Integration
Property Search
Real Estate Lead Capture
Community Showcase Pages
Home Valuation Form
Built For SEO
CRM Also Available

Get $500 Off With Free Consultation
Fields marked with an * are required
BREW Real Estate Website Design Packages
Starting at $2,497 $1,997
with this offer.
For a limited time only.

---
Who Is Ballen Brands?
Ballen Brands is a digital marketing company helping real estate professionals rise above the noise.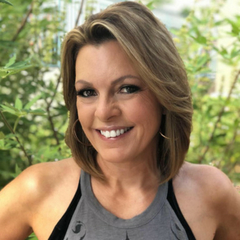 Lori Ballen
CEO | Digital Marketing Strategist
Lori Ballen has spent years building successful businesses in a variety of fields. Her true passion is in lead generation, online marketing, product development, team-building, and teaching.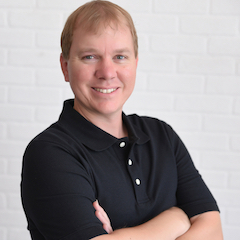 Jeff Helvin
COO | Operations Manager & Client Services
Jeff helps develop and build Ballen Brands products and services based on customer feedback and Lori's intensive research on what's working in the industry today.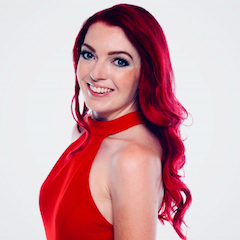 Sabrina Wekerle
Marketing Director
Within Ballen Brands, Sabrina is a source of support for Ballen Brands clients. She also helps grow and develop automation campaigns for Ballen Brands and its clients in addition to managing the marketing elements for Ballen Brands events and promotions.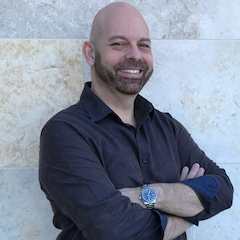 Paul Helvin
Chief Business Officer
Coming from a successful background in the sales and service industry, Paul is determined to help others find the best marketing solutions for their business, as his #1 goal is the success of our clients.
Property Search Tailored To Your Real Estate Market
Cities, counties, property types and more.
Your BREW real estate website provides leads with quick access to the most commonly sought property features and locations in your area.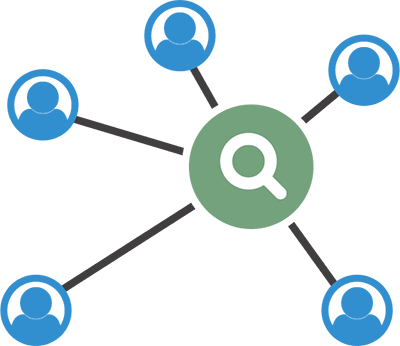 Automated Saved Searches
Save time while connecting with new real estate leads.
BREW websites work with IDX Broker to automatically generate a saved property search based on your registered lead's property search history. This triggers update emails that are sent to your leads so you can stay visible to them even after they leave your website.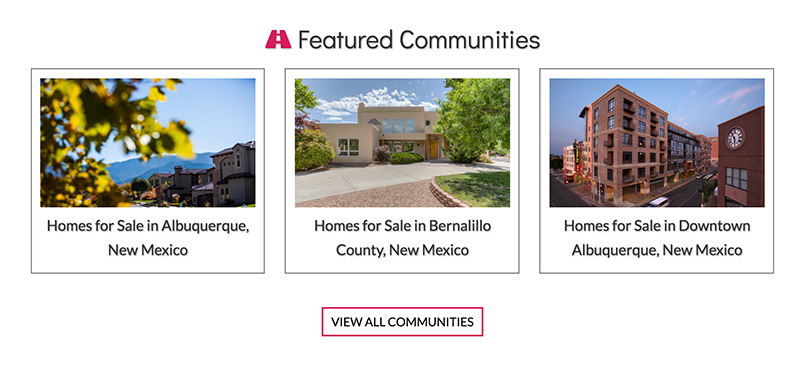 Community Showcase Pages
Target. Engage. Convert.
Light, medium, and bold BREW packages include community showcase pages built for you. These pages highlight your top selling neighborhoods to drive SEO and lead interaction.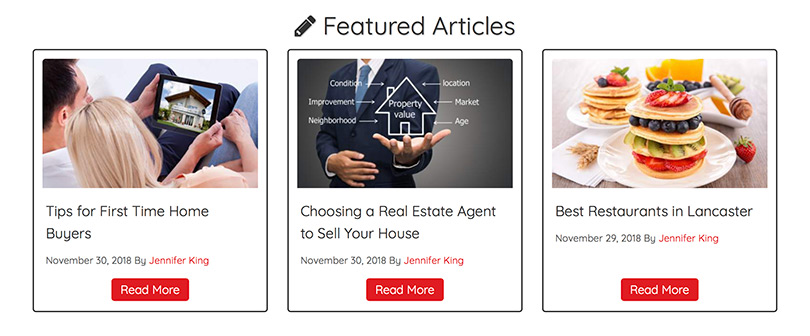 We Write Custom Content For Your Website
Let us do the heavy lifting.
Your BREW real estate website includes 5 custom blog posts, up to 7 featured community pages, and up to 95 showcase IDX pages. We have the right package to fit your needs and budget.
You Are The Star Of The Show
Let the world know why you're the best.
BREW has built-in features to display beautiful customer testimonials, real estate agent bios, and featured blog posts. Easily display your best articles and reviews on the home page.