What is Pay Per Click?
Pay per click is a way to connect with your ideal audience at the moment they are searching for your specific products and services.
It's affordable, and there are no minimum investments

You only pay for results

You get quick results

It can grow your audience and raise awareness of your brand

It can get you leads in a short amount of time

It can be tested and measured for higher conversion
When you sign up with Ballen Brands, there are no contracts!!!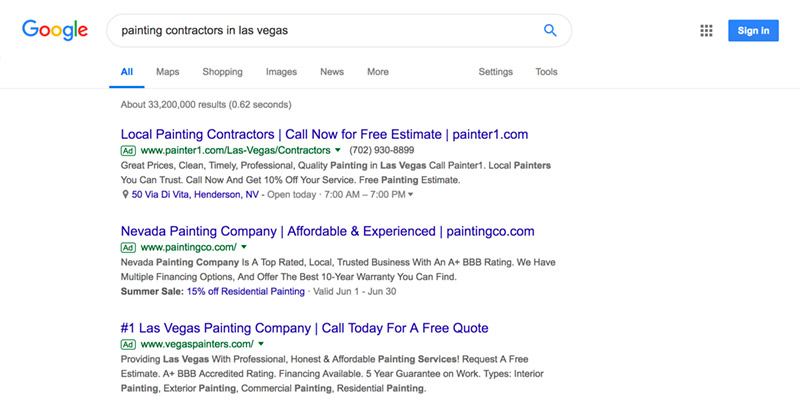 ⭐️ ⭐️ ⭐️ ⭐️ ⭐️
"Everyone has been wonderful to work with on my new BREW and I am beyond excited! I have only had access to my site for 6 days before I got my first lead from google….yup less than a week and we are going nowhere but up from here!"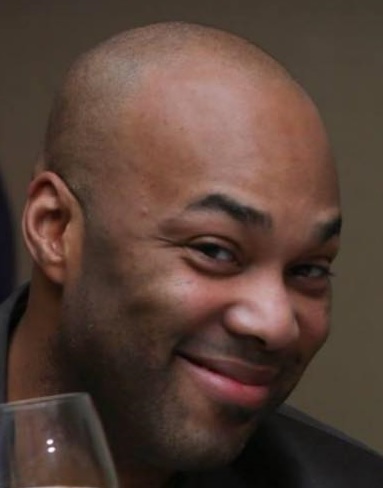 Lindwood Parker
⭐️ ⭐️ ⭐️ ⭐️ ⭐️
"Went on a listing appointment tonight. Asked the homeowners how they found me. Their response? "We found you on Google, you were everywhere. Whatever you're doing is working". Score!"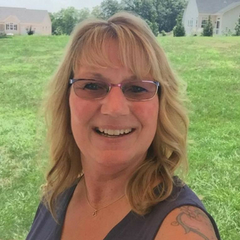 Melissa Spittle
Request More Info About This Service
Pay Per Click
Only $500 to set up, then $700/mo for ad spend and management.