Are you struggling to make your mark online? Unsure about the right content to create? Look no further! Digital Marketing Strategist Lori Ballen, the mastermind behind The Ballen Method to Marketing, is here with Ballen Brands to provide you with a personalized content roadmap that will supercharge your online presence.
Why Choose Our Content Roadmap Service?
Expert Analysis: Lori Ballen leverages her extensive experience and cutting-edge SEO tools to identify the best topics for your niche.

Comprehensive Spreadsheet: Receive a tailor-made spreadsheet with 52 weeks' worth of content topics, giving you a full year of strategically planned content.

Prioritized Topics: Our roadmap starts with low-competition topics to help you rank faster, gradually building up to more competitive subjects as you establish your presence.

In-Depth Keyword Research: Each suggested topic comes with crucial information, including search volume, cost per click value, keyword intent, and more.

Additional Services: Need help creating the content? Ballen Brands, with the support of Lori Ballen, offers content creation services to bring your content roadmap to life.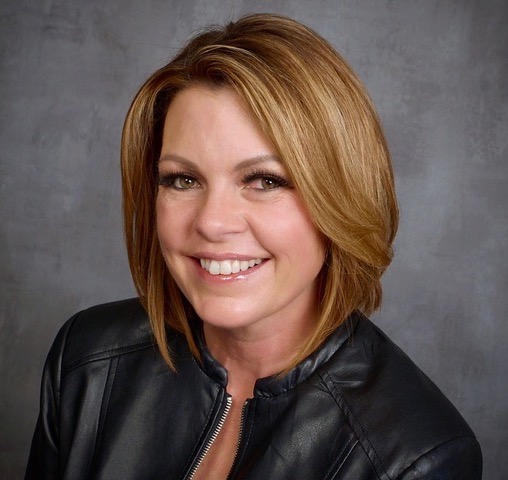 ⭐️ ⭐️ ⭐️ ⭐️ ⭐️
"Simply amazed at the talent of Lori Ballen. The best way to describe her is she is the "real deal"! With Lori Ballen, one of the best trainers and SEO coaches out there, you owe it to your business."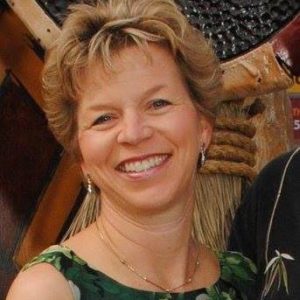 Julie Zintsmaster
Experience the Benefits of a Personalized Content Roadmap
Our expertly crafted content roadmap not only saves you time and effort, but also offers a range of benefits to help you excel in the digital space:
Increased Organic Traffic: By focusing on low-competition keywords with high search volume, our roadmap helps you attract more organic traffic to your website and other content channels.

Improved Search Engine Rankings: With a strategic content plan in place, your website is more likely to rank higher in search engine results, enhancing your visibility and credibility.

Clear Content Strategy: A content roadmap takes the guesswork out of content creation, providing you with a clear and structured plan to follow throughout the year.

Consistent Content Production: With 52 weeks of topics at your fingertips, you'll be able to maintain a consistent publishing schedule, keeping your audience engaged and coming back for more.

Targeted Audience Engagement: Our keyword research ensures that the topics you cover are relevant to your target audience, helping you build a strong connection with your readers.

Enhanced Brand Authority: By providing valuable, well-researched content on topics that matter to your audience, you'll establish yourself as an authority in your niche.

Effective Content Monetization: The roadmap includes cost per click value and keyword intent, allowing you to create content with the potential to generate revenue through advertising or affiliate marketing.

Scalable Content Strategy: As your online presence grows, our content roadmap will help you transition seamlessly to more competitive topics, fueling your continued success.
Unlock the full potential of your online presence with Lori Ballen's personalized content roadmap. Get started below and enjoy the benefits of a strategic, data-driven content plan!