Get your content roadmap for what to publish on your website and other content channels!
Looking to up your presence online, but don't know where to start? Lori Ballen, Digital Marketing Strategist Extraordinaire and creator of The Ballen Method to Marketing, will take a dive into your focus area and compile a list of content topics to help you gain traction online. Great for:
Website Blogging Strategy

Video Focus

Podcast Topics

Social Media Posts

and more!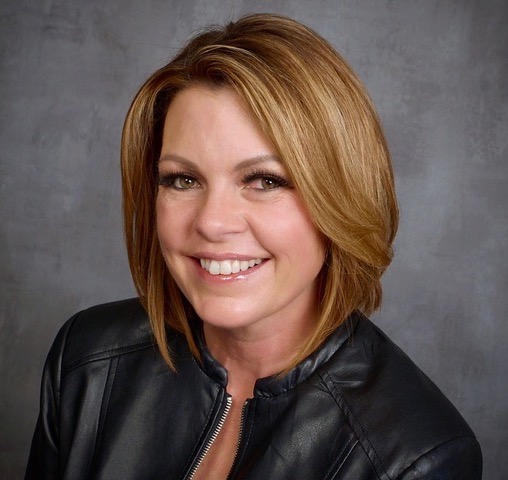 Simply amazed at the talent of Lori Ballen. The best way to describe her is she is the "real deal"! With Lori Ballen, one of the best trainers and SEO coaches out there, you owe it to your business.
⭐️ ⭐️ ⭐️ ⭐️ ⭐️ Julie Zintsmaster