Blink Marketing Agency has teamed up with Ballen Brands to offer you even more marketing solutions! Ballen Real Estate Websites are built by agents, for agents, and make a great foundation for all of your marketing needs! These websites are optimized for lead generation and lead capture, have integrated tools for calls to action and built in search engine optimization. This solution is based on years of testing and measuring of what works in the real estate industry with agents across the nation using the platform. Best of all – you own it with no contracts!
Click each theme above for demo
Your Custom BREW is here!
Get a fully customizable WordPress website THAT YOU OWN to help GENERATE REAL ESTATE LEADS with NO CONTRACTS.

"Made a showcase page in my BREW website for a local townhome community. Units sell up to $800,000. Added photos, custom google map and a simple video. It soon ranked #1 in Google. Tuesday of last week I received a lead. Offer accepted today. Second deal this year over $700,000 from townhome showcase pages."
Built In Lead Capture for Buyers and Sellers
Turn your website visitors into leads.
Built in pop up forms for PDF downloads using Elementor, integrated IDX  through IDX Broker for saved properties and searches, and an instant home value tool through Listings to Leads, your BREW website is loaded with opportunities to capture leads!
Give the search engines what they're looking for.
Your BREW real estate website not only includes the Yoast SEO plugin for easy keyword optimization, but now also includes the Smush and Hummingbird plugins to help make your website faster by optimizing site performance with new ways to boost Google PageSpeed Insights and more.
Light BREW
3 Featured Community Pages
Medium BREW
5 Featured Community Pages
Bold BREW
7 Featured Community Pages
Monthly Utilities for Your New BREW - Only $169/mo.
We build you the house, now you just need to turn on the utilities! To keep BREW affordable for agents, we set out with a goal of having the monthly utilities cost $169/month (dependent on the level of service chosen for each utility).
Optional CRM & Follow-up Campaigns
Your new personal assistant.
Keap is your assistant that's never late, never calls in sick, and can handle as much as you can throw at them! Keep more business by automatically following up with leads and getting more engagement from your database! All for only $1,495 more and $269/mo (a total of $438/mo including your BREW utilities above).
Fields marked with an * are required
Ballen Brands is a family-owned, agent-driven, dynamic digital marketing company specializing in strategies, tools, and resources to guide real estate agents and small to medium businesses to success.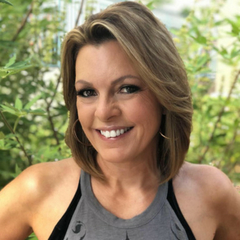 Founder | Digital Marketing Strategist
As a marketing guru, Lori Ballen, the founder of Ballen Brands, developed products to solve her own needs in business, real estate lead generation, and website productivity. Lori has spent years building successful businesses in a variety of fields. Her true passion is in lead generation, online marketing, product development, team-building, and teaching.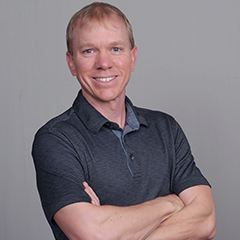 Owner | Chief Operating Officer
Jeff develops Ballen Brands products and services based on customer feedback and Lori's intensive research on what's working in the industry today. Connecting with clients, Jeff provides assurance, confidence, and high-quality products & services.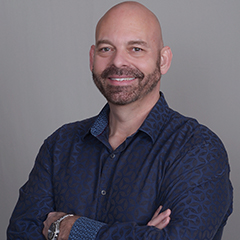 Owner | Chief Business Officer
Coming from a successful background in the sales and service industry, Paul is determined to help others find the best marketing solutions for their business, as his #1 goal is the success of his clients.