Facebook Ads are undeniably one of the most effective ways to advertise on social media. While it's true that other social networks offer advertising platforms, Facebook is the big kid on the block with more than two billion monthly active users.
But at roughly $1.75 per click on average, if you don't know what you're doing, you could lose big bucks. On the plus side, 2019 saw a six percent decrease in the cost of Facebook Ads, which means advertising with the social media powerhouse is more affordable. You can strike while the iron is hot.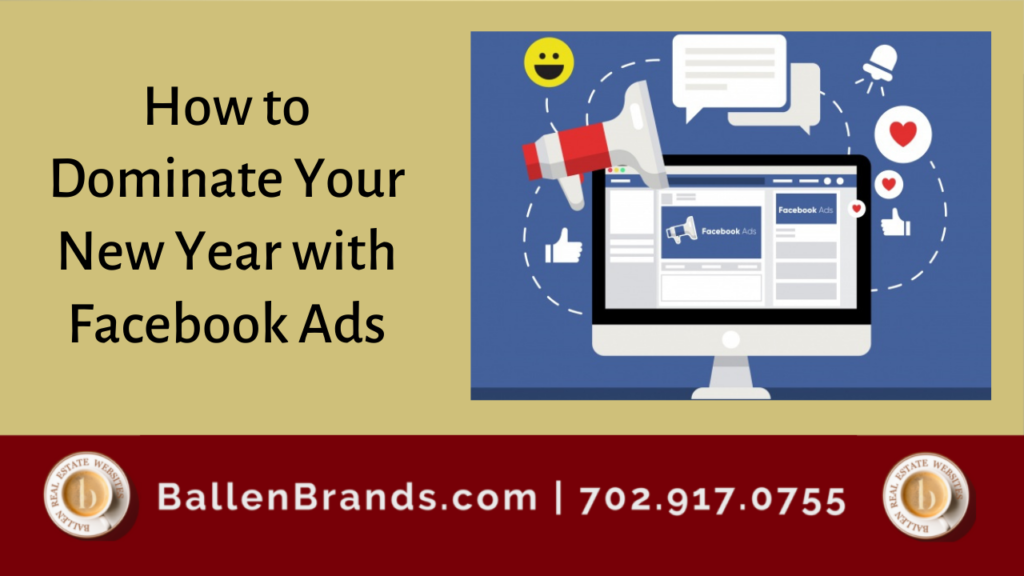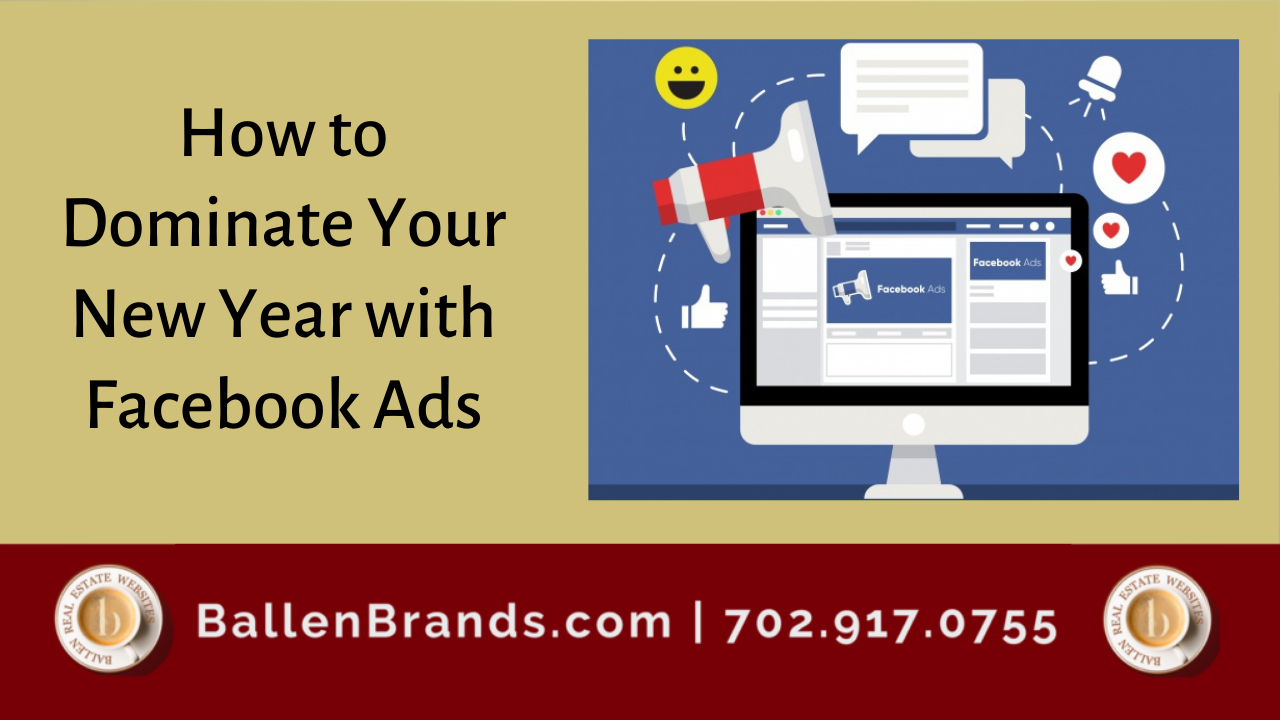 Here's what you need to know about how to dominate your business goals with Facebook Ads.
The Benefits of Facebook Ads
Before the digital era, all businesses had to rely on were newspaper ads, television and radio commercials, direct mail, and print advertisements. There was no true way to communicate directly with targeted prospects. It was like throwing spaghetti at a wall and hoping it sticks.
Technology has changed that.
Now, you can engage directly with your prospects, leads, and customers and narrow down your ad dollars to reach only those who are likely to become customers (or repeat customers!).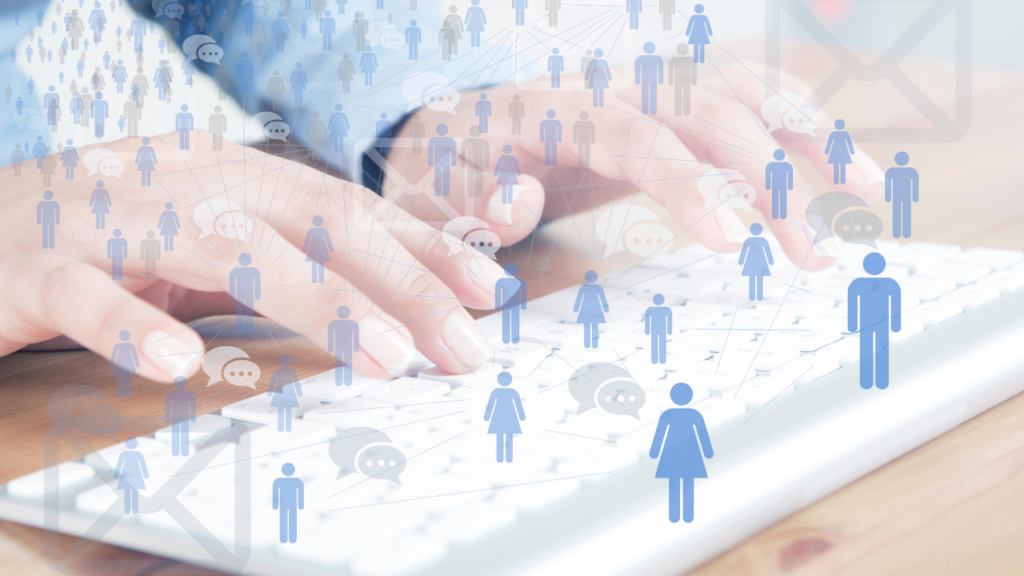 Facebook has spent years evolving its advertising services, gathering pertinent information about users, and installing efficient tracking tools that help you reach the right audience. And its algorithms are continuously evolving, giving you even more control over who sees your ad, when, and for how much.
Through the use of Facebook Ads, viewers can like, comment on, and share your marketing material, as well as being able to message you for more information.
Know the Purpose of Your Facebook Ad
For your ad to be successful, you've first got to be clear on what the goal is for that campaign. If you're not precise in setting the ad's purpose, you won't get the desired results; you'll lose money and will have no way to assess what went wrong. 
If you're not clear on what action you want your viewers to take, they won't be, either. It's not "one size fits all" marketing. You've got to have a strategy.
Here are a few reasons you might choose to run a Facebook ad campaign:
Introduce new people to your brand.
Nurture viewers who are already familiar with your products or services.
Increase page likes.
Get new leads.
Sell a product.
Before you invest, know what call to action you're including and design your entire campaign with that end goal in mind.
Grow Your Business with an Affordable Website | Schedule A Consultation With Ballen Brands
Create a Detailed Customer Profile
Facebook has a worldwide user base. With billions of users across the globe, it could cost a fortune to advertise to Facebook's entire population. Instead, you want to hone in on your audience with as much detail as possible.
Here are some questions to ask yourself about your target demographic.
How old is my customer?
What is their gender?
Where do they live?
How much money do they make?
What are their hobbies?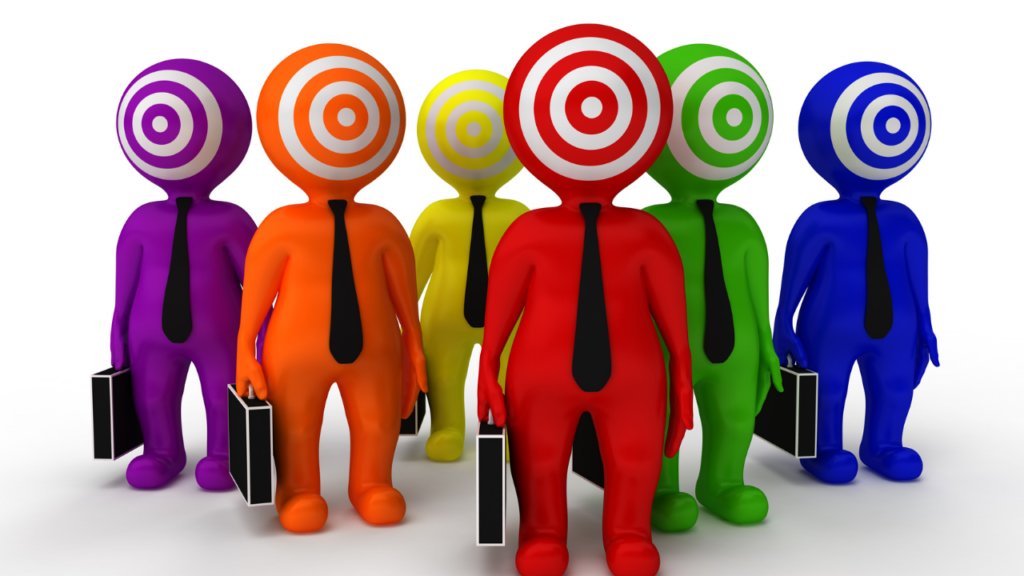 Facebook has become so adept at targeting that you can even identify people who have recently gotten engaged, divorced, moved, had a baby, and other major life-changing events. In this way, you can laser focus your ads specifically on users who fit your niche.
For those who want to take their Facebook audience to another level, you can create a custom audience or investigate the opportunities in creating a duplicate audience. A duplicate audience is a copied demographic with additional features selected.
Understanding Multiple Audiences: Cold Traffic and Retargeted Traffic
In addition to understanding your customer's demographics, you've also got to realize that you're actually reaching out to three different types of audiences, which is another reason you've got to have your goal before you design your ad.
A cold audience is one who has never been to your website and hasn't encountered your brand, products, or services. This is your opportunity to introduce yourself — to plant a seed. You're not aiming for the hard sell here. You're offering value, solving a problem, addressing a pain point, and earning trust.
A retargeted audience is the group of people who have already been exposed to your offerings, meaning they've viewed an ad, clicked a link, watched a video, downloaded an offer, or otherwise engaged with your brand. 
This type of marketing is to remind the viewer who you are and what you have to offer. This type of ad is designed to nurture those seeds that you planted earlier, to coax people along in their decision making, to gently nudge them into a purchase.
Your third audience consists of existing customers, people who have already purchased your product or service. Here, you're cultivating the client, going for the repeat sale, keeping that person active in your sales funnel.
Master Your Primary Ad Text and Headline
Your ad's primary text appears at the top of the ad, while the ad headline is featured below the ad's image.
The primary text is best at about 14 words long and serves as a description, whereas the headline, best constructed of 25-40 characters, is meant to be punchy, sticky, and inspire action.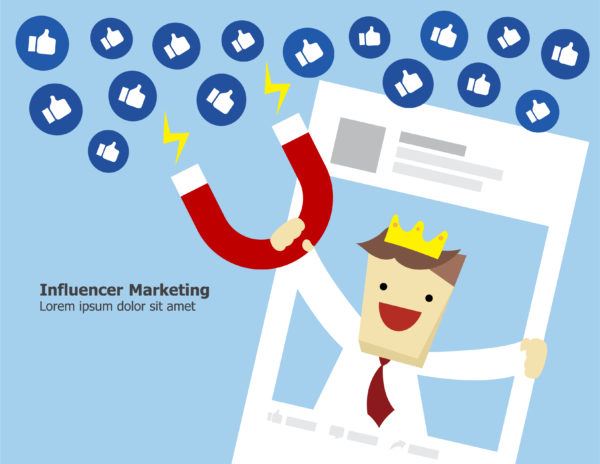 In both cases, choose your text wisely—each word matters. There's no room for fillers, clever plays on words, or flowery phrases. Stay on point and be direct.
If you're not a wordsmith by nature, consider working with a professional writer, social media marketer, or digital marketing company who can weave the words for you.
Choose Compelling Images or Videos for Your Facebook Ads
Even if you've drilled down to your target audience and have stellar verbiage for your primary text and headline, the wrong image could sabotage your efforts. You've got to choose wisely.
First, pick an image (or have a professional photographer provide photos) that directly relates to your product or service. Not just any random stock photo will do. You want an image that's relative, brightly colored, eye-catching, avoids too many small details or too much text and looks good on desktops and mobile devices. 
Second, make sure your image is optimized at no more than 1200 pixels wide and no less than 600.
Some sources indicate that the images that perform best are of a woman looking into the camera, happily modeling the product, or representing a service.
Videos of about 5-15 seconds are also an effective way to get users to engage, such as watching the video, liking, commenting, or sharing — but when it comes down to getting the click, a well-chosen image performs better.
If you choose to use video in your Facebook Ads, make sure you use text overlay or captions with the understanding that many Facebook users watch a video without sound.
Know When to Run Your Facebook Ads for Best Results
By and large, Mondays and Tuesdays aren't the big winners when it comes to running Facebook Ads. Wednesday stands out as the most popular day, with the other days following close behind. To begin your campaign, you might choose to run it only on certain days and times to get the best results.
While Wednesday wins the prize for the best day of the week to run Facebook Ads, there are certain times that perform better than others. For optimal results, consider running your ad at 9 a.m., 1 p.m., or 3 p.m.
You can use Facebook Insights as a way to gauge when your ad gets the most engagement, so you can discover which days and times are best for your audience.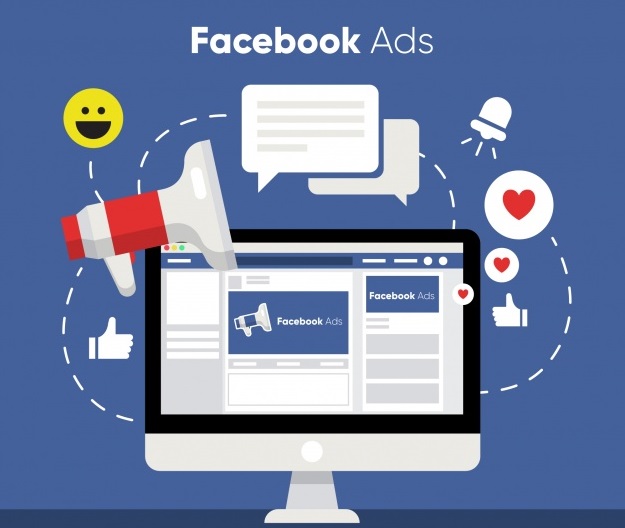 Track and Measure the Results of Your Facebook Ad Campaign
There are several factors you're going to want to track and measure along the way to see how well your Facebook ad is performing. You're going to keep an eye on user engagement, reach, impressions, clicks, click-through rate, cost per action, and cost per click.
Facebook's Ad Manager allows you to track trends over time so that you can adjust your budget or certain aspects of your campaign via A/B testing.
Conduct A/B Testing on Your Ads
A/B testing is a way to tinker with each feature of your ad, one at a time, to find out which elements are most successful in converting. The key, though, is to only alter a single factor at a time and run the ad for about four days to get accurate comparisons.
For example, you'll create two ads, each with the same image and headline, but alter the primary text. Or, change only the headline and leave the rest the same. Or the image. Or the colors. You'll be able to put together a pattern – which primary text pulls the most traction? Which headline gets the most clicks? Even something as seemingly minute as changing the color of your ad's background can make a difference.
If you want your ad to stand out on Facebook, it should display different colors than Facebook's blue and white.
Eventually, you'll be able to crank out an ad that has the best of everything: primary text, headline, image (or video), colors, and call to action so that your advertising dollars bring the highest return on investment.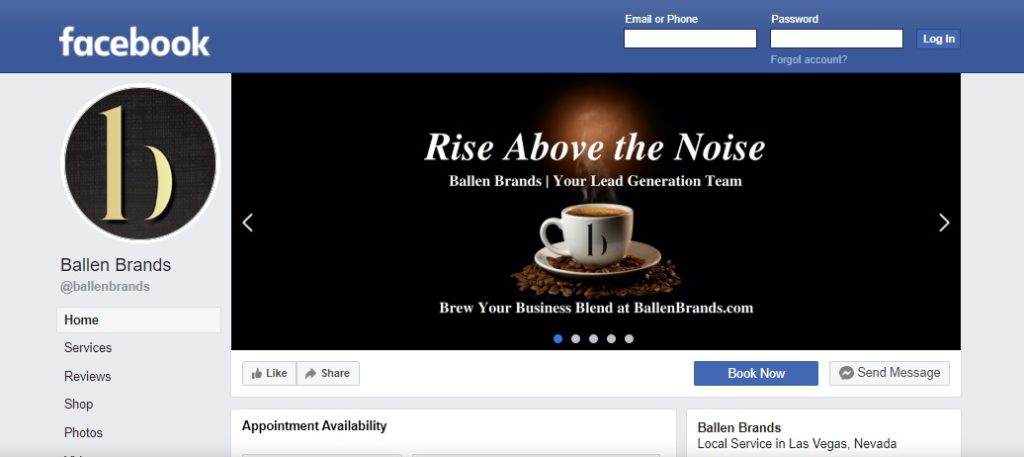 How to Create a Facebook Ad
When you log in to your Facebook business page, there's a blue "promote" button in the lower left-hand corner.
When you click the promote button, you're directed to the Ads Manager, a resource that helps you establish your ad's goals, such as getting more website visitors, promoting your page, boosting a post, getting more leads, more calls, or more messages. Facebook recommends aiming to get more website visitors.
You'll then be asked to enter your ad's description under the Ad Creative section. Next, upload images or videos, add your headline, create a button label, and enter your website's URL. Scroll down to Audience, and you'll be able to start your demographic targeting by choosing the location, gender, and age of your audience, and also enter detailed targeting such as interests, behaviors, education, work status, relationships, and more.
Once you've selected your audience, you'll determine the duration for your ad, choosing when the ad will start, how many days it will run, and the daily budget. In this area, based on the demographic targeting you previously entered, you'll see an estimation of how many people your ad will likely reach each day.
You'll then choose where else you want your ad to appear besides the Facebook feed, such as in Messenger or on Instagram.
Facebook Pixel, which is your next option to select or deselect, is a bit of HTML code that you place on your website's back end that allows Facebook to collect data about what a user does once they get to your website from an ad. It's not mandatory, but it's highly beneficial.
Finally, you'll enter your payment information.
On the right side of your screen, there's a demo of what your ad will look like, estimated daily results for reach and clicks, and your payment summary. All that's left is to click that "Promote Now" button on the lower right side of your screen.
Conclusion
Now is a perfect time to ramp up your website's goals with Facebook Ads. With a tremendous following and lowering rates, not to mention the increasing trends toward shopping online for everything from clothing to cars to houses, Facebook Ads can help you raise the bar on your business.
Know what you want each ad campaign to accomplish and who your target market is for those ads. Use the Facebook Ads Manager to enter your ad's goals and to strategically laser target your audience. Carefully craft your primary text and headline to get the most attention, even if it means hiring a professional writer to put together a winning combination of words. Choose images carefully, gravitating toward those that are simpler yet vibrant and free from chaotic text or pictures. Or, use a short video to get your point across.
Track and measure the results of your ad campaign and use A/B testing to figure out which areas are working and which might need improvement. In this way, you can create a sort of template for generating a successful Facebook Ad.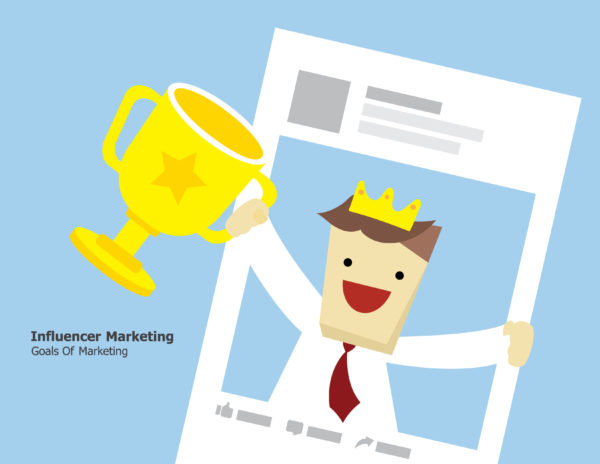 Summary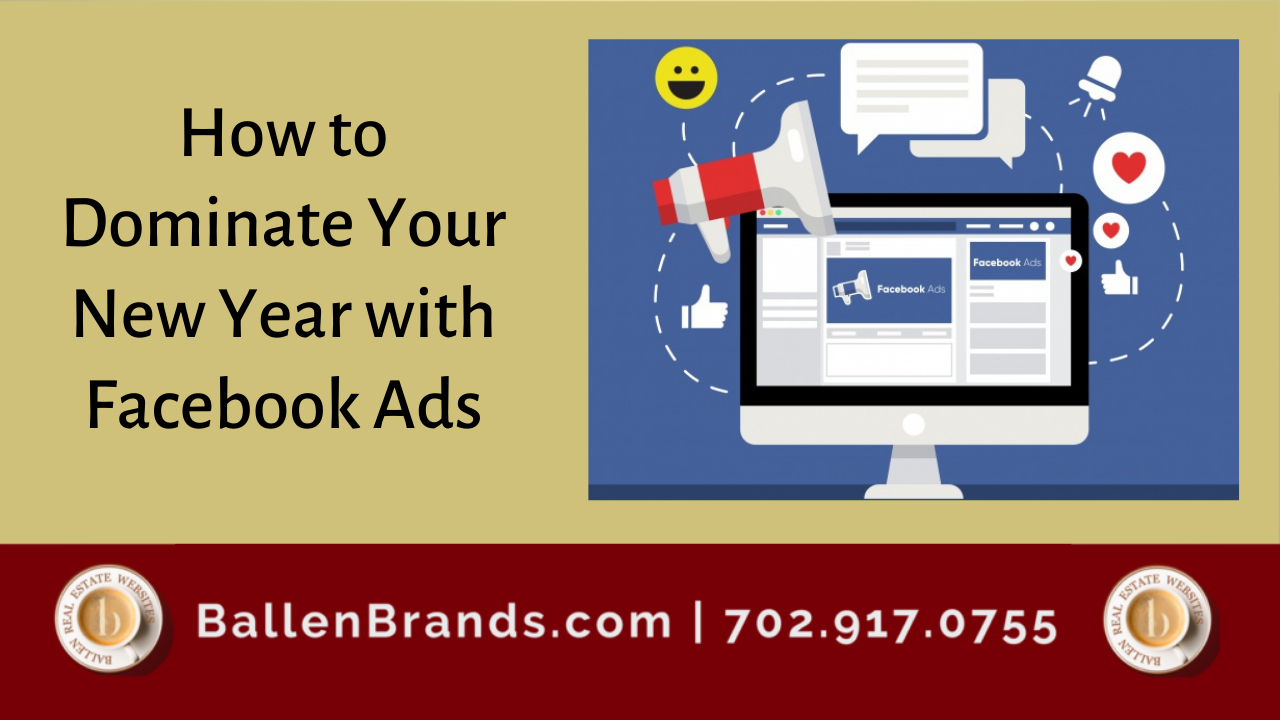 Article Name
How to Dominate Your New Year with Facebook Ads
Description
Facebook Ads are undeniably one of the most effective ways to advertise on social media. While it's true that other social networks offer advertising platforms, Facebook is the big kid on the block with more than two billion monthly active users.
Author