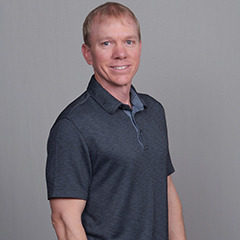 Jeff has a history in business development, team management, and making the impossible possible.
He helps develop and build Ballen Brands products and services based on customer feedback and Lori's intensive research on what's working in the industry today.
When not holding down the fort at Ballen Brands, Jeff can be found doing Crossfit, mountain biking, and loving his three daughters through a variety of fun adventures.