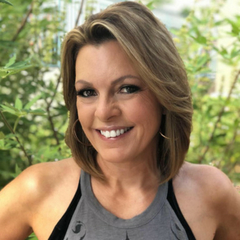 Lori Ballen has spent years building successful businesses in a variety of fields.
Her true passion is in lead generation, online marketing, product development, team-building, and teaching.
As a teenager, Lori picked up the skill of ASL sign language, with which she became certified as an ASL sign language interpreter before becoming a guru with business ownership.
When not working, Lori can be found with playing with her cherished family, shopping, at the beach whale-watching, or at her favorite "happy place", Disneyland.