Game Changing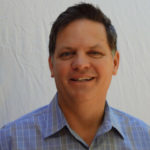 Love the community pages. It's so ez to make them look great on a BREW site. I had a Real Geeks site for 6 years. Have built several WP sites on Thesis theme. All of those sites were great. I made money with them. I have to say that what you have done with the Ballen BREW sites is game changing. Kind of like Amazon is to Sears, or Netflix is to Blockbuster. These videos are more than icing on the cake. They are just as important (if not more) than the websites you are building. The wealth of content you and your team post makes it simple to climb to the top in our respective markets. Thanks to all of you at Ballen. I'm over the moon with my new site!
John Cunningham
Instrumental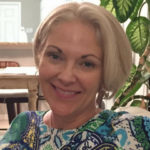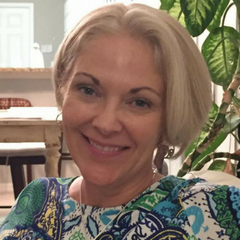 You know when you started blogging with your website it was kinda like a blind faith thing? I have to say that I moved and changed markets based on faith the lead gen with my own website and providing valuable content would hopefully pay off.
Lori Ballen I am not sure I ever told you but you were instrumental in giving me the courage to move into a brand new real estate market with the faith that this one day would pay off.
Well…So far this, I can attribute $25,800 in sales from blogging. This is only the end of first quarter. My website and domain are only 3 years old. No PPC campaigns. Just the power of a keyboard and content.
To say that once your website is fed and nurtured, ads ran, etc this just expands into something truly had no clue how successful it would be.
Yes, I did the time. Yes, I invested$ heavily in learning. But it is paying off exponentially.
Sandy Williams
Giving, caring, and sharing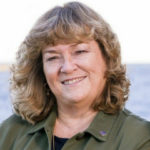 Giving, caring, and sharing – that's what I think when I think of the Ballen Team!
Ann Cummings