Just the answer to my needs!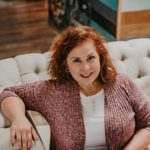 Ballen Brands has been just the answer to my needs! From setting up my website to my lead generation program, Jeff and the rest of the team are always there to answer my questions, incorporate new technology and train me on the systems. Best of all — it's working! With re-launching my business in a new market, Ballen Brands has been a key part of my success. Give them a few minutes and let them impress you too!
Marilyn Richesin
Fantastic people and a great product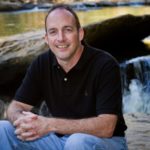 I have nothing but rave reviews for Ballen Brands! Jeff, Lori and Paul have been top notch with the handling of implementing and maintaining my website. Fantastic people and a great product. I highly recommend them!
David Karp
Amazing from start to finish!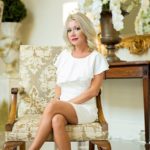 Ballen Brands has amazing from start to finish! I'm not extremely tech savvy and they've sent detailed instructions on how to manage the website. Jeff has been very patient and helpful! Highly recommend.
Lisa Pizzalato
Nothing short of wonderful

Ballen Brands has been nothing short of wonderful. Their customer service is so good. Refreshing, actually. They know what they're doing, and even better, they know how to explain it in a way that is understandable. When we were searching for what direction to take our business, they helped provide a clear plan and have helped us every step along the way. We fully recommend Ballen Brands!
Mark Heyn
Triple the Traffic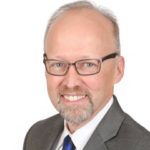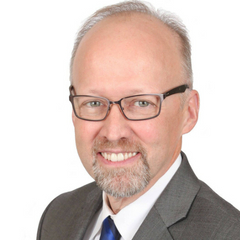 My BREW website is showing explosive growth over the last two months even though I've added very little recently. Traffic looks to triple this month.
Michael Shetler
Fields marked with an * are required
Ballen Brands is a family-owned, agent-driven, dynamic digital marketing company specializing in strategies, tools, and resources to guide real estate agents and small to medium businesses to success.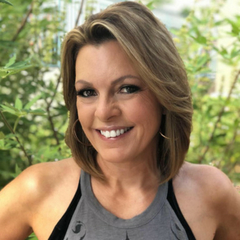 Founder | Digital Marketing Strategist
As a marketing guru, Lori Ballen, the founder of Ballen Brands, developed products to solve her own needs in business, real estate lead generation, and website productivity. Lori has spent years building successful businesses in a variety of fields. Her true passion is in lead generation, online marketing, product development, team-building, and teaching.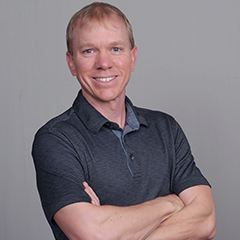 Owner | Chief Operating Officer
Jeff develops Ballen Brands products and services based on customer feedback and Lori's intensive research on what's working in the industry today. Connecting with clients, Jeff provides assurance, confidence, and high-quality products & services.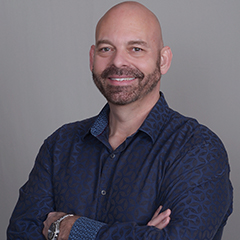 Owner | Chief Business Officer
Coming from a successful background in the sales and service industry, Paul is determined to help others find the best marketing solutions for their business, as his #1 goal is the success of his clients.