Above and Beyond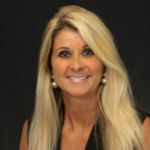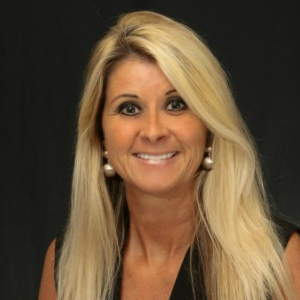 The team was more helpful than I could have imagined. I have worked with many web designers and nothing compares to their kindness and honesty. They truly went above and beyond to make me a satisfied customer. I have learned more from listening to Lori's videos than I could have imagined. The blogs they wrote for me were phenomenal. I have spoken to three other team members and every one of them could not have treated me any better. Thank you Ballen Team I wouldn't go anywhere else.
Renee Whittaker Degitz
Impressive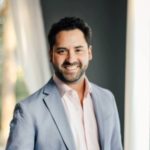 Shout out to Lori Ballen and Jeff Helvin and the rest of your team. I switched over to their marketing for Google PPC and their efforts are impressive. If you are thinking about hiring the right team, hire them! Can't wait to continue our relationship and see how it grows.
Zachariah Castillo
BAM!!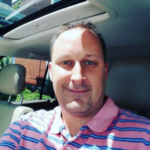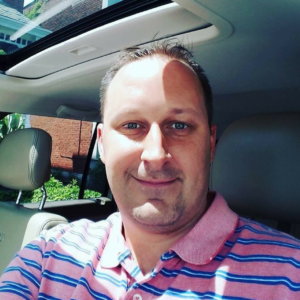 BAM!! With only launching our Autopilot ISA just a week ago, we have already had a couple of leads respond to an automated text or email BUT the best one is an online lead responded after several of the automated texts, and my buyer's agent is now working with him and showing homes tomorrow!!!!! The power of automation is something I am looking forward to getting used to. THANK YOU!!!
Reed Wilson
I'm Saving Hundreds of Dollars a Month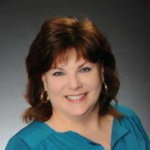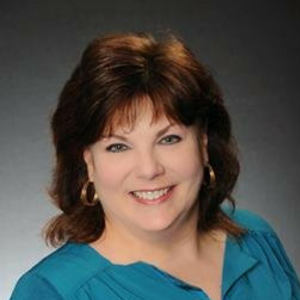 Props to the Ballen staff for their excellent customer service. Based upon a group Facebook comment, Jeff took the initiative to call me to help solve a small issue I was having. That, my friends, is outstanding service. I was initially hesitant about purchasing Rank Like a Boss, the price was more than I wanted to spend. I decided to take the plunge and have not looked back. Not only do I have a website up and running due to the teachings of the Ballen Method, I am saving hundreds of dollars a month by running my own site. I have complete control over contents and will always own it. In a few short months, I have saved the cost of the Rank Like a Boss program in website fees from 3rd party companies. Ballen staff are there to answer questions every step of the way! Worth every penny and way more than that! If building your website is not your thing (I am a techno-geek) then Jeff and Lori are there to do it for you!
Jeanne Hochhalter
Fantastic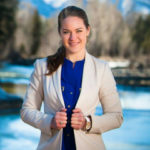 Ballen Brands is everything marketing.  It is nice to know they are truly a part of my marketing team.  Their customer service is also fantastic.  Having a team to navigate you through the ropes of online marketing specifically in real estate is very helpful.  I am learning so much from the Ballen team!
Katherine Sumrall Griego
Fields marked with an * are required
Ballen Brands is a family-owned, agent-driven, dynamic digital marketing company specializing in strategies, tools, and resources to guide real estate agents and small to medium businesses to success.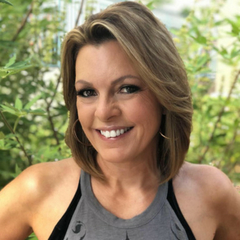 Founder | Digital Marketing Strategist
As a marketing guru, Lori Ballen, the founder of Ballen Brands, developed products to solve her own needs in business, real estate lead generation, and website productivity. Lori has spent years building successful businesses in a variety of fields. Her true passion is in lead generation, online marketing, product development, team-building, and teaching.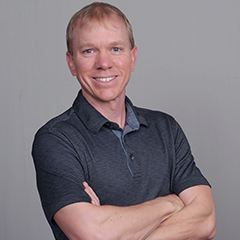 Owner | Chief Operating Officer
Jeff develops Ballen Brands products and services based on customer feedback and Lori's intensive research on what's working in the industry today. Connecting with clients, Jeff provides assurance, confidence, and high-quality products & services.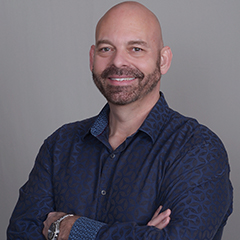 Owner | Chief Business Officer
Coming from a successful background in the sales and service industry, Paul is determined to help others find the best marketing solutions for their business, as his #1 goal is the success of his clients.