You already know that content is king. But content means a lot of things, like landing pages, blogs, articles, white papers, eBooks, email drip campaigns, images, videos, and any other multimedia that you put out in hopes of attracting more leads.
OptinMonster.com states that 63 percent of businesses haven't got a documented content strategy, which is why many of them fail. But what is a content strategy, and how do you get one?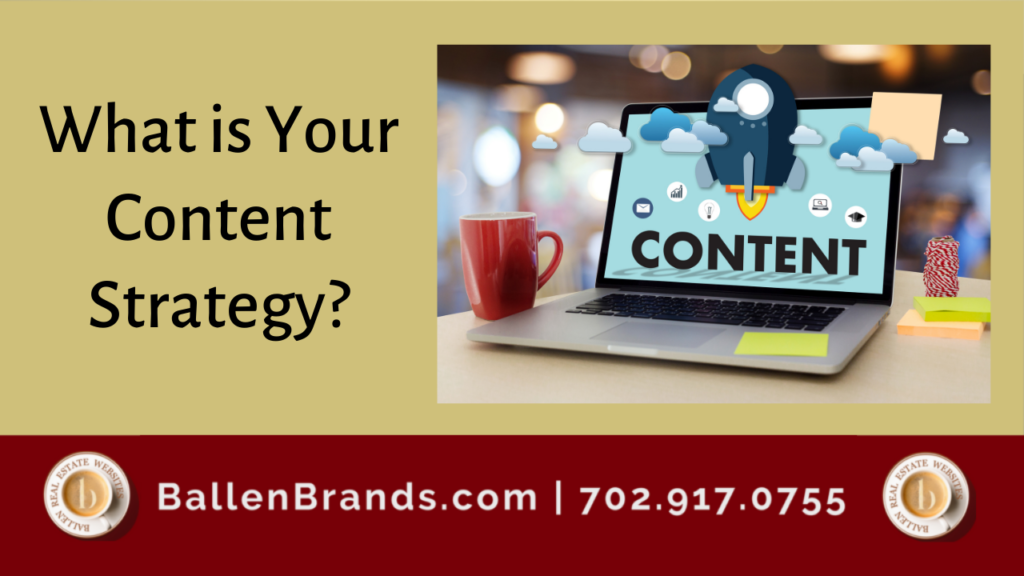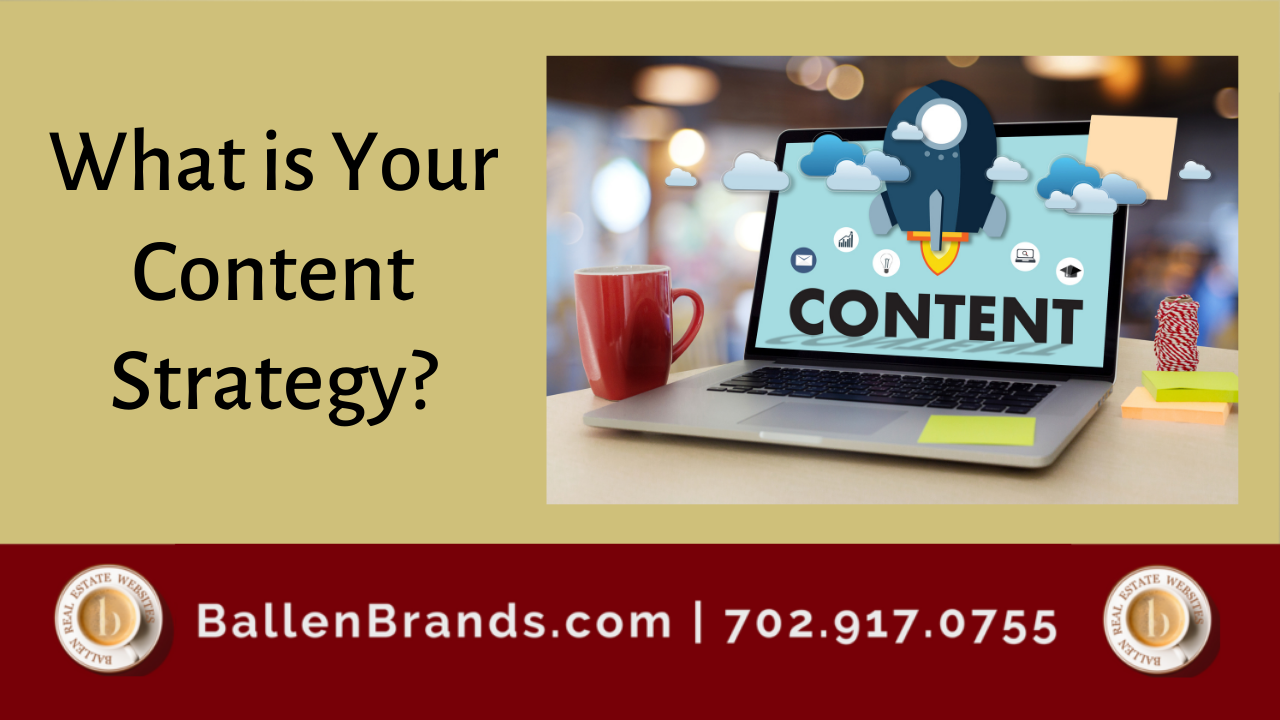 What is a Content Strategy?
A content strategy is a plan with long-term goals, supported by actionable tasks, published in a timely manner to gain a desired result. It's the act of planning, creating, delivering, and measuring well-structured content in all of its forms and across all platforms.
You won't just establish one content strategy and be done with it. It's an ongoing process wherein you stay attuned to business objectives, using your content to push your business in the right direction, and tracking and measuring your results to know when to pivot.
And you may use several strategies, some overlapping, for different purposes, such as gaining more traffic, getting more subscribers, nurturing leads in your sales funnel, increasing sales, raising brand awareness, and more. Each piece of content you publish should support the end goal.
The goal is to deliver cohesive content that users find meaningful and that inspires them to take action.
Engagement is the prize to keep your eye on when developing your content strategy. If viewers aren't engaged, your content is missing its mark. You'll also lose search engine authority and be harder to find online.
Publishing content isn't a haphazard task that you throw together on a whim when you find the time. It's not about sporadic social media posts or a quickly whipped out blog. It's not a last-minute email trying to promote a seasonal sale or boost your bottom line in a pinch. It's a well-thought-out strategy with actionable steps.
Where to Start with a Content Marketing Strategy
There are a few factors to keep in mind when laying the groundwork for your content strategy and digital marketing.
Know your business: The reality is, you've got a ton of competition trying to get the attention of the same audience you're trying to attract. You have to identify what makes you unique, what problems your products or services solve, why your approach is better than the others, and what drives you to do what you do.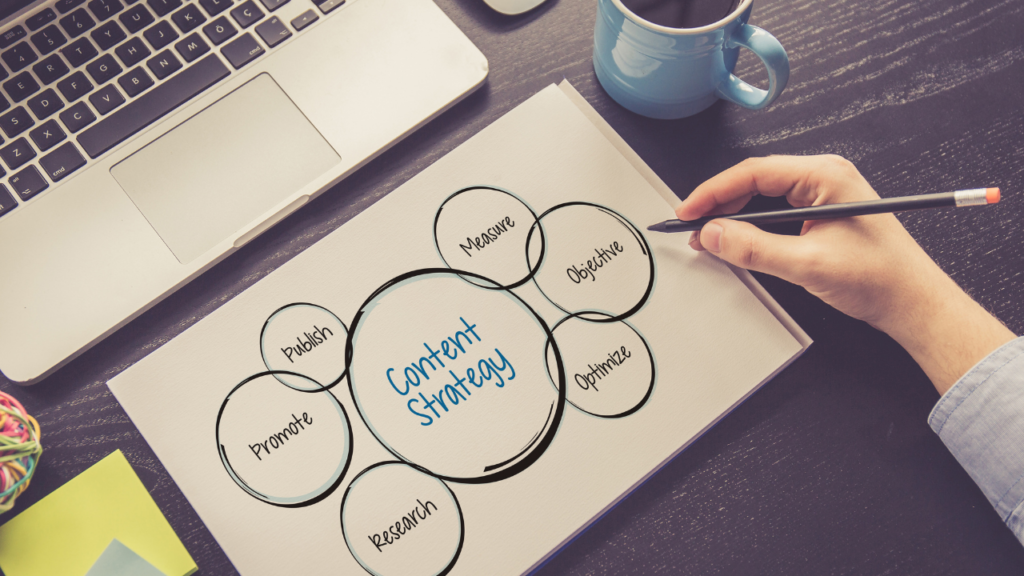 Identify Your Audience: Your audience has a target demographic, and you should have your thumb firmly on that pulse. Who are your ideal customers? Are they male or female? What's their age range? Do you know their interests? Your target market will have its own language, and you'll need to know how to speak it to get and keep their attention.
Be Aware of Your Value: The last thing you want to do in your content is blatantly sell to a customer. You'll lose them. People don't like to be sold to. Instead, they like to be informed. Your content isn't designed to toot the horn of your business and rave about your services. Your objective is to deliver value, demonstrate your expertise, tell your story, share your passion, solve a pain-point, and develop a relationship based on authenticity and trust with your viewers.
Your Content Strategy Starts with Your Website
If your website is brand new, then your strategy begins with the content you have on your foundations: home page, about us page, landing pages, and most importantly, ample opportunities for user engagement. You'll be able to plan, publish, and track each piece of content from the beginning all the way through the end of its lifecycle.
Before you set goals for your content, make sure you're clear on your website's goals so that your content flows in the same direction.
If you've got an existing website with an archive of blog posts, start there. Assess your current blog posts to find out where your success is most prominent. Which posts are popular, and why? Which landing page got the most leads? Which videos gained the most traction?
When you find what isn't doing well, it's time for an update. Bring that old content back to the forefront by reorganizing and modifying it to fit the format you've found works and then republish it.
Choose Your Real Estate Agent Website Marketing Platform
The Life Cycle of Your Content
Before you decide on what to publish, get familiar with the process of outlining your strategy.
This first phase is where you determine your goal or your objective for this particular campaign.
For example, you'll begin with research to determine what your readers are looking for. What's already working? What is your competition doing? What keywords and keyword phrases will you use to attract viewers?
You'll follow your research with planning. You know the destination, the content strategy's objective, but how are you going to get there? What topics will you cover? Who will accomplish what tasks, and when? During the planning, you'll comprise a list of who is responsible for what and develop a timeline for delivery.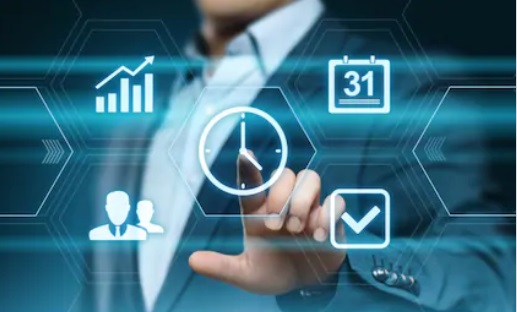 For example, you might task your admin or assistant with outsourcing the written content by a specific deadline.
The next steps are writing, editing, producing, and publishing your content – including videos and images – all of which should be incorporated into blog posts that are keyword-rich, optimized for search engines, complete with a call to action, and promoted on social media and email campaigns.
Finally, you'll track and measure your results. How did each piece of content perform? Where did the viewers come from? How did they convert, and what was the cost of customer acquisition? What was the return on your investment?
Here, you can evaluate what worked, so you can focus your energies and intent on creating more content like that and save time and money by not investing in areas that didn't perform so well.
What is a Pillar Post, and How Does it Work?
There's a way you can tether your content together so that it drives a viewer deeper and deeper into your website. That trail of breadcrumbs increases a user's time on site and their level of engagement, both of which boost search engine authority – not to mention steering the lead into your sales funnel.
The idea is to have one main topic and about 10-12 supporting topics.
Write (or sub out) individual blog posts about each of the supporting topics, and then write one pillar post, similar to a table of contents, with a link and a description about a paragraph or two in length for each blog post. Ideally, your pillar post will be between 1,500 and 2,000 words.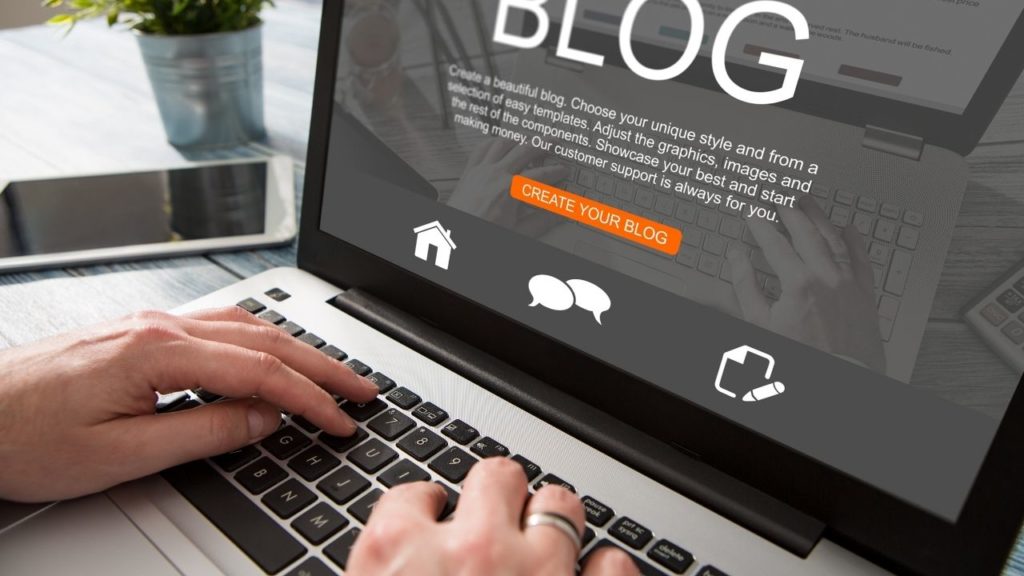 For example, a real estate agent might have the long-term goal of getting X amount of new buyer closings in one year. To accomplish that goal, the agent will educate potential buyers about the buying process.
The Ultimate Guide to Buying a House (Pillar Post)
How to Find the Right Buyer's Real Estate Agent
Tips for First-Time Homebuyers
7 Steps to Buying a Home
What to Look for When House-Hunting
Closing Costs for Buyers
The Basics of a Home Mortgage
Types of Financing for Home Buyers, etc.
Each blog post would be a stand-alone piece that offers value, addresses a pain point, and has a specific call to action. However, when linked to the other posts in the pillar, it packs more search engine punch.
If you're posting monthly, you'll have a content strategy mapped out for the upcoming year.
If you're publishing weekly (recommended!), you can use four weeks' worth of blog posts as a monthly newsletter to promote your content through your database.
As an added benefit to creating a pillar post and its accompanying blogs, you'll also have that ultimate guide that you can then produce as a free, downloadable eBook offer to attract more leads into your funnel.
If you need topic ideas, start by making a list of all the questions your current customers or clients ask frequently, and then arrange that list in chronological order.
Don't Want to Do This Yourself? Let Us Do It For You!
Promoting Your Content with Social Media and Pay-Per-Click
You can use resources like Hootsuite or CoSchedule to plan out how you'll publish links to your blog posts across social media platforms like Facebook, Instagram, Twitter, and LinkedIn. You can also use those resources to pre-schedule posts.
You'll share your link when you first publish your material, but you can also share it again – multiple times, without having to log in to each network across a series of dates. You pre-program your content to publish at a specific day and time and allow it to roll out seamlessly.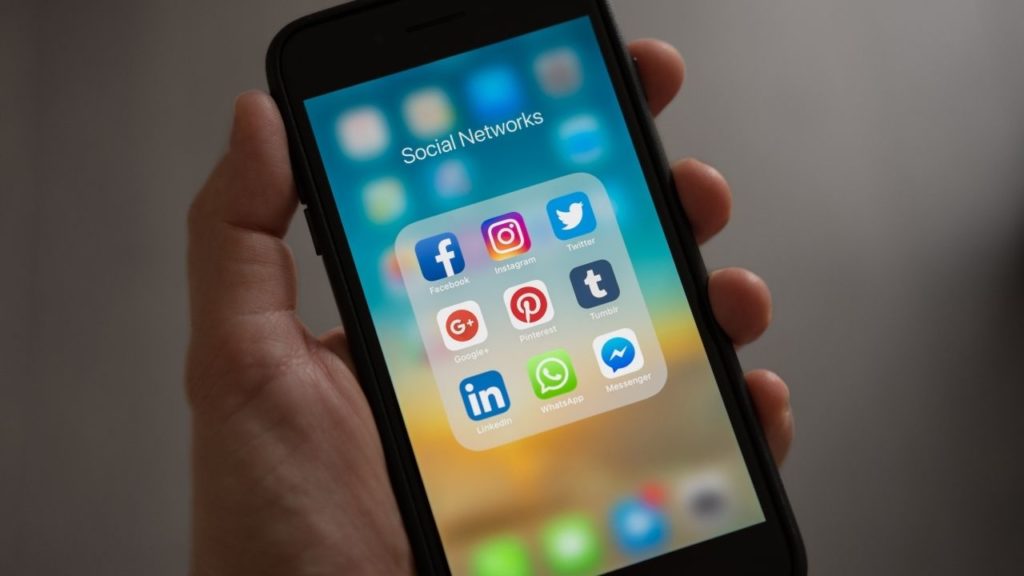 You'll draw some attention organically, but that takes time and momentum. To make certain that your website shows up on page one of the search engine results page now, you can buy your way in with Facebook Ads or Google AdWords. With Facebook Ads and Google AdWords, you can purchase ad space, target it to your demographic, and track and measure your results.
How to Track the Success of Your Content
You'll measure and track several different elements of your content, all of which contribute to lead generation, search engine authority, and your bottom line.
Unique visitors: When a blog post brings someone to your website that has never been there before, it's a win. That means that your title, metadata, and marketing hit their mark.
Repeat visitors: When Google knows a visitor has returned to your website for more information, it determines that your website has value for that user. Therefore, it shows your website more often to that person in future related search query results. The more often a viewer returns to your site, the more search engine authority you obtain.
Bounce rates: When someone bounces off of your website, it means that they clicked your link, took a quick scan of your content, and then determined that it did not provide the information they sought. The more people that bounce off of your website, the more search engine authority you lose.
Time on site: The longer a person invests their time surfing through your website, reading your content, watching your videos, and clicking your links, the more trustworthy it becomes to that person and to the search engines.
User Engagement (UX): User engagement is always the objective. The more you can inspire a user to interact with the fabric of your material, the closer you are to obtaining or converting a lead.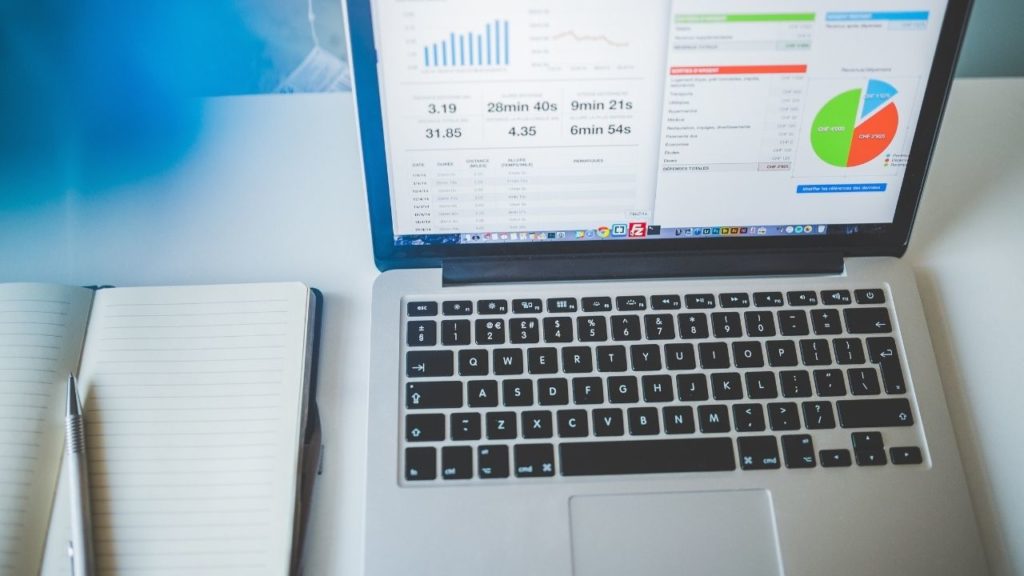 There are several ways to track your content, including through Facebook Insights and Google Analytics.
Clicky.com is a resource that provides data for your content, including the metrics above and more.
SEMrush is another tool that features many marketing tools, including tracking and measuring your content for results.
CrazyEgg.com is a heatmap that allows you to see exactly where users are scrolling, stopping, and clicking on each page of your website.
CoSchedule, HootSuite, and other online companies also offer in-depth tracking tools.
Wash, Rinse, Repeat
You've started with an overall goal. You divided that goal into actionable tasks and projected deadlines. You know your business, your audience, and your company's unique voice. Your topics are decided and organized via a pillar post, research is done, and the content optimized and produced. You've shared your links across multimedia platforms multiple times and then tracked and measured your results.
Each time you repeat this process, you'll refine it to fit your needs. You'll learn as you go, continuously revisiting your content to discover what's working versus what you need to update and upcycle.
Try Our Favorite Keyword Tracking Tool
Get the Help You Need
You're already spread thin with your business responsibilities and may not have the time, interest, experience, or resources to devise and carry out all the aspects of an intricate and complex content marketing strategy. However, you can leverage out the tasks by hiring a digital marketing company, SEO strategist, copywriters, social media marketers, and other professionals who know how to develop and support your content marketing strategy so you can focus on what you do best: running your business.
Have More Questions?
Summary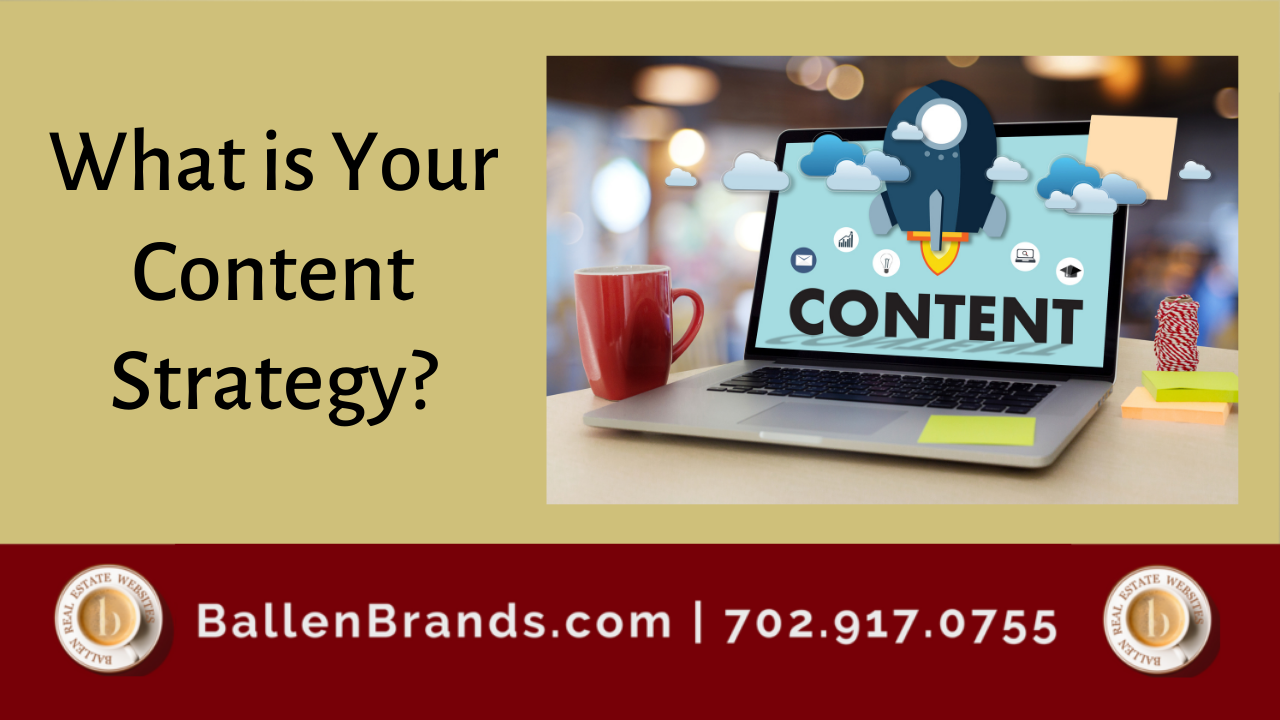 Article Name
What is Your Content Strategy?
Description
You already know that content is king. But content means a lot of things, like landing pages, blogs, articles, white papers, eBooks, email drip campaigns, images, videos, and any other multimedia that you put out in hopes of attracting more leads.
Author