Why did I choose IDX Broker as my IDX solution for my real estate agent website? Hi, I'm Lori Ballen, and I have a real estate business here in Los Vegas, Nevada serving Henderson and North Las Vegas. We're called Lori Ballen Team. I also own a digital marketing company called Ballen Brands where we build real estate agent websites [BREW].
Sign Up for IDX Broker and Save $99 on Your Sign Up Fee
This post contains some affiliate links for your convenience.  Click here to read my full disclosure policy.
About Lori Ballen
I got into real estate in 2007 after having built and sold a very successful catering company in Las Vegas. At that time, we had started with Internet Marketing. I generated a lot of business for my catering company before I sold it. Then, getting into real estate, I applied the same strategies and methods to Internet Marketing and quickly closed 101 transactions. We became one of the larger teams in the company and were in the top one percent of real estate agents in Las Vegas, Nevada. I have not stopped. I understand Internet Marketing, and I've opened several other businesses, in other niches, where these strategies work.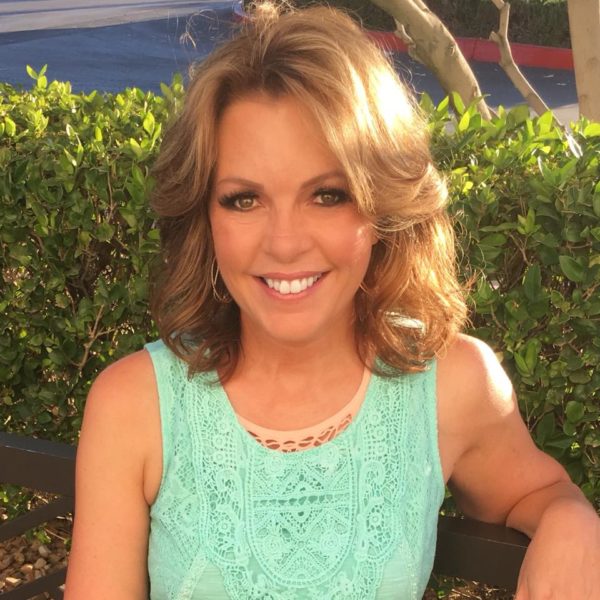 What is IDX?
What I want to talk about today is IDX. IDX stands for Internet Data Exchange. It's what allows these houses to show up on your website. It's also what allows us to place a search widget at the top of our BREW, which is incredibly powerful and generates the top clicks on every page related to buyers and some of the pages related to sellers.


Why Choose IDX Broker?
I use heat maps and scroll maps to measure where people click. I can see where they entered my website and on what page they became a lead. I know what magnet got them to register. Due to all of my years of research, I was led to choose a specific IDX solution. I chose IDX Broker as my IDX provider for several reasons after testing many others. One of the reasons I chose IDX Broker was because of my ability to customize the way the boxes look and feel. I can customize the size and how many properties show up on a page. I customize the width, the white space on the page, and the colors. It also has a CSS option that we can customize to your liking on our Ballen Real Estate Website [BREW]. It gives us the ability to do things right out of the box and gives developers a chance to customize.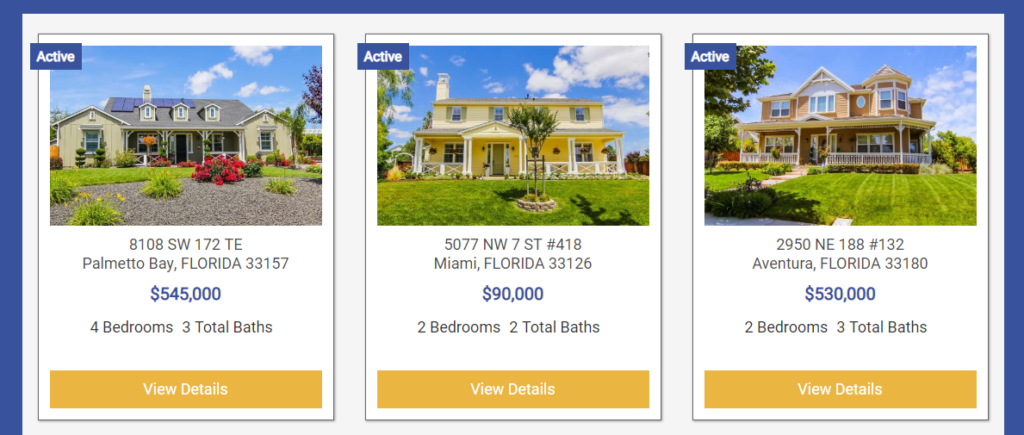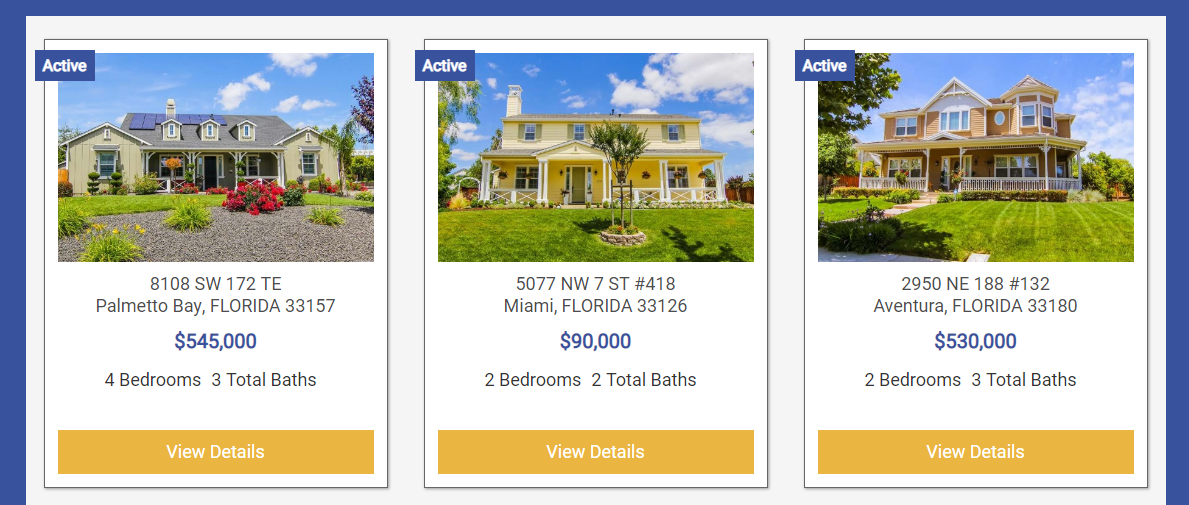 IDX Broker Custom Options
If I click on one of these properties and view details, you're able to see that this area is customizable. We can change how this page looks and functions. You can change the colors and the dividers. This section is all customized on my BREW, and I love it. I also love each one of these little offers here because they are a call to action that consumers will be registering to receive. Some of these require registration and some don't.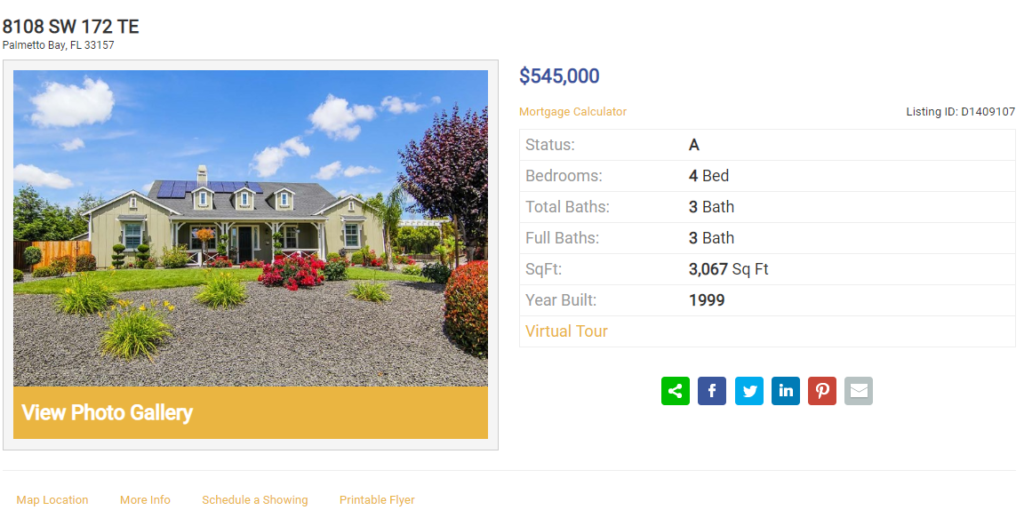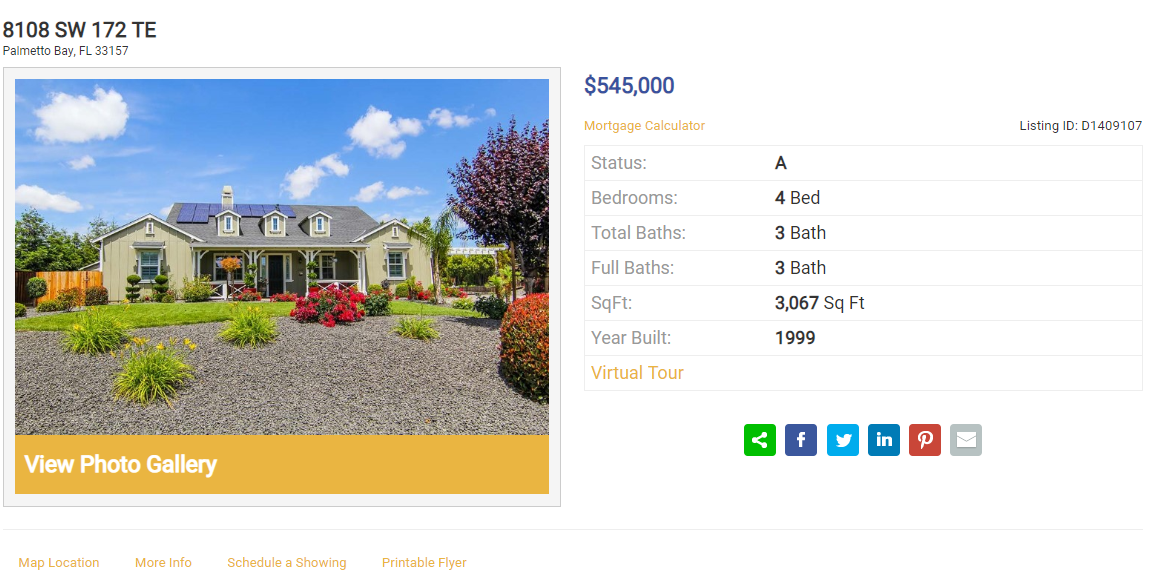 IDX Broker Photo Gallery Registration
If you click on View Photo Gallery, this is where the customer registration pops up. This is one of my favorite features in IDX Broker. I can actually change the registration settings all the way down to a page level. In this particular example, the photo gallery is a page. I can change the registration to force registration, to request registration, or to not request registration based on a certain number of photos.
If you are a web marketer you understand the importance here. You need to be able to test and measure this. I've tested and measured for you.
For our BREW, we automatically set the photo gallery to force registration. Visitors can look at everything else, but as soon as they click on photos, they're forced to register. I've tested this many times, and this type of registration is what brings in more leads. Visitors don't want to see a registration when they begin their visit, but they find photos valuable enough to register to view.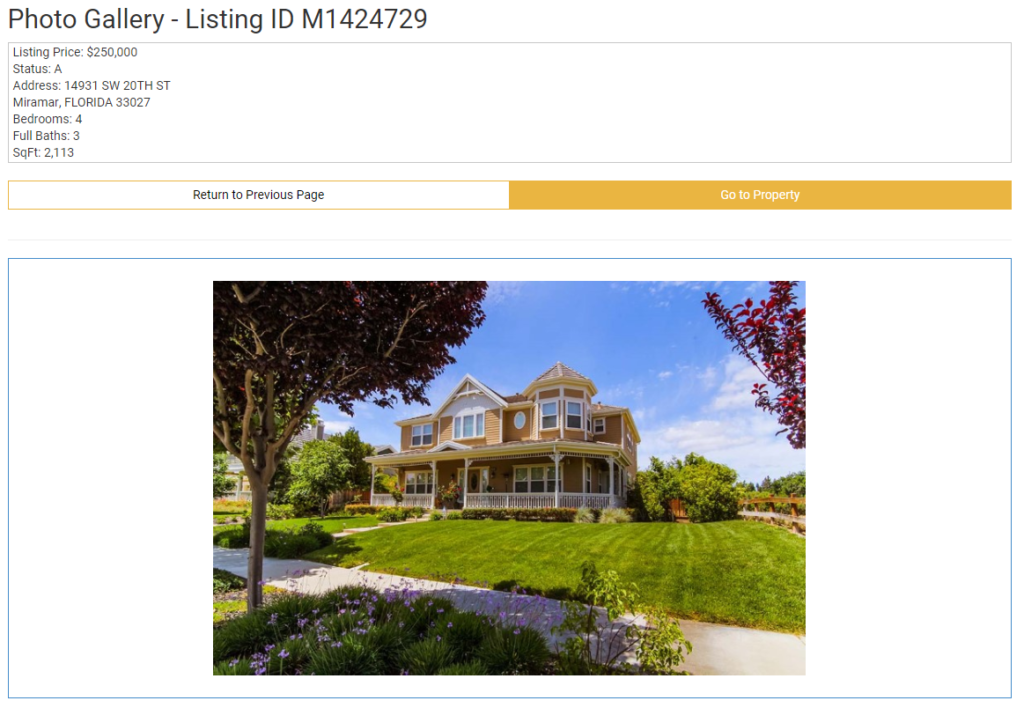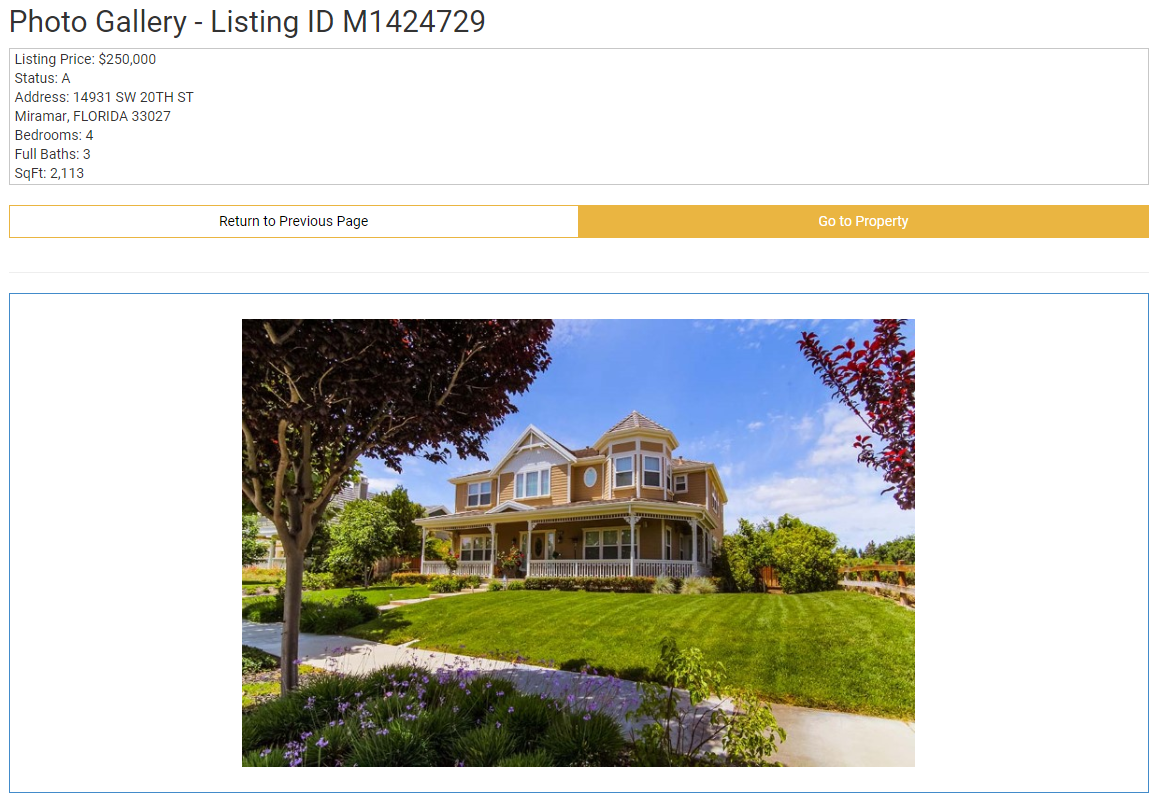 Page Customization and Function
Here's another thing I love with IDX Broker. I'm in the back end of my IDX Broker account. I'll go to Pages, and I'm going to go to Manage. Let me show you what you're able to do at each one of these pages. They all function differently. Each one of the pages has its own customization abilities. I could say I want a forced registration if they look at photos, and I want to force registrations if they look at maps, but I'll leave everything else open. This kind of customization ability is very hard to find in other IDX solutions. This is one of the big reasons I chose IDX Broker to build my real estate agent websites.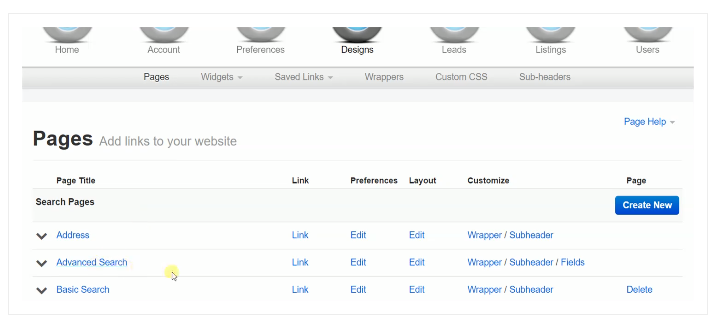 Saved & Custom Links
I want to show you something really cool. I can also go over here to Saved Links, click Manage, and you can see the custom links I've created. Here is one for Four bedroom homes with a pool under 200,000. This is one of my most popular searches in Las Vegas. Our average price range is $300,000, so it's really hard to find a home under $200,000. When I built this link, our average price range was $200,000, and 4 bedrooms is another popular search here in Las Vegas.
Pools are a popular search. So, this one hits all kinds of levels. Take a look at how many homes in Las Vegas have four bedrooms under $200,000. Today, we're down to only one listing, so this would be a tough one to to to promote on pay-per-click advertising. Let me just change the Max Price to $250,000, and let's see what we have.
I want to go for as low price as I can go that still has the top features, in this case, four bedrooms with a pool. If I go $250,000 there are 12 results. This is enough to go run a pay-per-click ad. This is really good start for people. I'm going to edit preferences, and I'm going to change this title to $250,000 without changing the URL.

Once we have the link created, we want to click on this button Lead Registration. You want to Force Registration, and I'm going to force this at zero. What this does for me is; one, the registration at the photo galleries still applies, but because I created this safe link, I added another layer of registration specifically for pay-per-click marketing.
I do not like it when somebody does a search on Google and they type something in like four bedroom homes with a mother in law quarters or four bedroom homes with the pool under 250K and they find my page. I do not like a forced pop up on the first land and Google doesn't like that. The user doesn't like that.
However, if I'm paying per click, and I'm spending a couple bucks to get them to click through, I'm okay with popping that registration up. That being said, I watched for Google's quality score, and I watch for the relevant score. If I'm getting a seven out of ten or an eight out of ten instead of a nine out of ten or a ten out of ten, then I might change this forced registration to let them view one property. This might get a higher quality score because Google's measuring that landing page experience. So, my point in this again is that using IDX Broker gives me that flexibility.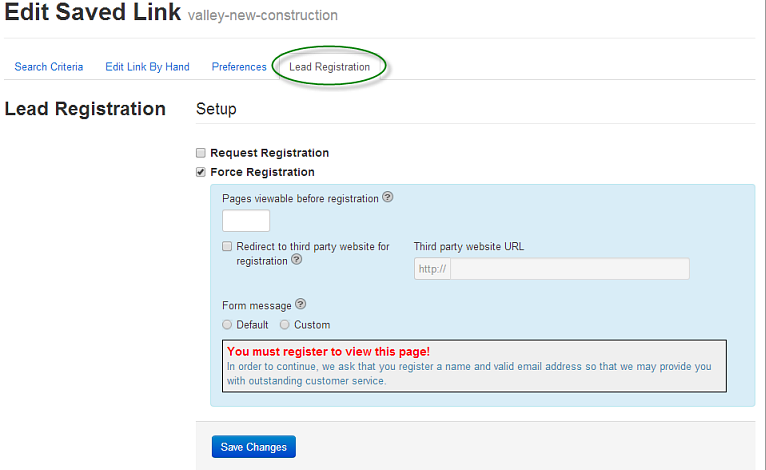 Rank Like a Boss – We're Here to Help!
There are a ton of features I could tell you about in IDX Broker, and I actually do show you how to do all of this when you purchase one of my real estate agent websites [BREW]. You get my complete training curriculum on how I do all of my Internet marketing that's found at ranklikeaboss.com. You can actually purchase that training course on its own or you can get access for free when you purchase a BREW.
I also have a YouTube channel that includes a lot of training, as well. We are IDX Broker Developers, and we are very passionate about giving you the tools you need to learn how to use it at a high level, whether you have one of our websites or our training curriculum or not.
It's all out there. I've got blogs and articles on the ballenbrands.com website. Just go to the blog, and I've got a whole section on IDX Broker. I have no secrets. I'm really willing to help and share everything that I know and do.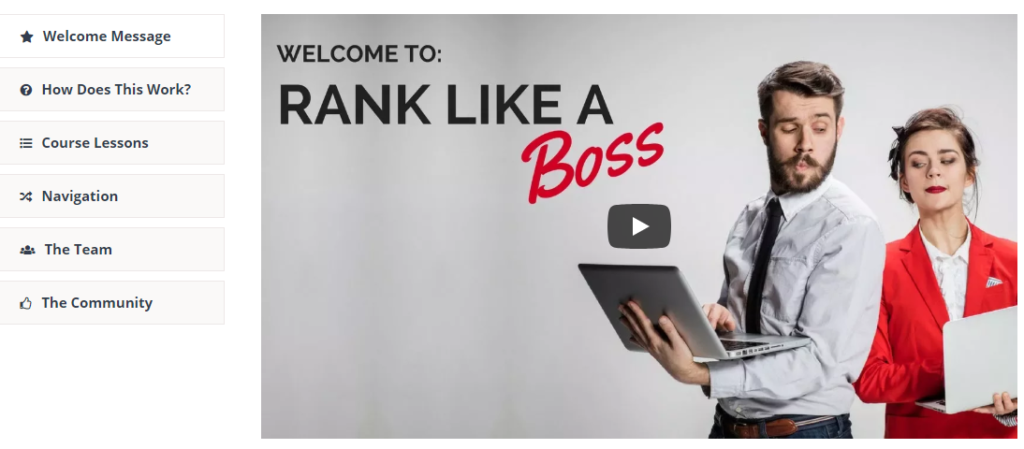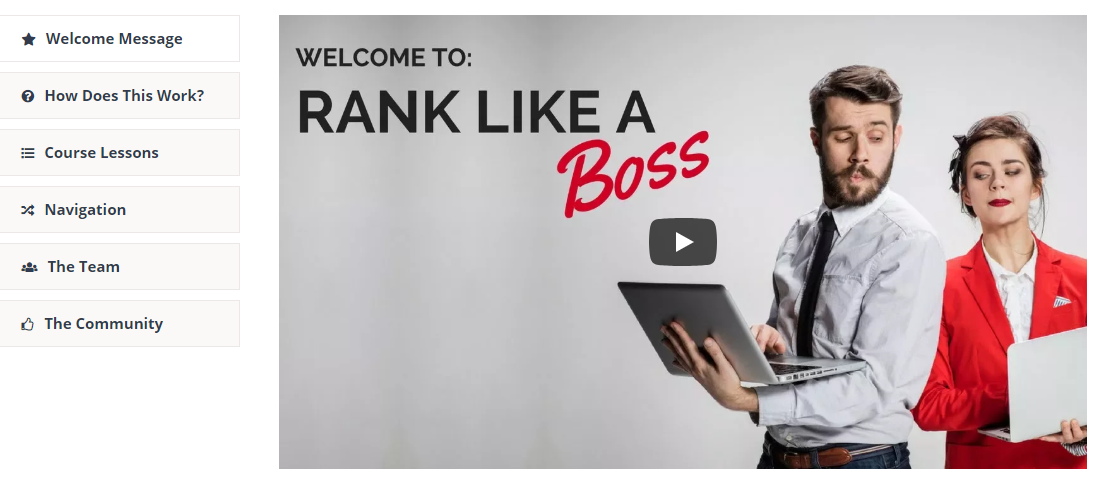 Clicky, IP Address & IDX Broker
Let me show you the biggest reason why I chose IDX Broker as my IDX solution. Going over here to Leads, you're going to be able to see leads that have come in through IDX Broker. If you click on the Notes for that lead, you're going to be able to see an IP Address (Internet Protocol Address). Next, you go over to Clicky. Clicky is an analytic software that I have built into all my own sites. We integrate it for our clients, as well. What we're able to do is go over to Find an IP Address, and we can actually type it in. This is the user's unique internet protocol address unless they're in a public space, but it's through their Internet provider.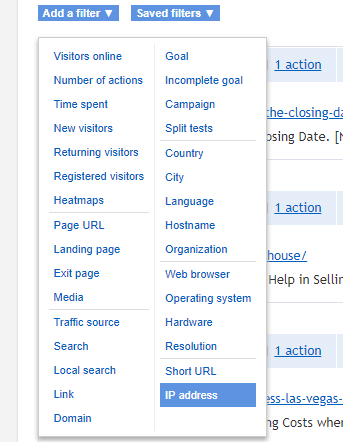 Based on the GDPR (General Data Protection Regulation), you need to disclose how you're going to use collected information if you do have customers coming through. Clicky has a new setting and you have to accept their terms of service for that. I'm able to see that person's IP Address, where they are coming from, and what device they are using. What I was after when I set this up is if I click on the First Visits, I'm able to see something incredibly powerful.
It doesn't get any better than this! If you are a marketer who understands testing, measuring, and recording numbers you'll be able to assign ROI (Return on Investment) to an asset.
If you want to know how much money you make off one blog post or how much money you make off an IDX page or which pages on the website bring the most traffic, the most leads, the most sales, we're able to do all of that now. I don't know any other real estate web providers or real estate agents that can provide this data at this level.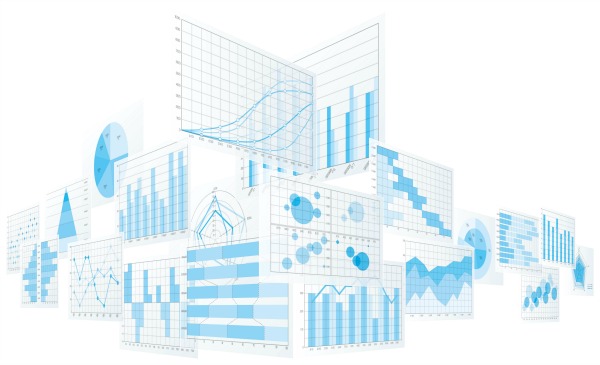 Lead Details = Successful Closings
What I'm able to see here is that this person came in on June 19th — 14 days ago. They spent 11 minutes and 25 seconds on the website and performed seven actions. Now, that's a pretty strong potential buyer. I also monitor how many actions they take and how long they're on the website.
This information helps me create a score that allows me to know how hot that potential lead might be. I can see that they came in on lease option homes. Now, that may potentially change how hot the lead is because they're looking for lease option home. That may or may not deter some of you.
In my particular case, I know that I want my person that specializes in lease options to work this because she has a special skill with turning lease option visitors into people that actually qualify to buy home. She's been doing really well with that. These have turned into closings for us. So, for me, this is going to be something we're still very interested in. I can also see here, and this is my moneymaker, that it came from Google, this person performed a search on Google and it was organic, which means it was not a pay-per-click, it was an earned-in lead.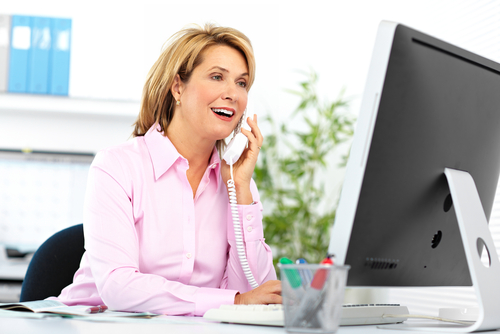 Tested, Proven, Ready for You!
We do all of this here at Ballen Brands. I did this all for my websites first, with my team, because we wanted the data. I realized there was a huge gap in our industry and there are not enough real estate web developers that are really providing this resource with this level of tracking tools for their clients. So, we built it. We spent the last three years building it. I've got graphs, charts, and reports that show me the positive results, the organic business generated through my real estate website. It took a lot of work to get here, I won't lie. And, I still actively work on my Google rankings every single day. One of the reasons why my results are so good is because of my IDX solution.
Have Questions? Contact Us!
I invite you to learn more about a Ballen Real Estate Website [BREW] by checking our demo sites. If you want to take a look at them and do a free consult, you can call us at 702-917-0755 or send us an email at team@ballenbrands.com. Take a look at my Las Vegas website here to see a live BREW in action. Don't forget to take advantage of the $99 savings on sign up fee with IDX Broker by clicking this link.
Recent Posts
WordPress is a popular website platform because it's user-friendly, even for beginners. However, when it comes to assembling your business website, you've got to have more than a basic understanding of the platform's design elements and cosmetic appearances. You may need to outsource the job to a WordPress web design company.

Read More

When a visitor comes to your real estate website, there's one thing they're looking for: properties. To show properties, your website has to be equipped with IDX. IDX is the Internet Data Display, a place where MLS listings can be shared amongst real estate agents, Realtors®, and brokers. Here are some of the best providers of IDX real estate websites.

Read More

As a real estate agent, getting a steady flow of new buyers and sellers is one of your top priorities. You've got to put new contacts into your sales funnel continually. You can do this online, via print marketing, in-person, by phone, and more. But what's the best way to get real estate leads?

Read More
Summary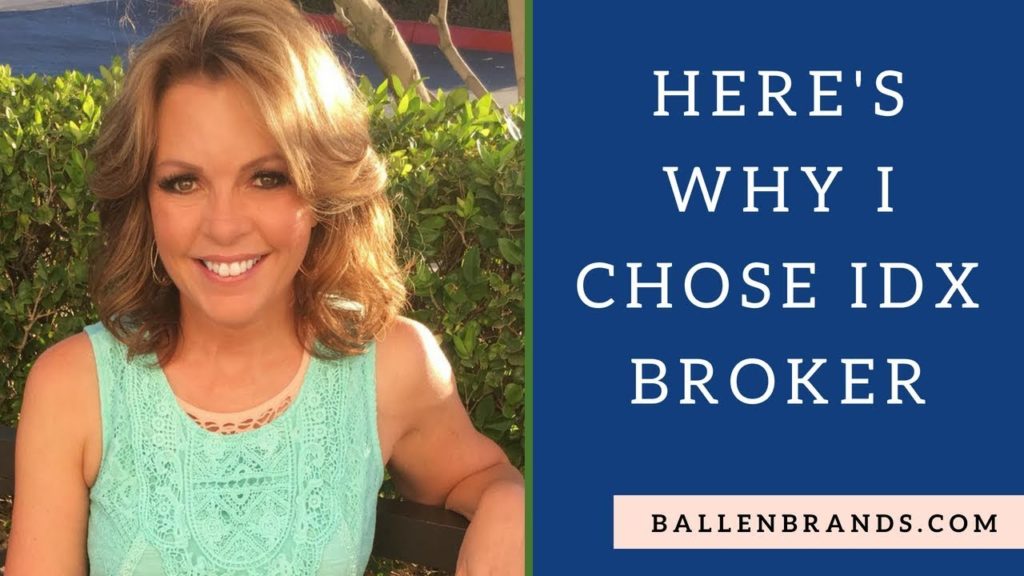 Article Name
Why I Chose IDX Broker for My Real Estate Agent Website
Description
Why did I choose IDX Broker as my IDX solution for my real estate agent website? Hi, I'm Lori Ballen, and I have a real estate business here in Los Vegas, Nevada serving Henderson and North Las Vegas. We're called Lori Ballen Team. I also own a digital marketing company called Ballen Brands where we build real estate agent websites [BREW].
Author
Publisher Name
Publisher Logo