Grow your business with the experts at Ballen Brands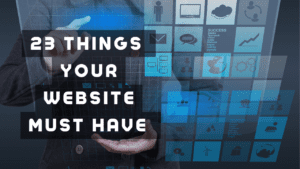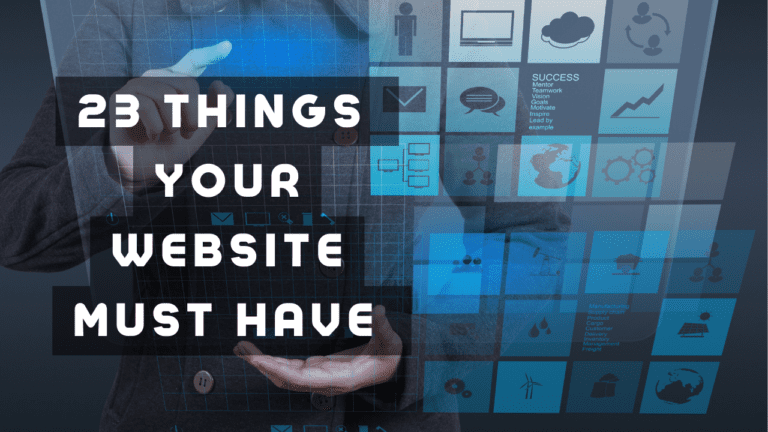 Are you in the process of designing or redesigning your website? If so, make sure it includes all the fundamental features and functions. Here are 23 things that your website must have to be effective and successful.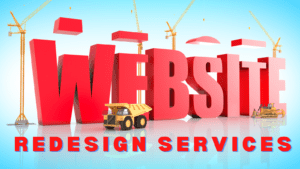 A website redesign can help freshen up your online presence and make it easier for potential customers to find and connect with your business. Here's what you need to know.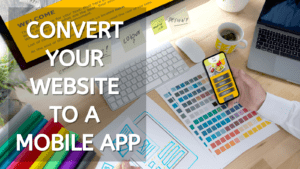 Converting your website into a mobile app is the latest trend in web development, and it's sure to impress your customers.
What Our Clients Are Saying
"Love my new website created by the Ballen Team. Thanks so much and thanks for all the assistance along the way and always answering questions. Highly recommend."
"Thank you so much. You guys are a powerhouse brand and I'm recommending you to everyone and anyone who loves the site, which seems like everyone!"
"The team was more helpful than I could have imagined. I have worked with many web designers and nothing compares to their kindness and honesty."