Grow your business with the experts at Ballen Brands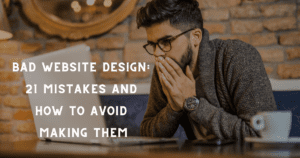 A solid online presence is vital to your success. Here's what you need to know about bad website design and how you can avoid it.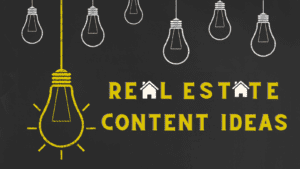 As a real estate agent, you know that blog content is key to your success. Here are 50 real estate content ideas to get you started.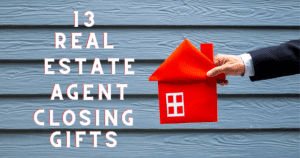 There are many closing gifts that real estate agents can choose from when they are looking to thank their clients for their business. Here are 13 ideas for real estate agent closing gifts.
What Our Clients Are Saying
"Love my new website created by the Ballen Team. Thanks so much and thanks for all the assistance along the way and always answering questions. Highly recommend."
"Thank you so much. You guys are a powerhouse brand and I'm recommending you to everyone and anyone who loves the site, which seems like everyone!"
"The team was more helpful than I could have imagined. I have worked with many web designers and nothing compares to their kindness and honesty."