Grow your business with the experts at Ballen Brands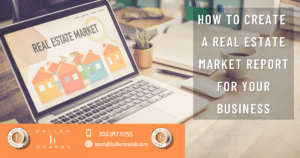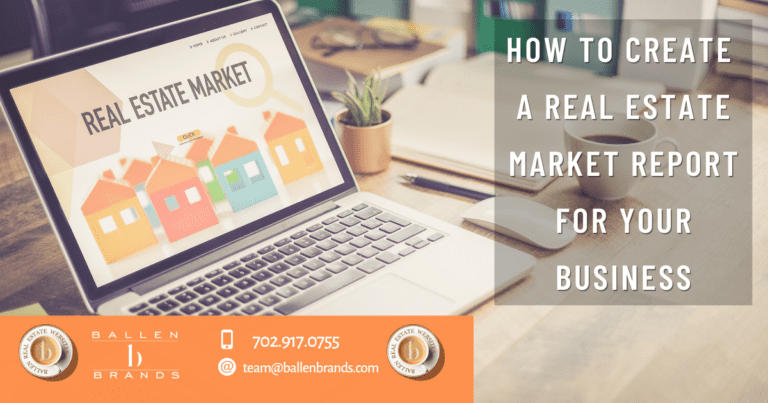 Generating a monthly real estate market report is an important task for any real estate professional. It's a way to keep your clients informed about what's happening in the market and how it might affect them. Here's what you need to know about how to generate a timely, attractive, valuable monthly market report, with some examples, templates, and tutorials to get you started.
Read More »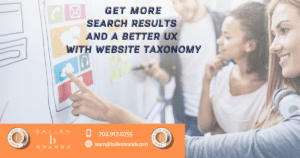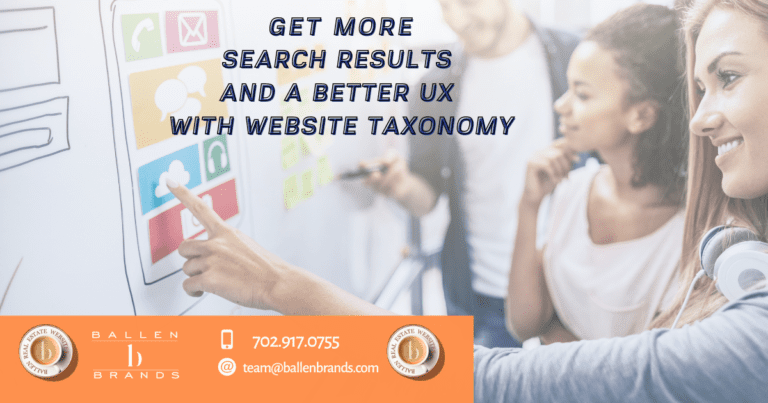 Website taxonomy is one of the biggest challenges that website owners face today. It's an integral part of search engine optimization (SEO) and other digital marketing strategies and creates a better user experience.
Read More »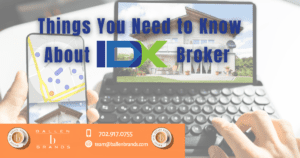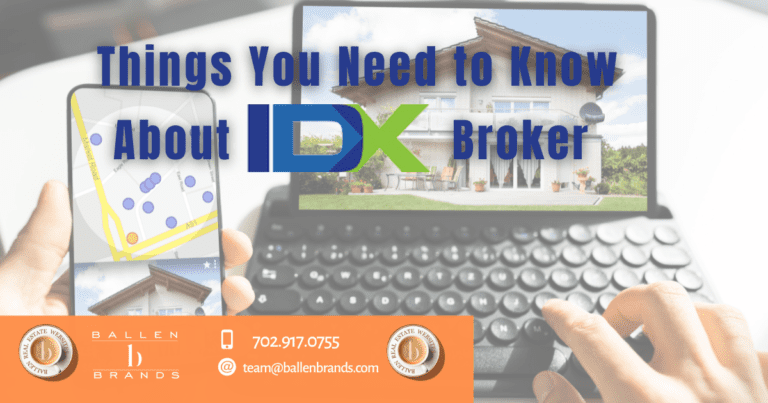 IDX Broker is a web-based property search and marketing platform designed for real estate agents. IDX Broker provides the tools to create an online presence, automate listings, generate leads from home searches, market your business, and increase your visibility with local buyers.
Read More »
What Our Clients Are Saying
"Love my new website created by the Ballen Team. Thanks so much and thanks for all the assistance along the way and always answering questions. Highly recommend."
"Thank you so much. You guys are a powerhouse brand and I'm recommending you to everyone and anyone who loves the site, which seems like everyone!"
"The team was more helpful than I could have imagined. I have worked with many web designers and nothing compares to their kindness and honesty."