Grow your business with the experts at Ballen Brands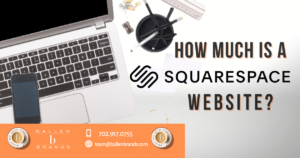 Squarespace is an ideal starter platform for the person or small business at the beginning phases of developing their web presence. The desirable factors it offers, in part, are simplicity and affordability.
Read More »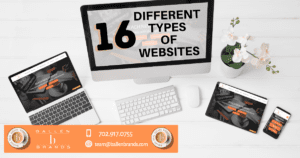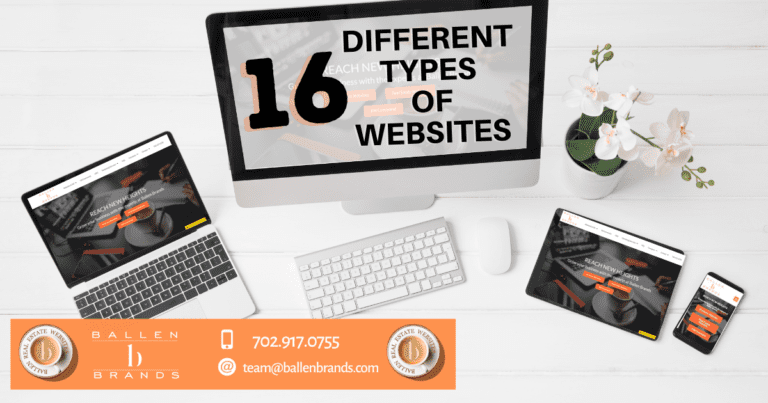 There are many kinds of websites available, and they all serve a unique purpose. From blogs to e-commerce sites, there is a site to fit any need! The web design process can be complicated and daunting, depending on the type of website you need. However, there are plenty of web development companies that can help you create a successful, profitable website (or two!). Here's what you need to know.
Read More »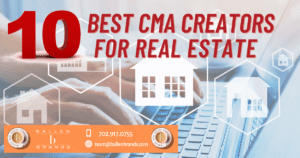 A comparative market analysis is a detailed report that compares the current and past sales activity of a property to nearby properties. It's an essential tool for real estate agents who need to make the best offer on behalf of their clients, but it can be difficult to create one. Luckily there are plenty of tools out there that will help you do all the heavy lifting, so you don't have to spend hours looking through MLS listings and building your own spreadsheet. Here's what you need to know about finding the right CMA creator for you.
Read More »
What Our Clients Are Saying
"Love my new website created by the Ballen Team. Thanks so much and thanks for all the assistance along the way and always answering questions. Highly recommend."
"Thank you so much. You guys are a powerhouse brand and I'm recommending you to everyone and anyone who loves the site, which seems like everyone!"
"The team was more helpful than I could have imagined. I have worked with many web designers and nothing compares to their kindness and honesty."