Grow your business with the experts at Ballen Brands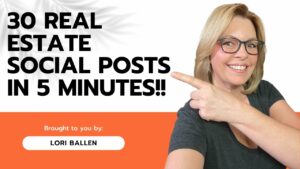 Hey there, it's Lori Ballen, and welcome to my tutorial on How to Create 30 Social Media Posts in 5 Minutes with ChatGPT and Canva! If you're like me, you know that coming up with content ideas and finding the right images to match your social media posts can be time-consuming.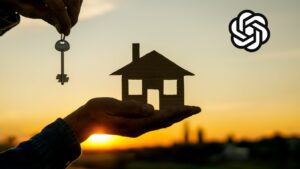 Learn how to use ChatGPT, an advanced natural language processing tool, to generate unique and engaging descriptions for your properties. Follow our step-by-step guide and discover how ChatGPT can revolutionize the way you write listings that sell.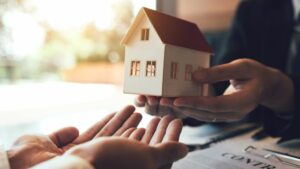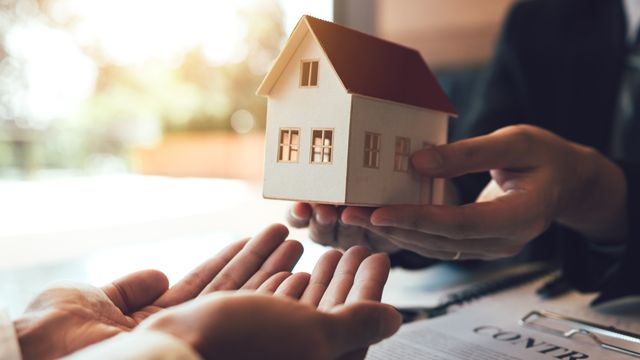 Welcome to the world of real estate, where the possibilities for financial success are endless. The real estate industry is a great place to start if you're looking for a career with high earning potential. You can achieve financial freedom and a comfortable lifestyle with the right training, education, and skills in one of these
What Our Clients Are Saying
"Love my new website created by the Ballen Team. Thanks so much and thanks for all the assistance along the way and always answering questions. Highly recommend."
"Thank you so much. You guys are a powerhouse brand and I'm recommending you to everyone and anyone who loves the site, which seems like everyone!"
"The team was more helpful than I could have imagined. I have worked with many web designers and nothing compares to their kindness and honesty."
Have a Question? We're Here for You!
Sign Up for our Newsletter
Don't miss out on the latest tips and tricks in digital marketing, content marketing, WordPress websites, CRMs and more!