You may not have time to create a content marketing strategy, do keyword research, produce content, do the search engine and social media marketing, and track and measure results – all while trying to manage your business. Many business owners simplify the process by ordering content marketing packages. Here's what you need to know.
One: What is Content?
Content includes written text, such as articles, blog posts, emails, ad text, and social media posts. Images, videos, podcasts, webinars, eBooks, lead magnets, and infographics also count as content. In essence, anything you publish online is content.
Written content is what makes your website show up in search engines. It also builds trust with viewers, establishes you as an expert in your industry, and generates leads.
For example, part of the written material for a real estate agent's content marketing package might include:
How to Find the Best Real Estate Agent
Tips for First Time Home Buyers
6 Steps to Buying
Closing Costs for Buyers
The Basics of a Home Mortgage
Types of Home Mortgage Loans
6 Steps to Selling
Closing Costs for Sellers
How to Price Your House for Sale
Staging Your Home
Hyperlocal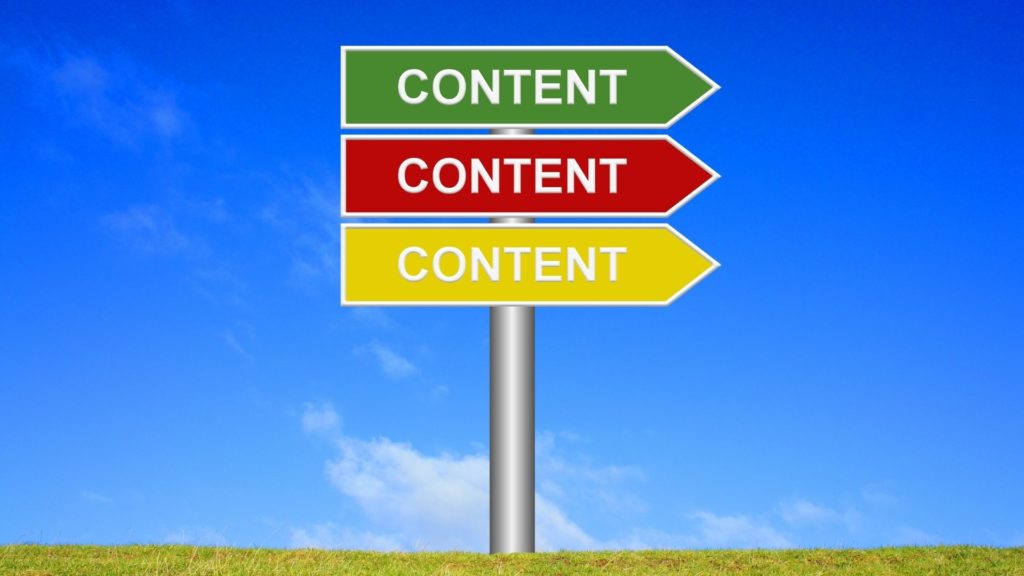 Hyperlocal blog posts focus less on industry information and more on local amenities, recreation, and resources. For example, a real estate agent in Las Vegas might have the following hyperlocal pieces added to a content marketing package for monthly publication:
Things to Do in Las Vegas
Things to Do for Free in Las Vegas
Things to Do for Mother's Day in Las Vegas
Where to See Christmas Lights in Las Vegas
Best Sushi in Las Vegas
Best Bars in Las Vegas
Best Night Clubs in Las Vegas
Best Parks in Las Vegas
When a viewer finds your hyperlocal content, even if they're not currently looking for real estate, they'll remember your brand as being a valuable resource for information about the community. When they are ready to buy or sell, or they know someone who is, they're likely to hire or refer you.
Two: What is Content Marketing?
Content marketing is the act of regularly publishing high-quality content and then promoting it online via search engines and social media.
Some content marketing is free, such as posting on a Facebook Business Page or through Facebook Groups, Twitter, Instagram, and Pinterest.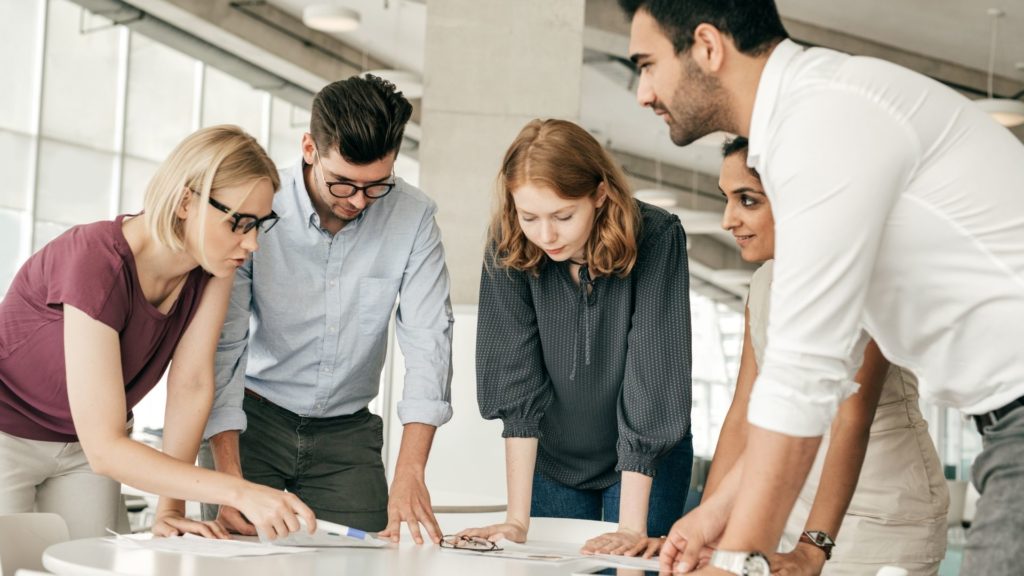 There are also paid resources such as running pay-per-click ad campaigns known as search engine marketing (SEM) and social media marketing (SMM).
The important thing to note about content marketing is that it's best managed in a content marketing calendar, such as CoSchedule.com, HootSuite.com, or SproutSocial.com.
Three: The Benefits of Content Marketing
There are many benefits to content marketing packages that can grow your brand and your business. Here are just a few:
Website Inventory: When someone visits your website, they expect to find information that benefits them in some way. If all you have is an About Us page and one or two blogs, your website will seem deflated. Think about walking into a retail clothing store and only finding three shirts and three pairs of pants. You'd want more to choose from.
Search Engine Results Page (SERP): Without content, it's impossible for search engines to show your website to people conducting a search. Google indexes a website's content to determine its relativity to the search query. If you have no written content, you're invisible online. The higher-quality your content and the more frequently you publish, the higher the chances are that you'll show up on page one of the SERP.
Website Traffic: With your content being indexed by the search engines, you'll generate more website traffic. The more website traffic you get, the more search engine authority you receive.
Establishing Yourself as an Expert: When you publish content consistently, and that content solves a problem for the reader, that person begins to trust you and your brand. They'll look to you again when they have related questions in the future. Furthermore, Google recognizes a return visitor and gives your site a bit more Google juice.
Raise Brand Awareness: When people see a steady flow of your content and are exposed to your logo and brand colors, the more familiar you become. When that person is ready to purchase, they'll likely turn to a brand they recognize.
Get More Leads: With the right content and corresponding landing page, you can generate and convert more leads.
Lower Marketing Costs: Content marketing is proven to be less expensive and more effective than any other type of marketing.
Four: Quality and Quantity
It's not a case of quality over quantity. In the realm of digital marketing, you need both — high-quality material that's published frequently.
People have high expectations when it comes to the content they consume. They want substance, not fluff. If your offerings don't meet the need, the viewer will leave your site quickly, which is called a bounce.
Poor grammar, punctuation, and spelling will also chase users away quickly.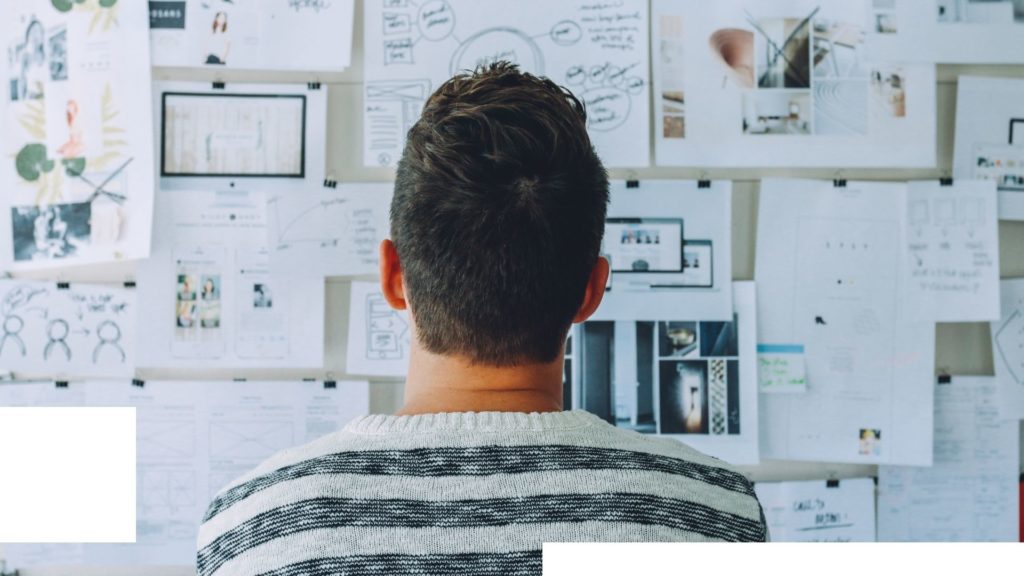 Poor quality content increases bounce rates. High bounce rates tell the search engines that your content isn't valuable, which hurts your search engine rankings.
In addition to the quality, you've got to publish regularly. Ideally, you'd post once a week (sometimes daily, depending on the need), but once a month will get your content marketing off the ground.
Google uses specific algorithms to measure the relevancy of your content. The search engine considers your keywords, landing pages, ad text, click-through rate, and more. Based on its findings, it scores your content. You then compete with other similar brands, and the one with the higher score gets shown first on the search engine results page.
Five: Content Marketing Strategies
To reap the benefits of content marketing, you've got to start with a content marketing strategy.
A content marketing strategy lays out in detail what type of content you're going to publish, who you're publishing it for (your customer persona and demographic targeting), when and where you'll post, and the desired results.
Content marketing plans are structured around goals and keyword strategies. The idea is to match your content with the keyword terms and phrases that people are typing into search engines.
A content marketing plan incorporates all the different kinds of content and the places you can share it.
Six: The Time it Takes to Get Results
It takes time for your content to build momentum. At first, it may feel like no one at all is reading. But as you begin to stock your content inventory and market it online, your website traffic will increase, and you'll start to see results.
There are two ways to promote your content online: organically and via paid advertising.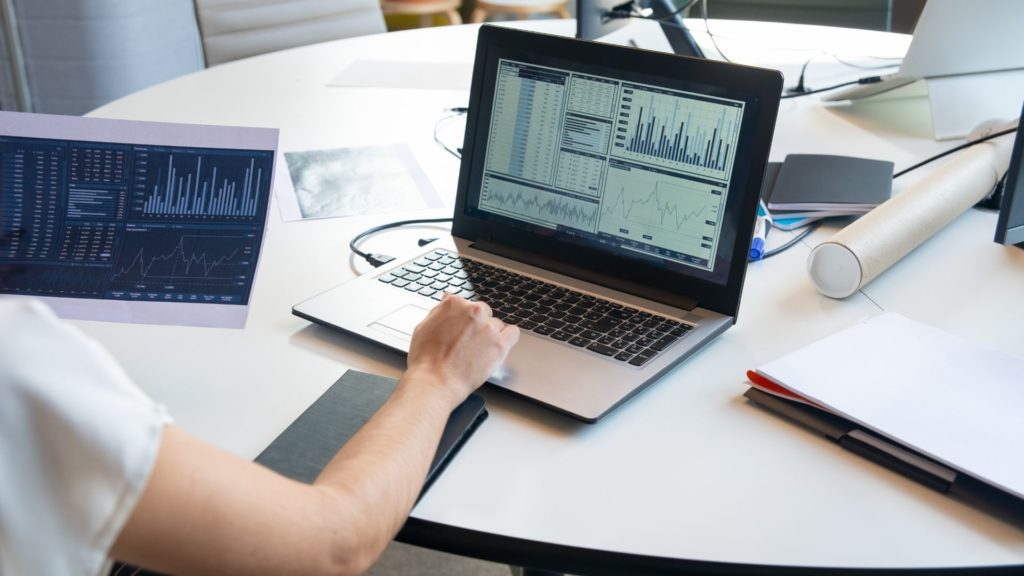 PPC and SEM will get you instant results, whereas your content can take up to a year or more to grow organically. Organic content performs better long-term than PPC advertising, which stops when the money runs out. Once your content picks up speed, it will be an ongoing source of leads.
Seven: Tracking and Measuring
One of the tedious parts of content marketing strategies is tracking and measuring results. You've got to understand how every single piece of your content is performing. Here are some things to look for:
Website Traffic: Before you start your campaign, you should know how much web traffic you get, on average. As you roll out your digital marketing, you should see that number increase. If it's not growing, the content isn't performing as it should. You can then modify the content and republish it for better results.
Time on Page: You can tell that your content is doing well if a user spends a fair amount of time there reading. If the viewers aren't staying long enough to read to the end, it's time to re-evaluate that piece of material.
Bounce Rates: The bounce rates on your content indicate whether users are finding your material worth reading or if they leave quickly. A high bounce rate means that you need to revisit that page.
New and Returning Visitors: You gain a significant advantage when a user returns to your site more than once. It means they trust or enjoy what you're publishing. Getting new website visitors from a piece of content is also a boon.
Subscriber Counts: tracking your lead capture is a critical part of your content marketing strategy. Find out which pieces of your content are drawing more subscribers and which aren't hitting their mark.
Email Engagement: Track how many people open your emails and how many engage with its content.
Social Media Metrics: Each social media network has its own insights to share with you about how your content is performing, including the day of the week and time of day that viewers see your posts.
Search Rankings: Before you launch your content marketing package, you should know your current ranking. By the end of your campaign, you should see a significant overall improvement.
Eight: What is a Content Marketing Package?
A content marketing package is provided by a marketing company or content agency. These businesses understand the importance of keyword strategies and search engine optimization.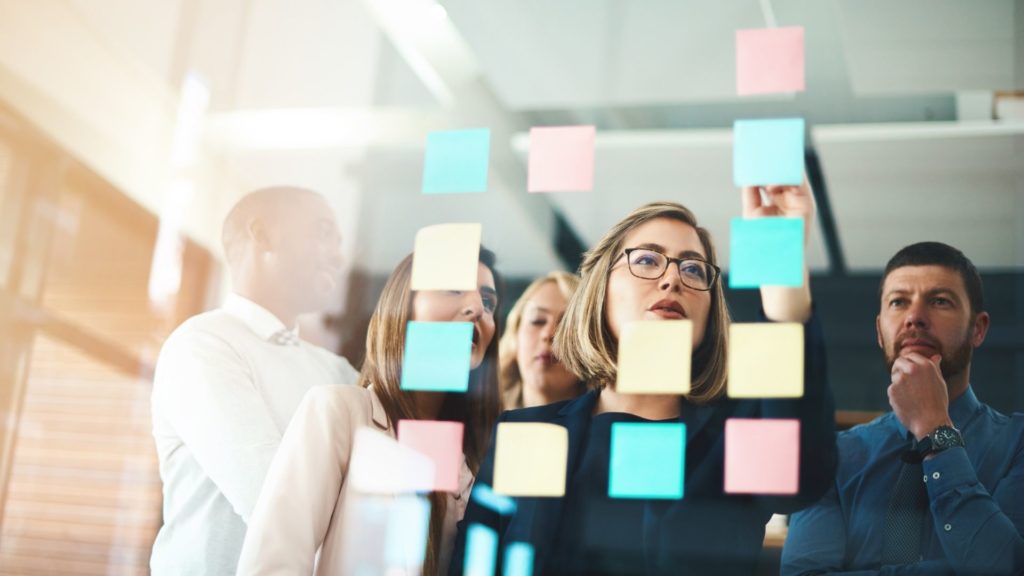 They employ or contract with professional writers who can help you gain all the benefits of content marketing.
Content marketing strategy
Keyword strategy
Content publishing calendar
Weekly or monthly blog posts
Email campaigns
Landing pages
Social media marketing
Pay-Per-Click marketing
Tracking and Measuring
Nine: How to Find the Right Content Marketing Agency
Ask your work associates and peers which content marketing agencies, if any, they've worked with.
Turn to social media networks to check out the ratings, reviews, and testimonials left by past clients.
Review multiple samples to assess how well the content produced matches the tone, voice, and style of the company that ordered it.
Also, notice if the writing feels natural with an easy flow or if it feels technical as if it were written strictly for search engines.
In addition to the writing style, look for substance. How much expertise do the writers demonstrate about the subject matter? Is there depth to the material, or does it only scratch the surface?
When interviewing companies, inquire about goal setting, project management skills, and case studies that demonstrate consistent ROI.
Ten: The Cost of Content Marketing Packages
The cost of content marketing packages will vary based on your needs. You may only want to contract one article per month to keep your site fresh and active. In that case, you'll pay for a year's worth of articles and nothing more.
But you can drill down much deeper to extract the most benefit from your existing content by taking inventory of what you've already published. You'll contribute all of the marketing materials you already use for promotion and devise a content and resource plan.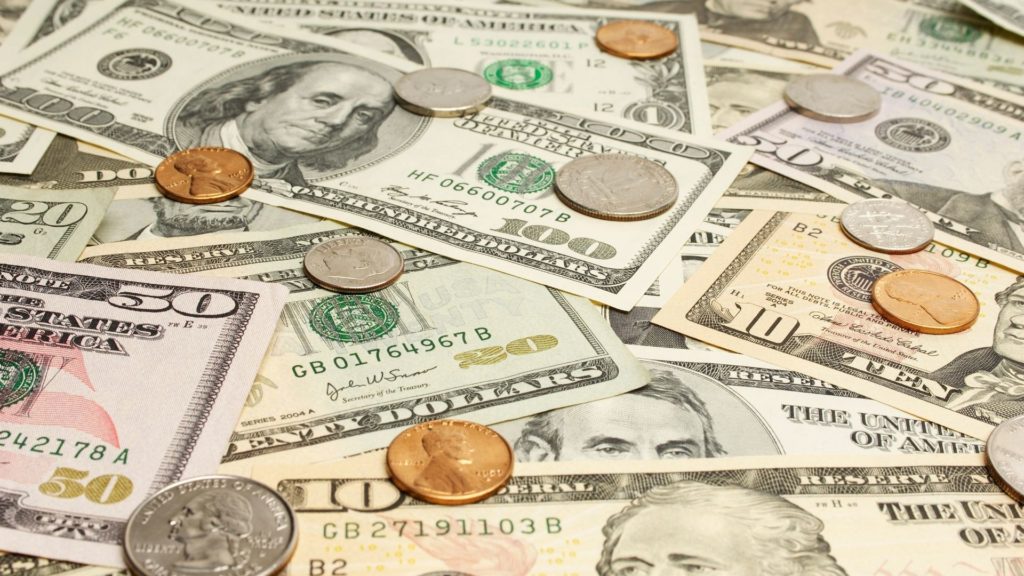 Your content marketing agency may also track competitor performance, for which there's also a cost involved.
Are you just paying for content, or are you paying for a content marketing strategy, content marketing, and analytics? Those factors will determine your cost. You can expect to pay a one-time setup fee and also a recurring fee for your content, ads, and account management.
The Bottom Line
Content marketing is complex. It includes a content strategy, written website, and blog material, videos, images, landing pages, social media posts, social media ads, pay-per-click marketing, and more – all under the umbrella of well-orchestrated content marketing strategy.
Trying to manage your own content marketing might be like trying to operate a second business. You may need to outsource the job to a professional content marketing agency that understands the intricacies of digital marketing.
Research several agencies to learn more about their content marketing packages. Start with recommendations and reviews online. Then look into each package's features. Investigate the portfolios of agencies to make sure that the work they provide is high-quality with rich information and is aligned to the client for whom it was written. It may be complicated, but content marketing is one of the most cost-efficient and effective ways to raise brand awareness, increase website traffic, generate and nurture leads, and gain authority in search engines
Summary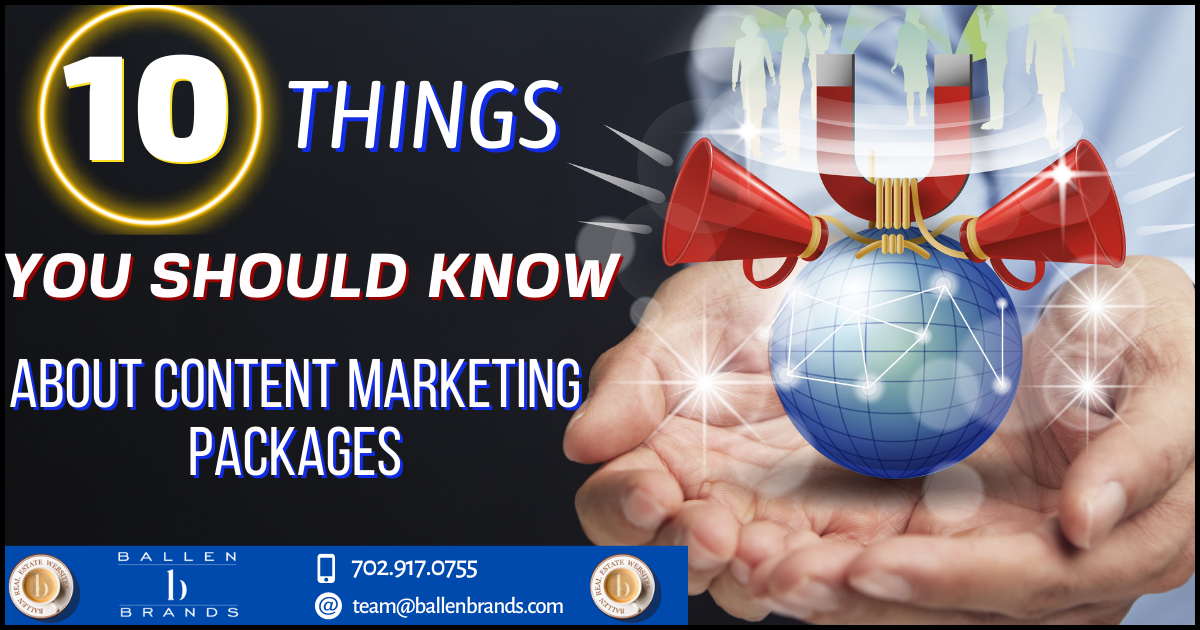 Article Name
10 Things to Know About Content Marketing Packages [2021]
Description
You may not have time to create a content marketing strategy, do keyword research, produce content, do the search engine and social media marketing, and track and measure results - all while trying to manage your business. Many business owners simplify the process by ordering content marketing packages. Here's what you need to know.
Author