Extremely helpful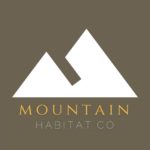 Jeff and the Ballen Brands team have been extremely helpful with my real estate website. They're responsive and provided the solutions I needed in a timely manner. I highly recommend talking with Jeff about your current site or your team goals. Thanks Jeff and team Ballen Brands!
Stacy Sanchez
You guys are a powerhouse brand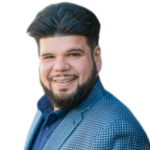 Thank you so much. You guys are a powerhouse brand and I'm recommending you to everyone and anyone who loves the site, which seems like everyone!
David Velez
Efficient client service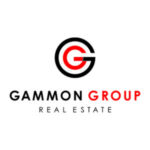 Very responsive and very efficient client service
Craig Cunningham
Brought my vision to life!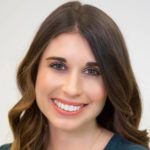 Jeff was amazing to work with, and as always delivered on everything we talked about, and really brought my vision to life! Jeff and his team are extremely knowledgeable, trustworthy and are the real deal when it comes to website design and the digital space as a whole. They are accessible and also there when you need them, which was crucial to my project and ongoing needs – I'd highly recommend hiring them!
Kelly Miethe
Hands down been the best company to work with!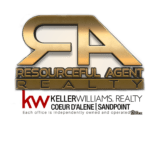 Ballen Brands has hands down been the best company to work with! Jeff and his team are quick to respond to any questions we have as well as helping us come up with new solutions to streamline our processes through our crm. I highly recommend these guys!
Andrew Silvius
Fields marked with an * are required
Ballen Brands is a family-owned, agent-driven, dynamic digital marketing company specializing in strategies, tools, and resources to guide real estate agents and small to medium businesses to success.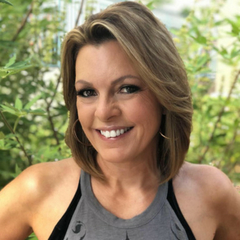 Founder | Digital Marketing Strategist
As a marketing guru, Lori Ballen, the founder of Ballen Brands, developed products to solve her own needs in business, real estate lead generation, and website productivity. Lori has spent years building successful businesses in a variety of fields. Her true passion is in lead generation, online marketing, product development, team-building, and teaching.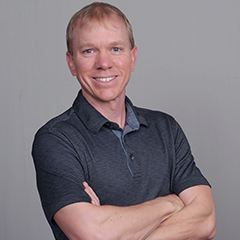 Owner | Chief Operating Officer
Jeff develops Ballen Brands products and services based on customer feedback and Lori's intensive research on what's working in the industry today. Connecting with clients, Jeff provides assurance, confidence, and high-quality products & services.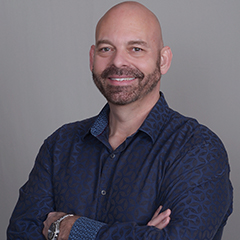 Owner | Chief Business Officer
Coming from a successful background in the sales and service industry, Paul is determined to help others find the best marketing solutions for their business, as his #1 goal is the success of his clients.