Jeff Helvin with Ballen Brands discussing what makes a real estate website valuable today.
I recently discussed why it's still important to own your own website, and also reviewed what a website should include, regardless of the industry you're in.
The bottom line is that websites are successful when they can provide VALUE to your audience.
Schedule A Consultation With Ballen Brands
What a Real Estate Website Should Offer
Let's review further when talking about a Real Estate website.
A real estate website should offer much more than IDX, that is current property listings for sale in their area.
While being able to search and get more details on available properties for sale is useful, it's not exactly "valuable" because this information can be found everywhere online, including the big boys like Zillow and realtor.com.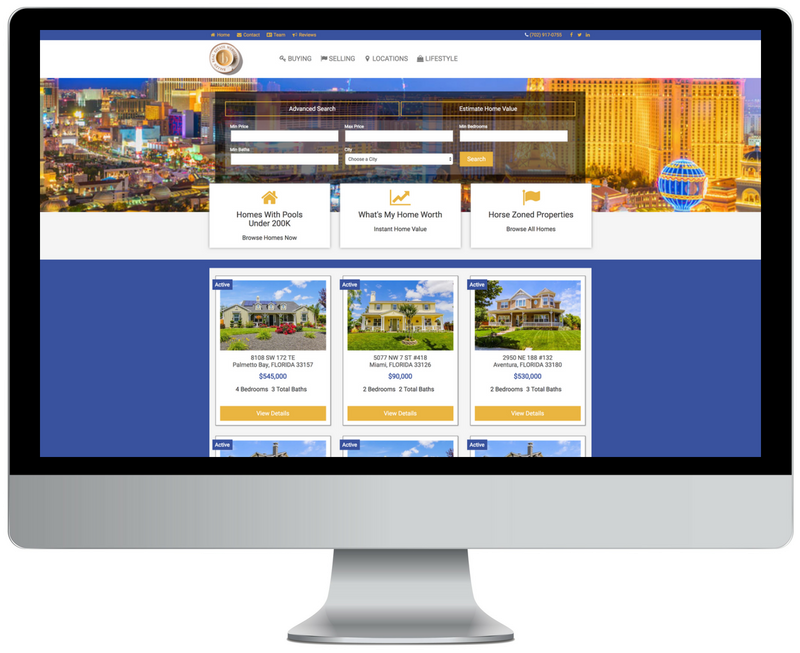 Learn More about the BREW
What Quality Information You Can Offer
So as an agent looking to provide value through your website, consider what quality information you can offer someone looking to buy or sell in your focus area.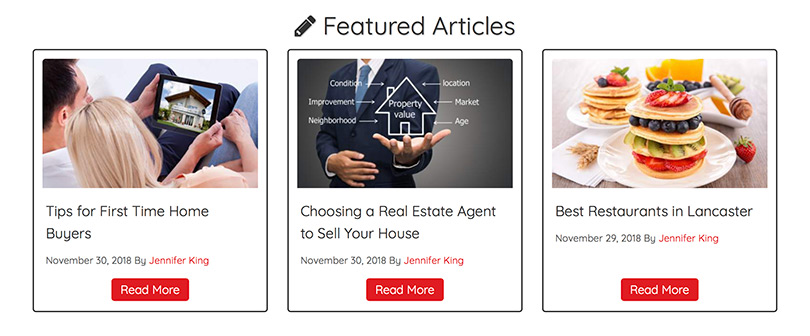 Are you catering to first time home buyers? Someone looking to sell their home? Investors? Military Personnel? Divorcees?
What are the questions these audiences are trying to answer? It's not common today for someone to go online simply to find a company or service to fulfill their needs. They are often looking to be educated on the process, and find out how to not make mistakes they can avoid had they just known better.
Related: What's Important in a Website
As a real estate expert, you can offer these answers as videos, downloadable guides, articles and more, and your website is a great way to distribute that content!
This isn't to say that simply having a few articles about the home buying process will provide value to your website visitor, but rather really detailing out the entire process top to bottom, including additional resources to learn the language, dig deeper into each step of the process, have how-to guides on what to expect, the challenges other have gone through that they can avoid, etc.
Real estate agent website should answer ALL questions related to the process so that there's no reason to go anywhere else.
Get Started Today
Be The Expert in Your Local Market
IDX isn't enough. Be the expert in your industry and your local market.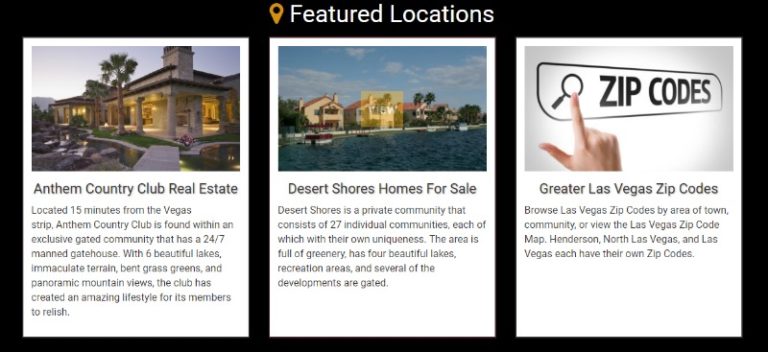 Buyers and Sellers are going online to get educated, and make choices. If you want to stay relevant in the ever-changing world of real estate, you must stay focused on what your audience is after, not what you want your audience to see.
Related: Ballen Real Estate Website [BREW] Featured vs. Standard Showcase Pages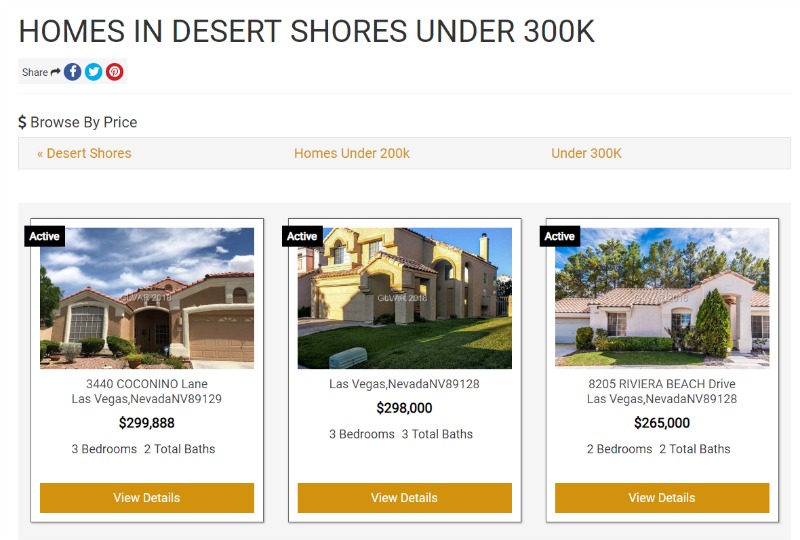 With that said, it's important to have a good foundation from which to build, and that you don't find yourself having to continue to start over and rebuild that foundation on another platform.
Choose Your BREW [Ballen Real Estate Websites]
Have Questions? Ask Ballen Brands!
If you need help getting your platform started, or further dialed in, don't hesitate to reach out to us at team@ballenbrands.com!
Summary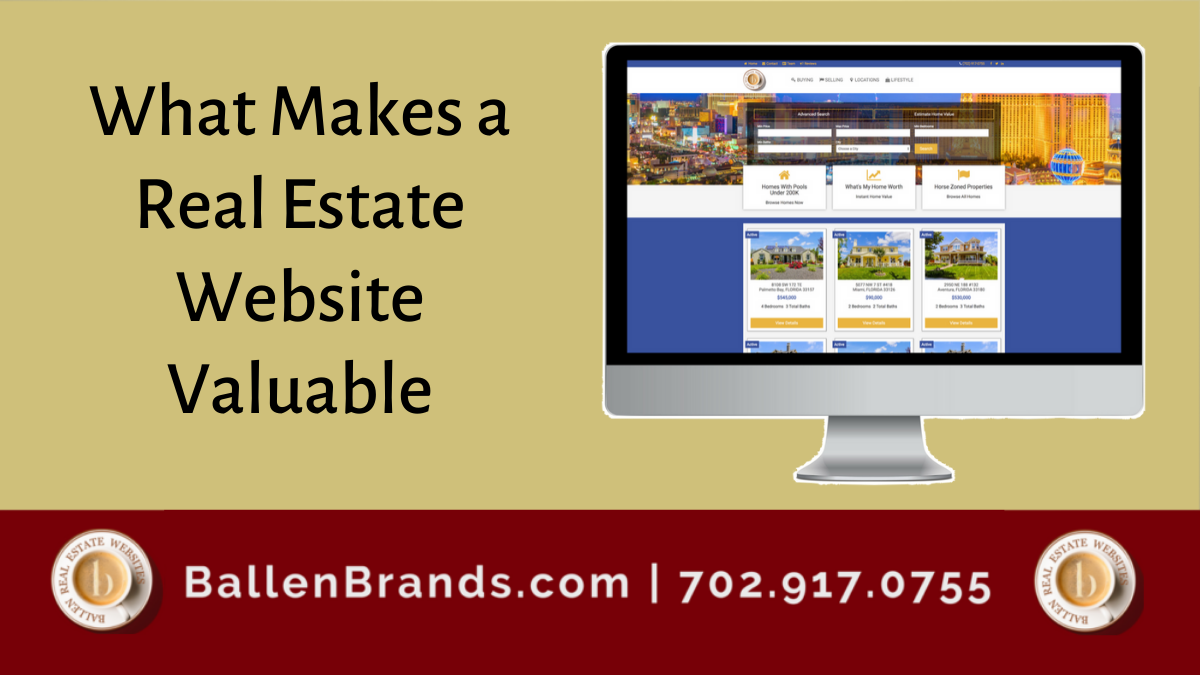 Article Name
What Makes a Real Estate Website Valuable
Description
Jeff Helvin discussing what makes a real estate website valuable today.
Author
Publisher Name
Publisher Logo