Single property websites are microsites that focus on one property rather than showcasing an entire portfolio, recurring content, or multiple listings like full websites do.
Click here to learn more about BREW [Ballen Real Estate Websites]
What is a Single Property Website?
Single property websites allow you to showcase properties and provide detailed information about them, such as price, number of bedrooms and bathrooms, and any unique, distinct, or custom features or amenities that might entice a buyer.
Creative writing skills come in handy for whipping up attention-grabbing descriptions that reel the reader in.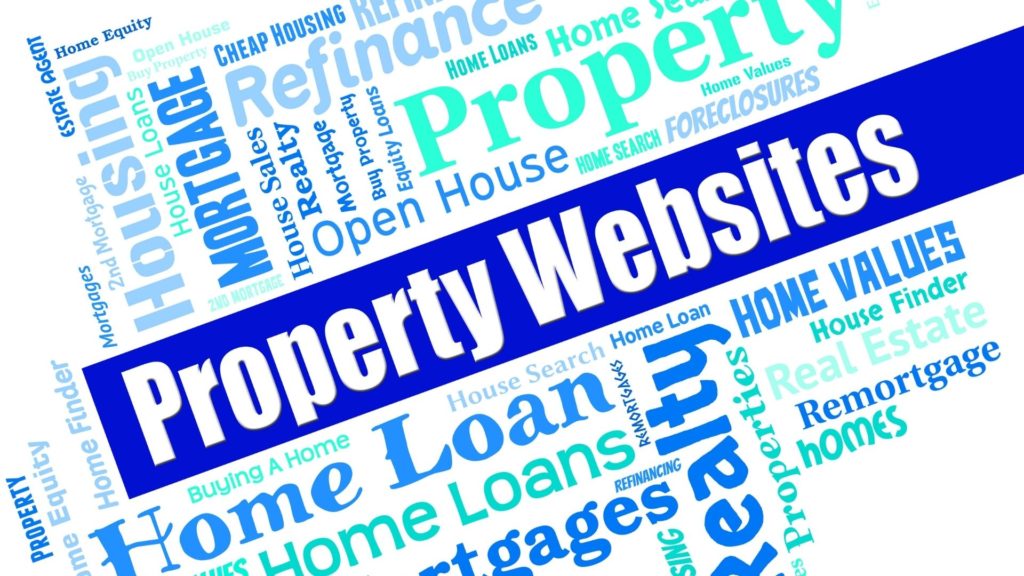 There are several lead capture tools that you can build into a single property website, such as notifications as soon as someone engages with your content, like requesting access to download, floorplans, and pictures – or a free home mortgage calculator.
Why Should You Build a Single Property Site?
Having a single property site, one with its own URL, allows you the ability to directly market your listings by providing buyers access to detailed information about a property, which can yield more traffic and leads than traditional marketing tactics. These are particularly useful for historic or luxury homes.
You're able to create a unique domain name for each single property page, which can be done cleverly by giving it the name of the physical address. For example, if the property's street address is 1234 Rochester Way, then the URL could be www.1234rochesterway.com.
It's good to have a single property website because it allows you to give buyers a chance to discover all of the elements of a property, including a virtual tour, and it allows you to show sellers that you're willing to go the extra mile.
A single property website is excellent for providing buyers with the information they need to make a decision. They're able to see everything about the property all in one place.
10 Best Real Estate WordPress Themes [2021]
Imagine that you have the opportunity to walk that buyer, step-by-step, through every nook and cranny of a home without having to attend a single meeting.
This means that when a lead does reach out to contact you, they're likely more than a little interested.
It's a warm lead entered into your sales funnel and ready for follow-up.
The advantages of a single property website include:
The ability to showcase one listing at a time in detail rather than to display multiple listings in general terms.
They're more affordable and easier to maintain when compared to full sites because you only have to make updates for one property at a time instead of several.
Single property websites can also be beneficial from an SEO perspective since Google tends to rank them higher on its search results page due to their specific nature.
The biggest benefit of a single property website is that it allows buyers to easily find out all the data they need on a specific house and also shows them why it's worth buying.
These sites are great for agents because most real estate websites don't show off properties in such detail or allow you to market a specific single property.
7 Ways to Find the Best WordPress Web Design Company
Why Single Property Websites are Better than MLS Alone
While MLS listings are great for keeping track of a number of properties, they don't provide the same level of attention to detail that buyers (and sellers!) want and need from real estate agents and Realtors®.
In fact, single property websites allow you to go even further into the details with your buyer leads by providing them information about one property at a time. This means less time spent searching around various sources for different pieces of information and more time closing deals. It also means fewer distractions and less of a chance that a viewer will click away from your property and onto someone else's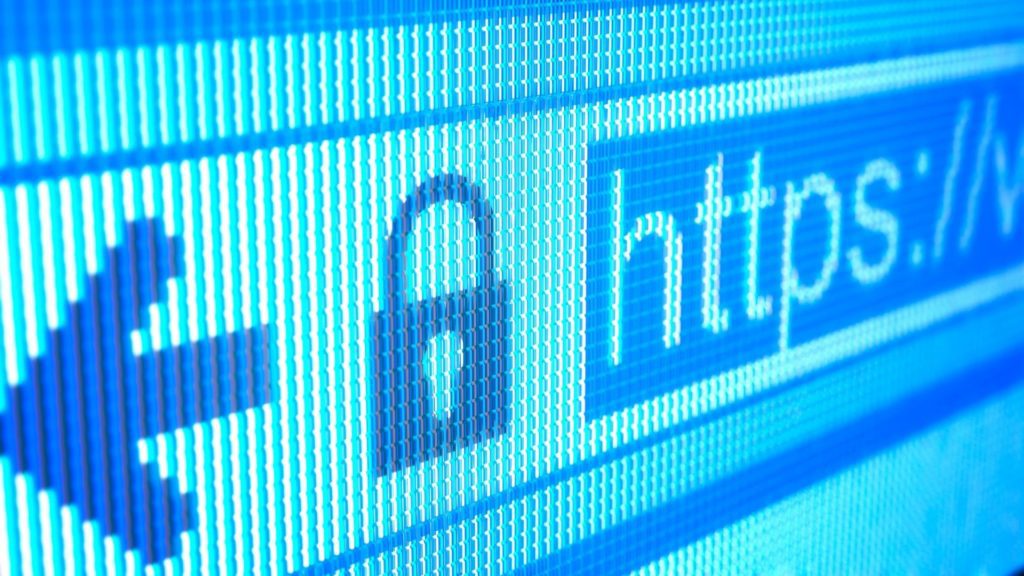 Another advantage is that single property websites give prospective buyers access to things like virtual tours or floorplans without having to schedule any meetings in person with an agent or broker – which can save everyone involved valuable time and provide added safety.
The best single property websites are the ones that make a home stand out from all of the others on the market.
They don't just inform buyers; they woo them with outlined information and extremely appealing visuals. They're able to show off one property at a time in an engaging way that can't be matched by MLS alone.
And for your seller leads, you're able to deliver a wow factor by tailoring a mini website with a custom domain to promote the sale of their home.
What to Include in Your Single Property Site
Before creating a single property site, make sure you get the seller's permission to post their address and photos online. They may experience a lot of drive-by traffic from people who are curious enough to want to take a closer look in person without actually going so far as to schedule an appointment. Buyers are looking for curb appeal.
Get a unique URL for your property page that's easy to remember and share.
Write a lengthy, unique, and detailed description of the property, its history, nuances, ambiance, views, what sets it apart from other houses, what gives it character, and why potential buyers should move quickly to make an offer.
Use large, optimized, high-quality, professional images and videos.
Make a list of all the questions you can think of about a property, questions you think a buyer might ask, and then answer all of them in writing in your property description. The more information a buyer has, the more likely they are to move forward.
Allow users to access disclosure documents.
Make sure your site is mobile responsive.
Have a clear and prominent call to action.
Grow Your Business with an Affordable Website
Click here to learn more!
Top Five Single Property Website Builders for Agents
There are several single property website builders out there that make creating these pages easy. Most of them charge a monthly subscription fee for a set amount of properties, with a cost per property for additional listings.
To choose the best single property website builder, look at the features and pricing that each offer, then ask yourself how they align with your budget and goals. For example: how much do you expect to spend? How many properties will you have in total? Does it include the cost for additional listings, or is there an add-on fee if needed after the initial subscription?
Here are the top five single property website builders:
RelaHQ.com: This single property site builder has award-winning designs, is optimized for all devices and includes powerful features like virtual open houses, integrated Facebook ads, real-time analytics, interactive floorplans, lead capture, and custom domains.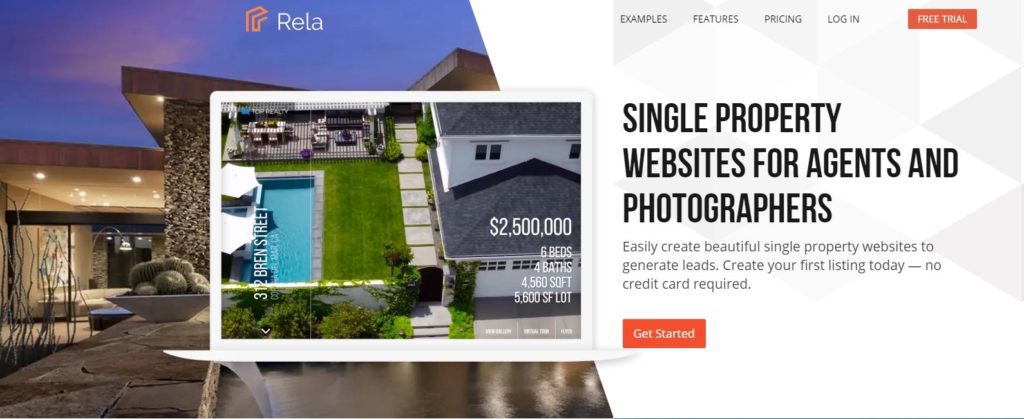 CribFlyer.com: Cribflyer offers beautiful designs, custom domains, visitor reports, photo galleries, property info, video, 3D tours, floor plans, 360 Panos, printable flyers, maps, an MLS version, view settings, SMS text codes, lead routing, the ability to upload documents, social media tools, and more.
ListingsUnlimited.com: ListingsUnlimited allows you to create single property sites with smart lead capture, MLS Sync with a Marketing Autopilot, social sharing, a video builder, demo and password-protected sites, property feedback, instant SMS leads, a printable flyer, and more.
SinglePropertySites.com: Bundle all of your property marketing into one solution with SinglePropertySites.com, including lead generation, mobile marketing, unlimited HD Images, and a virtual tour. Your single property websites import and set up listings automatically. They're easy and intuitive to use and automatically market your listings.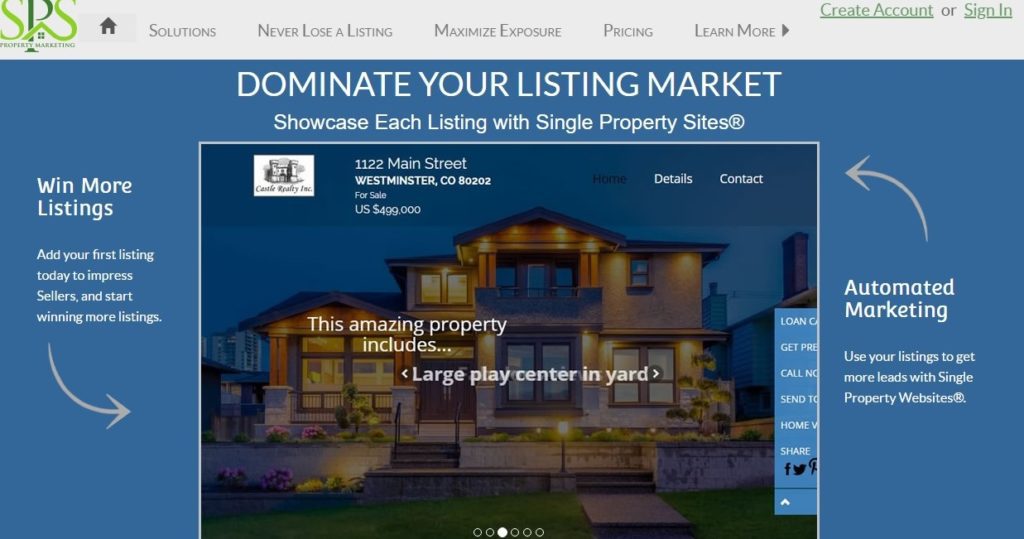 Modobay.com: This single property website builder offers a platform for VR content, high-resolution photos, and easy-to-use websites. The sites have easy-to-use, professionally designed templates that are SEO friendly, web and mobile-ready, allow for custom branding, and come with a custom domain name.
For real estate agents, a single property website is an ideal way to market their listings and sell more homes. It's also beneficial for buyers because it allows them to access your specific listings.
You can connect with potential clients better than ever before by customizing each page and giving as much information as possible about each individual property.
Conclusion
Single Property Websites are great tools for real estate agents looking for ways to boost their digital marketing efforts so that they're seen by potential clients who are ready and willing to buy.
The single property website approach may not be best for agents who want to showcase their entire business, promote content, or multiple listings. However, they are a touch of elegance for agents and Realtors® wishing to deliver the wow factor or marketing luxury or specialty properties.
While single property websites are much easier and less expensive than full real estate sites, they can still be costly if you have many listings because each one requires its own page and domain name – which also means more work updating the content regularly.
It's also important to note that Google does tend to rank single property sites higher in organic search results due to their specific nature, but many other types of digital marketing strategies, such as regularly published blog posts and hyperlocal articles, will get even better visibility overall.
Call for a free consultation
Summary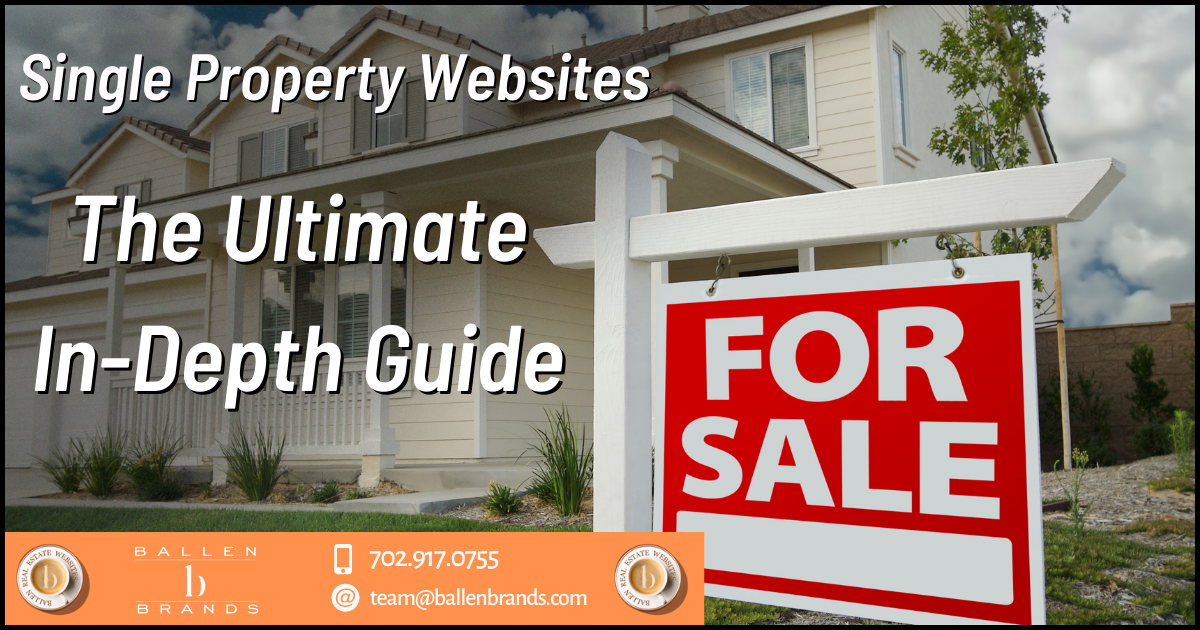 Article Name
Single Property Websites: The Ultimate In-Depth Guide
Description
Single property websites are microsites that focus on one property rather than showcasing an entire portfolio, recurring content, or multiple listings like full websites do.
Author