WordPress is a popular website platform because it's user-friendly, even for beginners. However, when it comes to assembling your business website, you've got to have more than a basic understanding of the platform's design elements and cosmetic appearances. You may need to outsource the job to a WordPress web design company.
For a website to be high functioning, it has to be infused with search engine optimization from the bottom up, including your site's layout, site map, content, categories, and tags. It's also got to be secure and imbued with analytics that will help you track and measure your website's success.
Here's what you need to know about WordPress and why you might benefit from working with professionals who are skilled in the art and science of WordPress website design and development.
What is WordPress?
WordPress is, in simplest terms, a content management system on the web. It began as a place to write and publish digital blogs but quickly expanded; it now supports 1/3 of the world's websites. According to Kinsta.com, WordPress is responsible for powering 40 percent of all websites on the internet.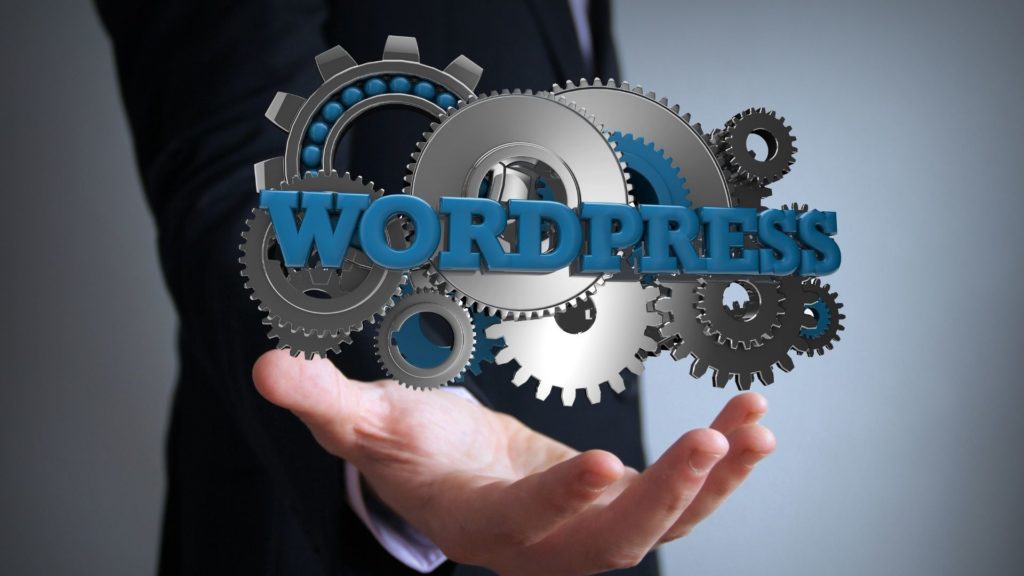 WordPress is an open-source system, free to use, written in PHP, and coupled with a MariaDB or MySQL database. Although it's free, you still pay for domain registration, web hosting, and, if you choose, premium features.
There are several other platforms for web design and hosting, such as Wix, Weebly, Squarespace, and more, but none have achieved the global power that WordPress has amassed. Digital.com reports that there are more than a million new registered WordPress domains every six months.
WordPress Features
Content Ownership: With some website platforms, you do not own your content. For example, if you're a real estate agent housing your website on your broker-provided platform, chances are you won't be able to take that content with you if you decide to switch platforms. With WordPress, you own your content.
Flexibility: One of the greatest aspects of WordPress is that you can use it to build any type of website to suit your business needs, from a simple blog to a photography portfolio to an affiliate website or an entire e-commerce system.
Admin Dashboard: Your website is easy to manage in a customizable overview called the Admin Dashboard. This is where you manage posts, categories, tags, media files, website pages, design elements, comments, and more.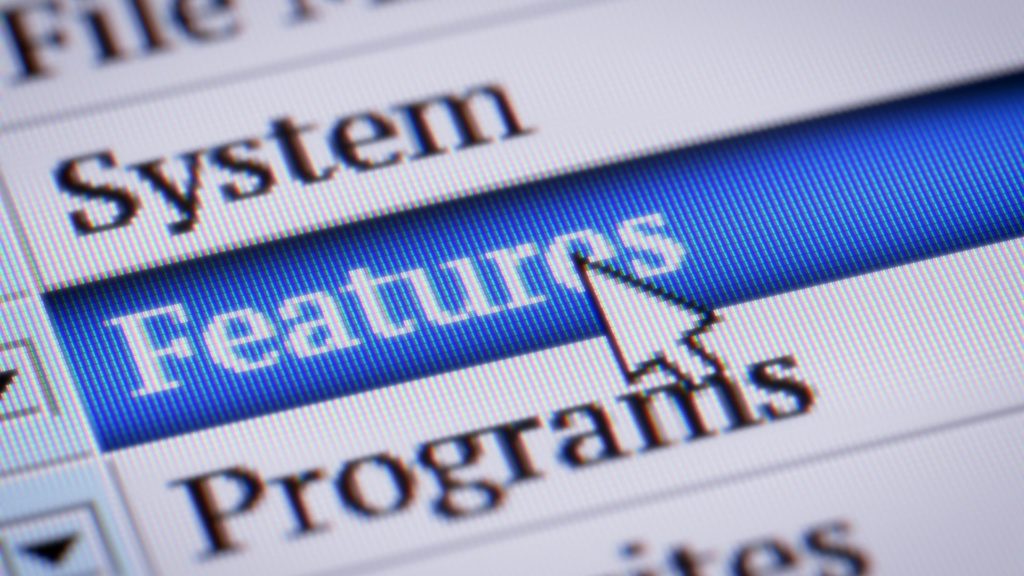 Content Management: Create drafts, schedule posts or publish blogs and articles instantly with the WordPress content management system, and sort that content into categories with tags for optimal organization and SEO.
Themes: WordPress has hundreds of free and premium themes available. You can also purchase themes online as a download from various sources – or you can have a design company create a custom or semi-custom theme for you. But be careful; if you switch themes after you've set up your website, you may lose formatting and have to make revisions. Check with your WordPress website design company before changing themes.
Widgets: Widgets are add-on features that WordPress offers to increase functionality on your websites, such as adding extras to your sidebars, such as recent posts, recent comments, calls to action, social media widgets, and more.
Media Management: You can add pictures, audio, video, and documents to your WordPress website.
Multiple Users: Teams can easily access WordPress as it allows for multiple users with various levels of access determined by the website admin.
Plugins: WordPress's Plugin Directory houses more than 54,000 plugins. A plugin is a bit of code created by a third-party developer that adds functionality to your website, such as YOAST SEO, which helps you maximize the search engine optimization on your posts. You can also find plugins for social media integration, calendars, galleries, and more.
User Engagement: The WordPress platform allows viewers to comment directly on your posts if you choose to activate that setting. The more a user engages with you and your website, the more trust you build with that person and with the search engines.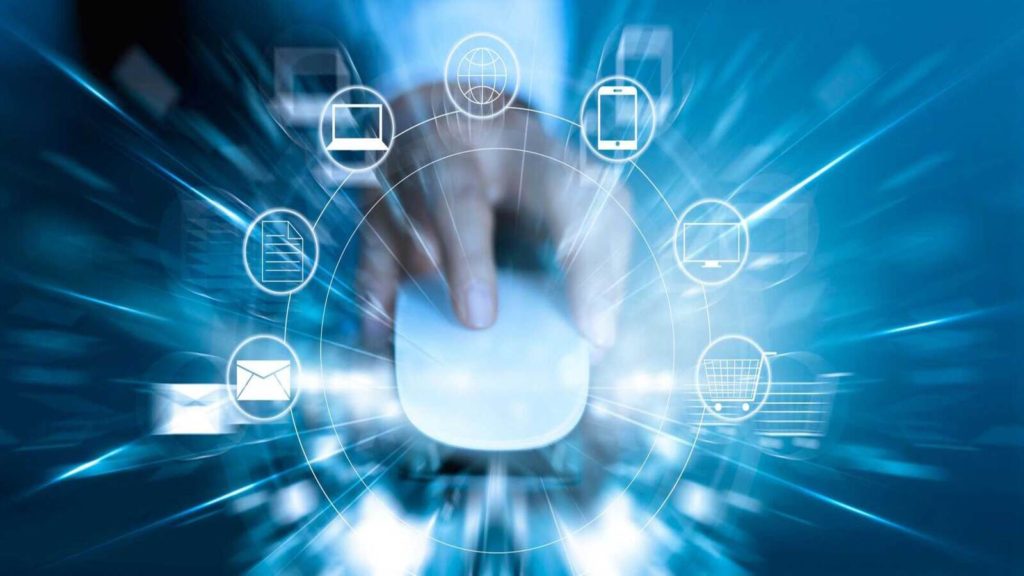 What are the Benefits of Using WordPress?
With WordPress, you can manage your website from any computer with an internet connection, including your tablet or smartphone.
WordPress also makes it easy for you to start small and then expand as your business grows.
All WordPress websites come with a built-in blog, ready for your compelling content to start pushing your website to the top of the search engine results pages.
WordPress websites are designed with search engine optimization in mind. Because of the way the categories and tags organize the content, it's easy for Google to crawl and index.
WordPress for Beginners
If you're a novice starting a blog, WordPress is ideal for beginners. It's quick to install, user-friendly, and easy to follow to get your website up and running. For personal use, WordPress is excellent for networking with other bloggers to build your following and increase user engagement.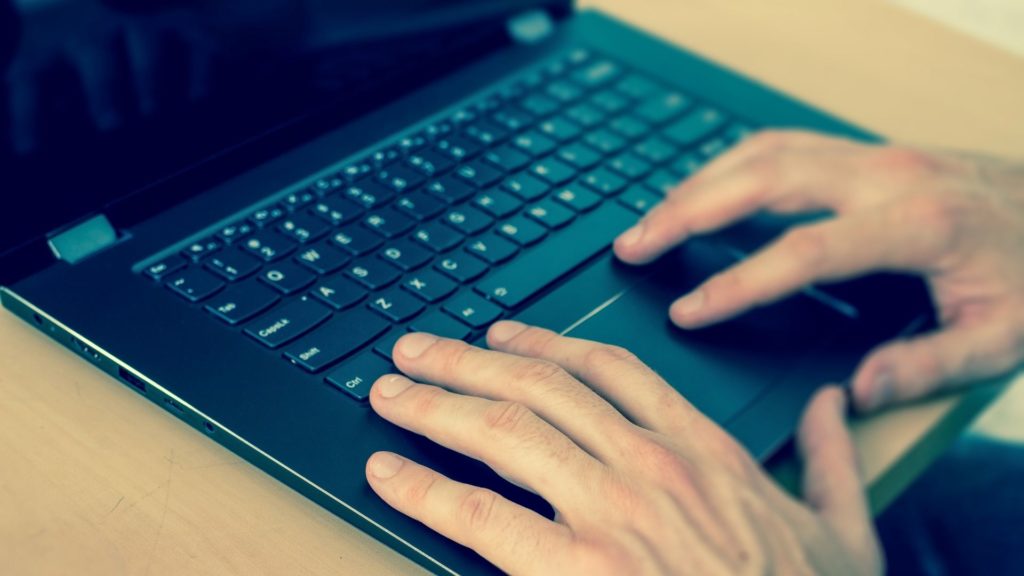 The amount of time that it takes to create a WordPress website depends on the amount of experience you have working with WordPress and web design. It could take as little as a few weeks or as long as a few months, depending on the scope of the project.
But if you're a business using WordPress to build your professional website with the goal of ranking on the search and generating leads, you'll probably want to consider hiring a WordPress web design company. Here's what you need to know.
One: What is a WordPress Web Design Company?
WordPress has hundreds of themes available, all of which are customizable and user-friendly with limitations. But themes do nothing for search engine optimization in your website's foundation. The site's organization, structure, and content do.
A WordPress web design company forgoes the standard themes, creating SEO-enriched semi-custom or custom, branded, functional websites.
Two: Semi-Custom vs. Custom WordPress Websites
When a company develops three or four unique themes and then creates all of their websites using one of the four, that's called a semi-custom website.
Semi-custom websites are often all you'll need for a tailored look and feel that's not a cookie-cutter style. However, there are only so many things you can do to modify those templates aside from changing the colors, fonts, logos, and images. Most of the time, that's fine.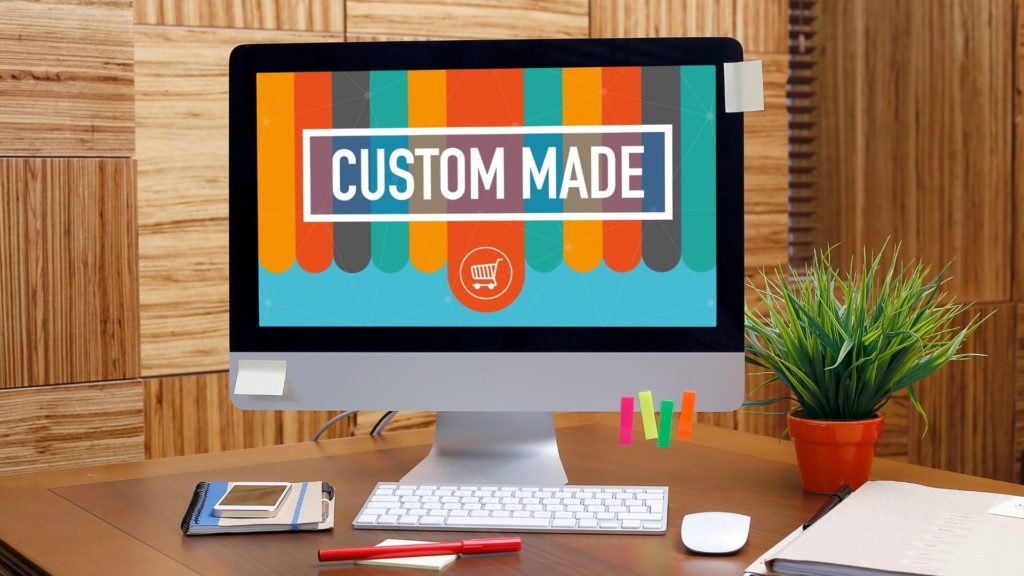 However, when you want to up the ante and roll out a website that's 100 percent custom, you'll start from the ground up and build something that nobody else has. Your website won't look like any other website on the internet. You can also include extra features and functionality to your site with a custom build.
Three: 14 Features of a Professionally Designed WordPress Website
There are multiple complex elements in a well-crafted, highly functioning website that go far deeper than a clean design. Here a few things you can expect a WordPress web design company to include in your website:
WordPress hosting
Code that's optimized for search
Security
A comprehensive site map
Branding and color scheme
Navigation
Blog
Viewable across multiple web browsers
Mobile responsiveness
Short load times
Social media integration
Testimonials
Calls to action
Tracking
Some companies also offer website maintenance, although usually at an additional charge.
Four: The Content for Your Website
Your web developer will take care of setting up your site's skeleton, its framework, but they don't always provide the content.
In many cases, you have to provide 100 percent of the content yourself, including your home page and about us page, but also your articles and blog posts. Written content is what gives your website the ability to be indexed by search engines and found online in search query results.
You'll also supply any photos or videos on your site unless otherwise specified by your developer.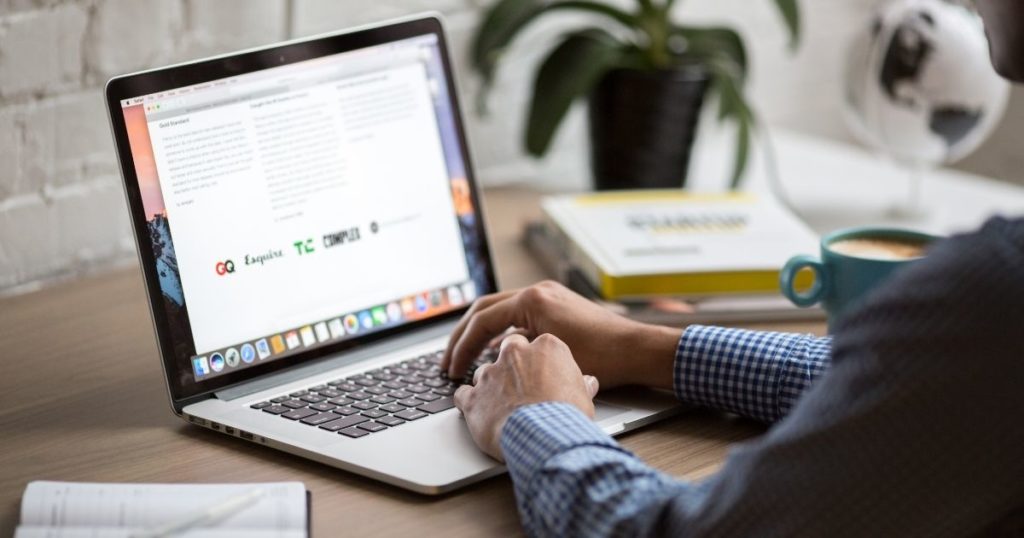 Other scenarios include developers who provide access to shared content that you can use on your website while it's live, but if you switch companies, you no longer have that content. Furthermore, shared content does not have pull in the search engines. Only unique content can produce organic search results.
Then there are those design companies who offer unique, plagiarism-free, high-quality, SEO-rich content with your website. You may pay more for these services, but it's well worth the investment when done properly.
Other alternatives for obtaining unique content include content farms such as CrowdContent.com, Constant-Contact.com, BuySellText.com, and more.
Five: What to Look for in a WordPress Design Agency
They listen attentively: Chances are, you have some idea, some vision in mind, of how you want your website to look and function. It's important to work with a company that makes you feel like your ideas are heard.
They contribute ideas of their own: While keeping your creative ideas at the forefront, a good designer will be able to offer you expert advice and opinions on ways that you can improve your website. They should know what's trending.
They have a system in place: A good website design company will have a system, a set of tasks they complete, to ensure the success of your website. Understand the system that each company uses before you pick one. For example, they may move through the phases of research and planning, the design, development, testing, and then launching.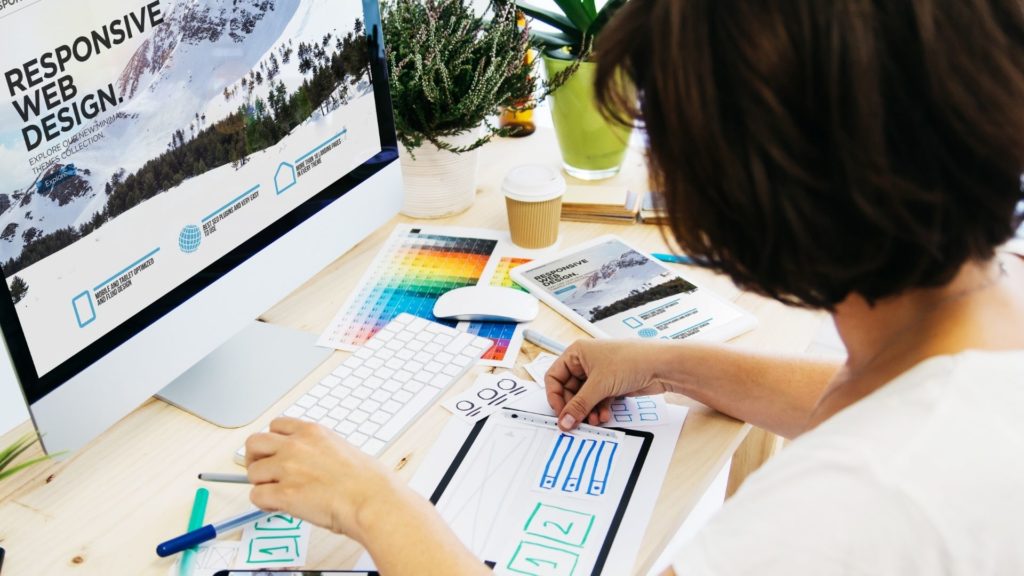 They understand the WordPress CMS: WordPress is a content management system comprised of various types of code. Your designer should have extensive experience in using code to get the most out of your website and make it optimized for search engines.
They have referrals, testimonials, and case studies: Nothing says more about a company than its previous clients. Read reviews and check ratings on social media.
They're not a start-up: Look for a design company that is well-established and has a good reputation, and has a proven track record for producing high-quality work.
Fair Contract: Read through each agency's contract carefully and pay attention to any red flags. If there are questionable items, find out of the contract is negotiable.
Six: How Much do Web Design Company's Cost?
Companies will have varying pricing structures, but it's fair to say that most web design companies charge between $50-$150 per hour, so the rate depends on the scope of the project.
For a flat rate, you can find a price as low as $1,000 or as high as tens of thousands of dollars.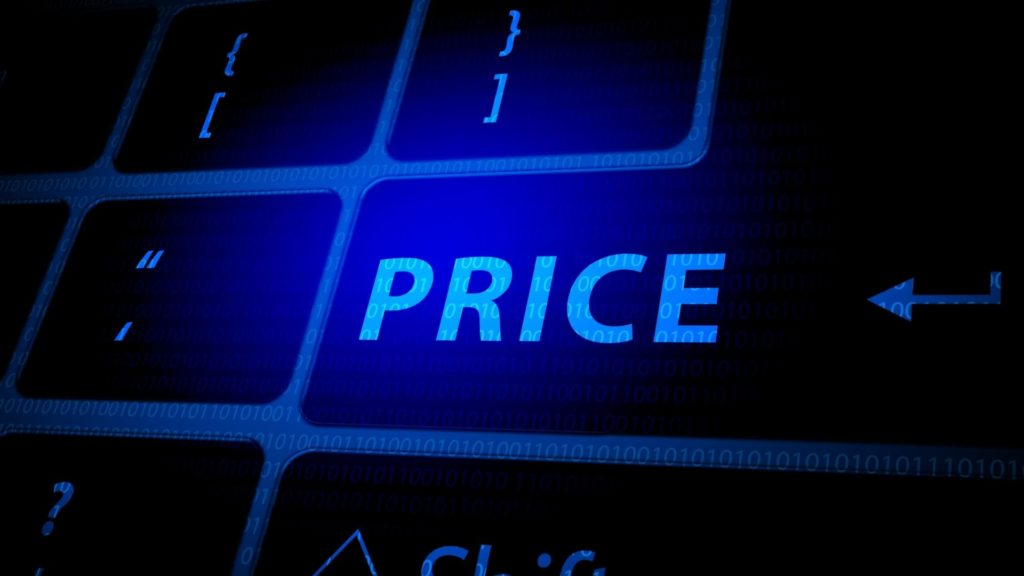 Seven: 20 Questions to Ask Developers in Interviews
How long have you been in business?
What does your workflow look like?
Do you offer domain registration and hosting?
Is there a backup and restore process?
Are your websites custom or semi-custom?
Is all of your work done in-house, or do you outsource?
Looking at my current website, what would you recommend?
Do you provide content or images?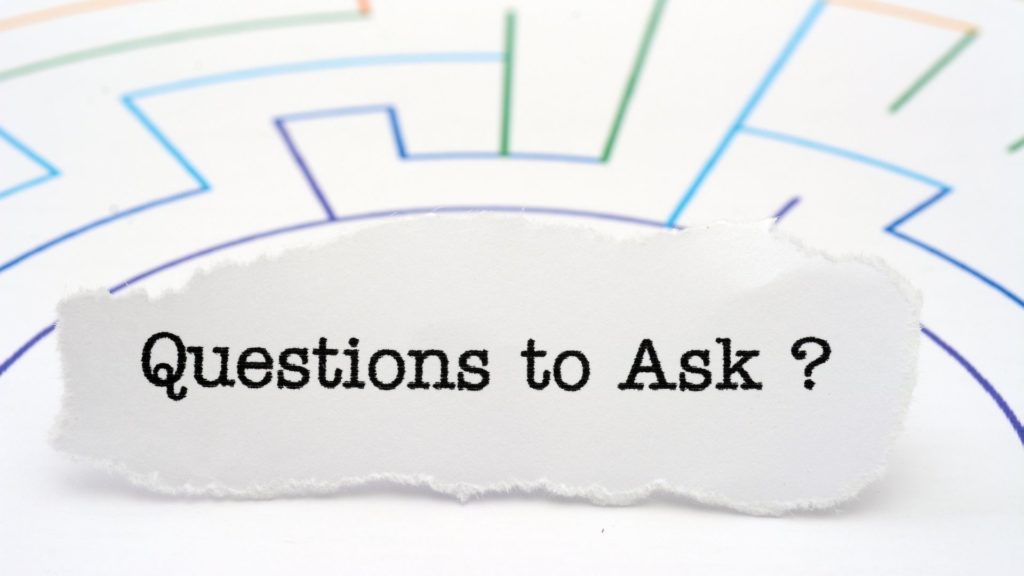 How will my website be search engine optimized?
Will my website be secure?
How long will it take to complete my website?
Will my website be mobile responsive?
What happens if I'm not pleased with the first design?
Can I modify my website later?
Does your service include website maintenance?
How do you price your websites?
Aside from the agreed-upon price, will there be any additional charges?
What do I need to provide, such as making a deposit or signing a contract?
Can I see your portfolio?
Do you have referrals?
The Bottom Line
WordPress has become the most popular solution for a content management system, from humble backgrounds as a hangout for bloggers to the world's largest website platform.
For beginners who enjoy the creative stretch and personal involvement of setting up a starter website, WordPress is the perfect playground.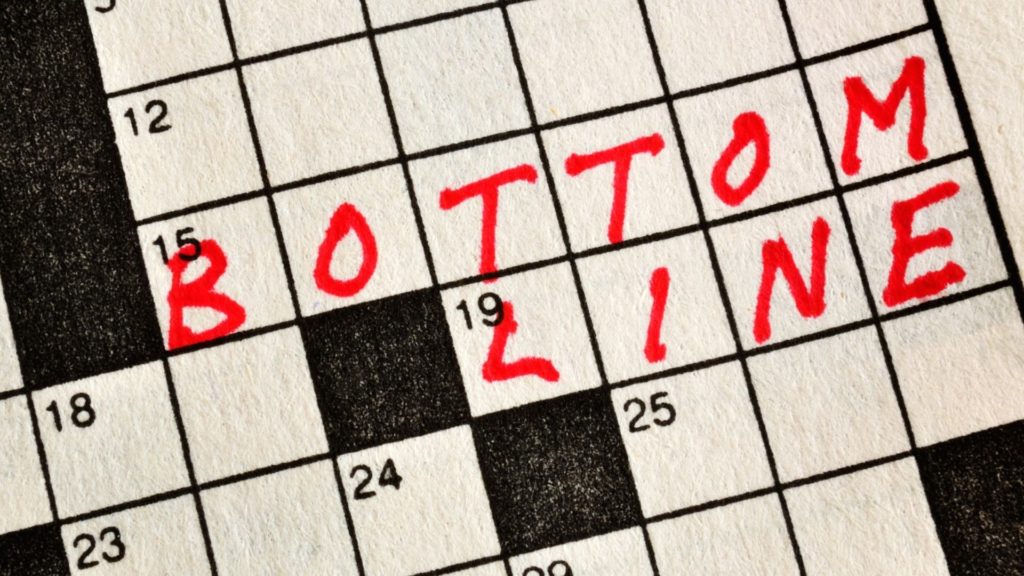 But if you're building a business website, you'll need to drill down to the bare bones of your site and optimize from the ground up. For this, you'll likely need a WordPress web design company.
Research design companies online, taking note of ratings and reviews. Interview several companies to determine which one has the most experience, is connected to your vision, answered your questions thoroughly, and gave you the soundest advice. Then, enjoy the process of watching your vision of a professional business website come to fruition.
Summary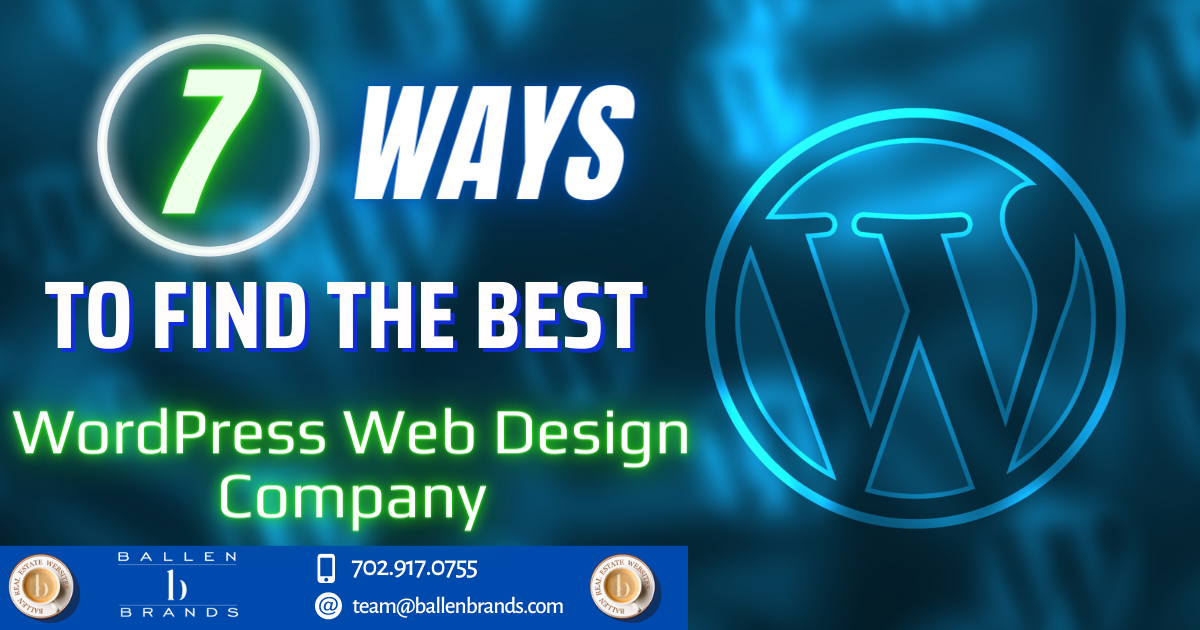 Article Name
7 Ways to Find the Best WordPress Web Design Company [2021]
Description
WordPress is a popular website platform because it's user-friendly, even for beginners. However, when it comes to assembling your business website, you've got to have more than a basic understanding of the platform's design elements and cosmetic appearances. You may need to outsource the job to a WordPress web design company.
Author