Fantastic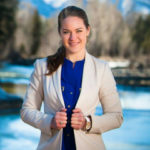 Ballen Brands is everything marketing.  It is nice to know they are truly a part of my marketing team.  Their customer service is also fantastic.  Having a team to navigate you through the ropes of online marketing specifically in real estate is very helpful.  I am learning so much from the Ballen team!
Katherine Sumrall Griego
Highly Recommend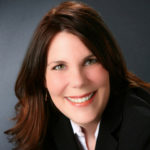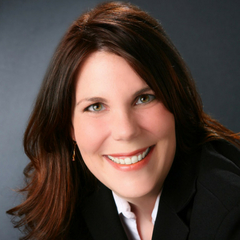 Love my new website created by the Ballen Team. Thanks so much and thanks for all the assistance along the way and always answering questions, even after going live. Highly recommend.
Claudia Nelson
Simply Amazed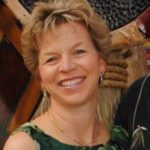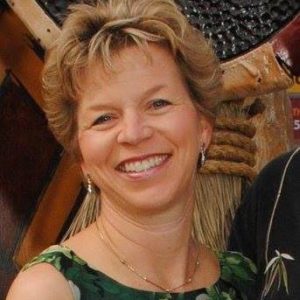 Simply amazed at the talent of Lori Ballen, Jeff Helvin, Sabrina Wekerleand Paul. The best way to describe them is they "are the real deal"! We attended our 2nd hands-on workshop in Vegas last week. This one was on SEO implementation. NOT an easy topic! But, Lori and crew seamlessly shared many, many topics to implement while at the same time making it easy to understand. These guys are genuine in their interests of helping others. Plug in to what Lori teaches and you'll see you business expand exponentially. With Lori Ballen, one of the best trainers and SEO coaches out there, you owe it to your business to plug in and shake up your real estate business in a big way. My hats off to you guys!! Love being part of your world.
Julie Zintsmaster
Genius!!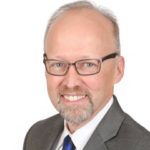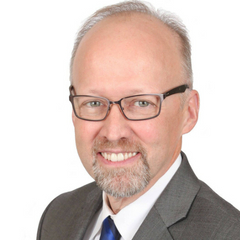 30 minutes after getting up and running with AutoPilot ISA, I received my first response to an automated text. Ballen Brands, your suite of products is genius!!
Michael Shetler
Game Changing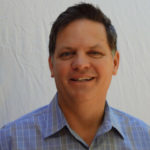 Love the community pages. It's so ez to make them look great on a BREW site. I had a Real Geeks site for 6 years. Have built several WP sites on Thesis theme. All of those sites were great. I made money with them. I have to say that what you have done with the Ballen BREW sites is game changing. Kind of like Amazon is to Sears, or Netflix is to Blockbuster. These videos are more than icing on the cake. They are just as important (if not more) than the websites you are building. The wealth of content you and your team post makes it simple to climb to the top in our respective markets. Thanks to all of you at Ballen. I'm over the moon with my new site!
John Cunningham