Exceeded my expectations from the very beginning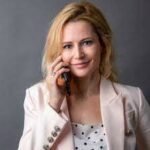 My experience with Ballen Brands exceeded my expectations from the very beginning. They are always extremely professional, patient, responsive, and kind! They definitely stand out in the sea of other website developers. I had considered many other companies before making my final decision. I had initial interviews with many other website developers, and nobody else struck me as being as trustworthy as Ballen Brands did. They are the best of the best and you feel like you are their only client – although we all know that's not the case. I was amazed at the quality of service I received from them. That kind of treatment is really rare and truly exceptional in today's business world. I would recommend them 100%. If you need a perfect real estate website in a reasonable price, you should definitely choose Ballen Brands. You will be astonished and very happy with your choice! Thank you, Team! 🙂
Dagmara Kubisiak
Very Attentive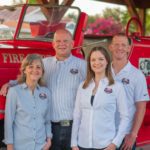 Ballen Brands has been awesome to work with on our FireBossRealty.com website. They have been very attentive and made several changes that we requested the same day as we asked. If you're looking for a great company to partner with on your internet presence… you've found them. Give Jeff Helvin a call!!!
Scott Johnson
Kaleb and Jeff were great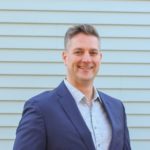 Kaleb and Jeff were great they handled things for me and knew the answers to questions I didn't know to ask! Well Done
Daniel Kallas
They get you results!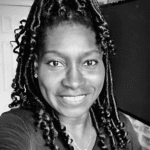 I would highly recommend Ballen Brands to anyone looking to find a great marketing firm. I am very pleased with my results so far. My business revenue has grown substantially since I have started working with the team at Ballen Brands…They get you results!
Makeda Phillander
Extremely accommodating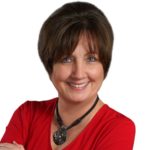 Couldn't have made such a fabulous website myself. They were extremely accommodating when I needed changes.
Korin Binder
Fields marked with an * are required
Ballen Brands is a family-owned, agent-driven, dynamic digital marketing company specializing in strategies, tools, and resources to guide real estate agents and small to medium businesses to success.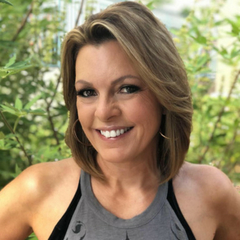 Founder | Digital Marketing Strategist
As a marketing guru, Lori Ballen, the founder of Ballen Brands, developed products to solve her own needs in business, real estate lead generation, and website productivity. Lori has spent years building successful businesses in a variety of fields. Her true passion is in lead generation, online marketing, product development, team-building, and teaching.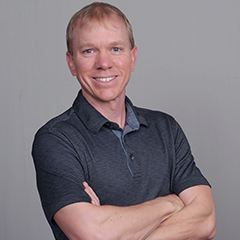 Owner | Chief Operating Officer
Jeff develops Ballen Brands products and services based on customer feedback and Lori's intensive research on what's working in the industry today. Connecting with clients, Jeff provides assurance, confidence, and high-quality products & services.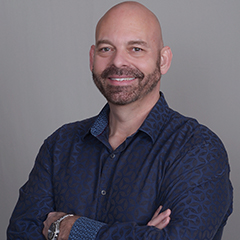 Owner | Chief Business Officer
Coming from a successful background in the sales and service industry, Paul is determined to help others find the best marketing solutions for their business, as his #1 goal is the success of his clients.