Hyperlocal marketing is quickly rising to the top of the list of most effective marketing strategies. The idea is to reach the people in the exact neighborhood in which you conduct business. Your website may have relevant information about what's local, but is it hyperlocal?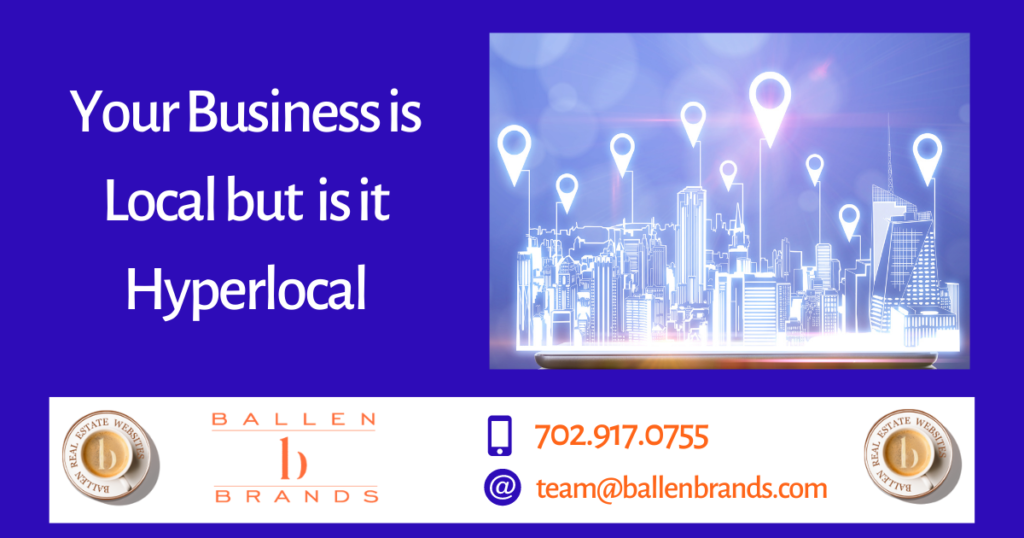 Get Started with PPC | Schedule A Consultation With Ballen Brands
What Does Hyperlocal Mean?
Hyperlocal is a word that describes a small, well-defined niche or geographical area, such as a city, town, zip code, or master-planned community.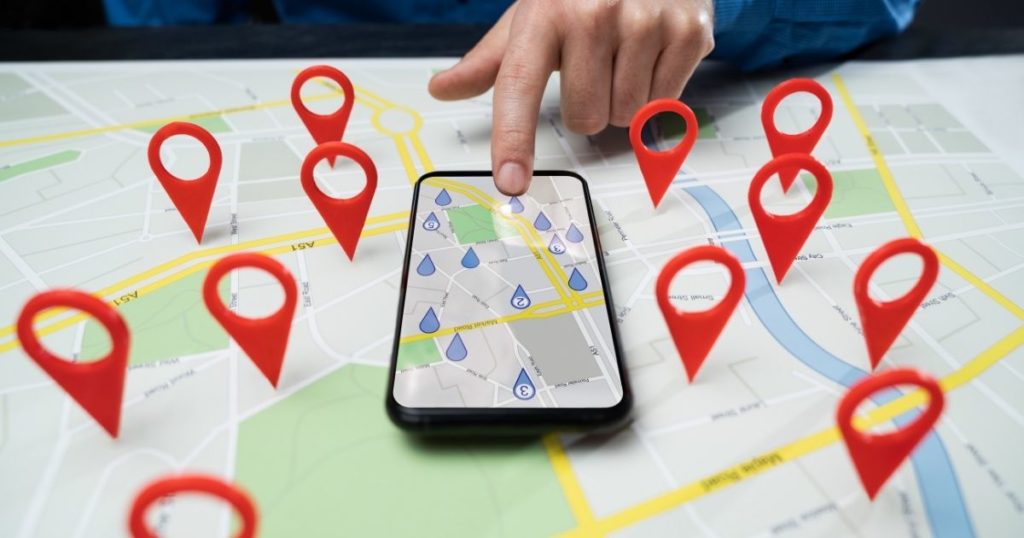 Where Hyperlocal Marketing Starts
Hyperlocal marketing starts on your website by using hyperlocal keywords. With hyperlocal keywords strategically used throughout your website's platform, you're telling your audience and the search engines where to find you.
If you're not sure how to set up your website correctly with hyperlocal SEO in mind, then work with a professional web developer who can build your website for you.
Set Up Your Google My Business Page
Your Google My Business profile should be complete with all the pertinent information about your business, including:
Your address
Location
Review responses
The correct business hours
Professional, high-resolution images
When Google indexes this information, it tracks how close your business is to that search query, your content's relevance to the search query, how prominent or popular your business is, and your ratings.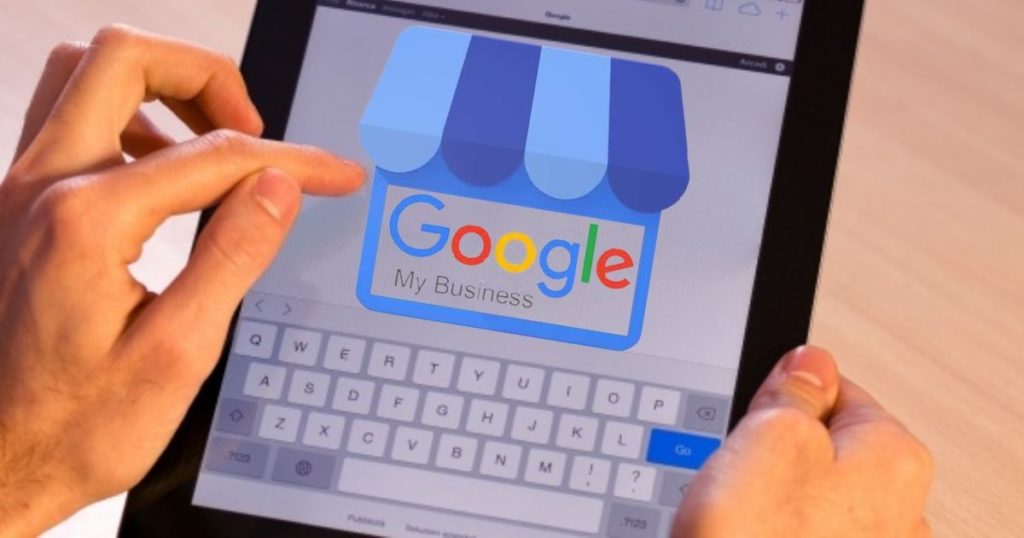 NAP
Your name, address, and phone number, or NAP, should remain consistent across all of your networks online, including your website, social media accounts, guest blog posts, or anywhere else it appears online.
Google knows your address when it sees it, and it notices how many times that address appears, adding to its relevance. But if your address looks different each time, you'll miss that golden opportunity.
For example, if you use parentheses around your phone number's area code, make sure you do that consistently. If you shorten the words Avenue, Street, Drive, then make sure they're abbreviated across the board, not mixed and matched.
Also, make sure that your NAP appears clearly and easily visible on your website, such as in the header or footer.
Apply Structured Data Markup, or Schema
What is structured data markup, also known as schema? It's coding in your website designed to make it more effective for search engines to crawl, index, and display your content. The structured data signals to the search engines the meaning of your data.
It's a standardized format that provides information about a page, classifying its content. It's a way of describing your website so that search engines better understand your content. You apply a unique Schema to each piece of content you create on your website.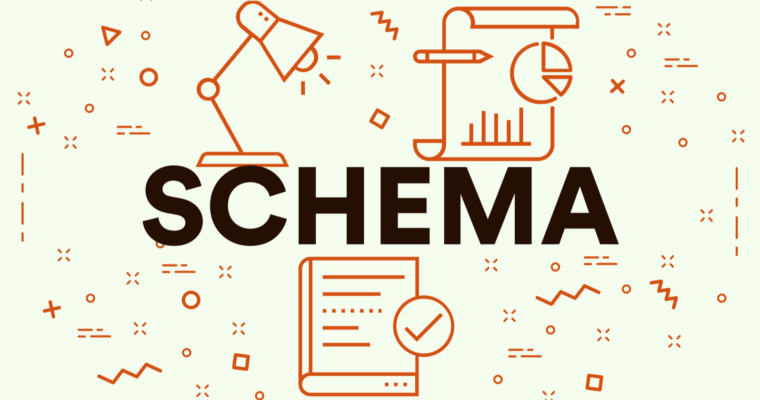 Get Ratings and Reviews
Search engines are now posting a business's ratings on the search engine results page (SERP). When a viewer finds your page via a search query, the reviews will clue them into whether your content is valuable. If you're a cosmetologist, you'd want to target people in your immediate area, and they're automatically able to see how others have rated your product, service, or business.
Directly ask your customers for feedback and tell them you'd appreciate a review. Most of them will comply. You might send them an email thanking them for their patronage, ask for the review, and then include the link for the best user experience and most convenient way for your customer to comply.
What is Hyperlocal Targeting?
In the realms of pay-per-click (PPC) marketing and social media marketing (SMM), hyperlocal targeting means you're able to maximize your marketing budget by only showing your ads to people within your hyperlocal area. 
For example, if you're a real estate agent working in Boulder City, Nevada, you could set your ads to appear only to people living in that city. Or even restrict it to a few blocks or specific streets, generally to provide information for people using the "near me" feature on their smart device.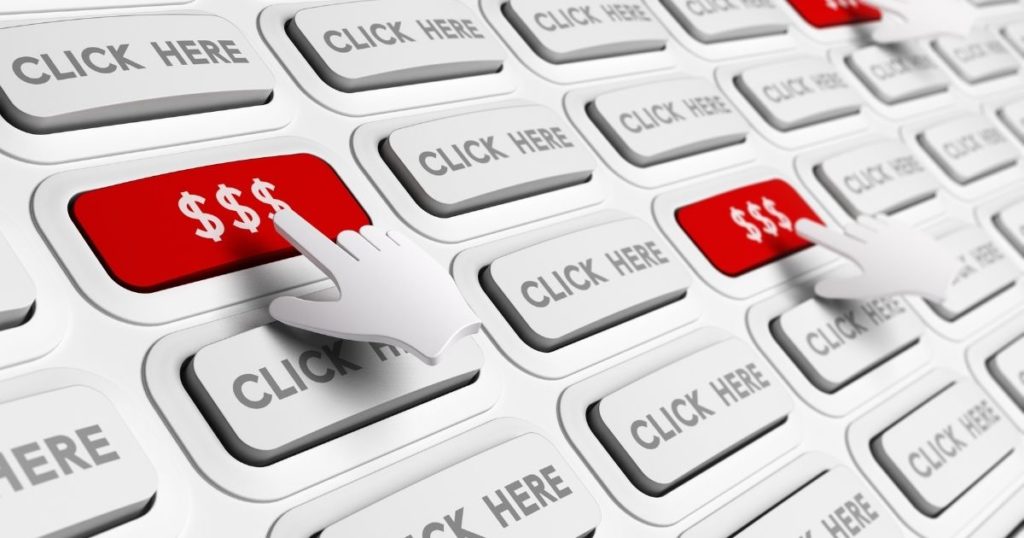 For example, if you own a small cafe and want to attract nearby shoppers or tourists to your locale for lunch, you could run a hyperlocal targeted ad for your block only. The intent is to appear in the search results for a user who may have entered "food near me" into their phone.
You can also run PPC ads that are triggered when a person walks past your business. If you own a jewelry store and someone walks by, you could have a hyperlocal ad pop up offering a five percent discount or advertising a new collection.
Hyperlocal targeting is not quite the same as demographic targeting in that demographic targeting also includes information such as age, gender, race, education, employment, income, hobbies, interests, and more. Hyperlocal marketing focuses strictly on geographic location.
What is Hyperlocal SEO?
Hyperlocal SEO is when you produce search engine optimized content, an offer of value, that entices locals to click your link to learn more about your specific area. The most effective way to take advantage of the power of hyperlocal SEO is by creating and consistently publishing hyperlocal blogs on your website.
Consistently publishing on your website has added benefits, such as more visibility online, more search engine authority, and more leads.
What is a Hyperlocal Blog?
A hyperlocal blog is about 1,000-2,000 words about things specific to your area. And blogging can do wonders for your business! For example, if a real estate agent were considering ideas for hyperlocal blogs in Seattle, Washington, items on that list may include:
Best Restaurants in Seattle
Best Vegan Restaurants
Best Mexican Food
Best Fine Dining Restaurants
Best Seafood in Seattle
Best Coffee Shops in Seattle
Best Farmers Markets in Seattle
Best Pubs in Seattle
Best Parks in Seattle
Best Art Galleries in Seattle
Seattle's Best Museums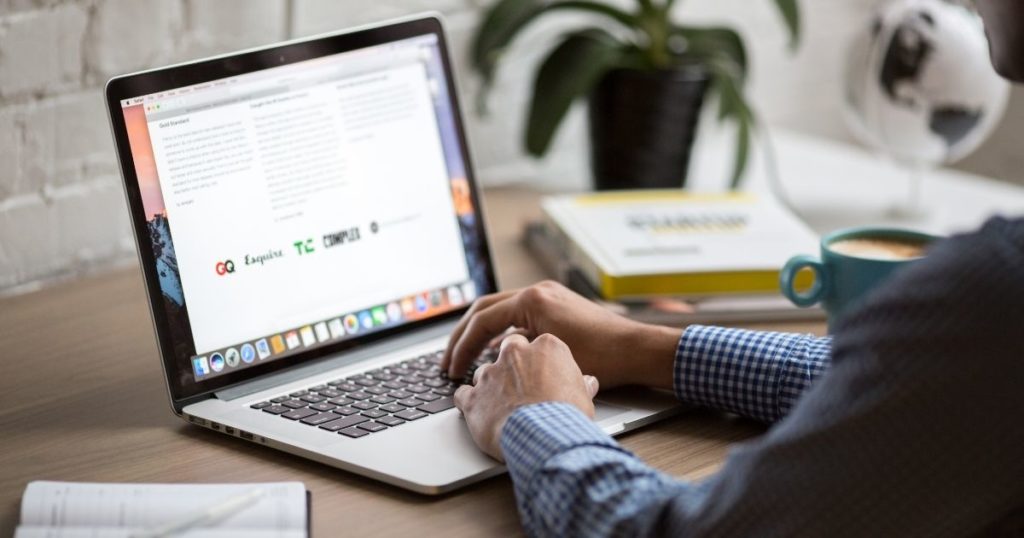 Things to Do in Seattle
Things to Do with Kids in Seattle
Things to Do for Free in Seattle
The Best Public Schools in Seattle
The Best Private Schools in Seattle
Best Shopping in Seattle
The Space Needle
Seattle Cruises
Seattle Easter Egg Hunts
Where to See Holiday Lights in Seattle
Best Places to Go on a Date in Seattle
You don't have to write these blogs yourself. There are plenty of freelance writers, copywriting agencies, and digital marketing companies who can do the writing for you. The important thing is that you post a new hyperlocal piece of content at least once per month, but weekly if it were within your power to do.
How does posting about holiday lights or Mexican restaurants help a real estate agent? It's indirect. A user begins to trust your website for valuable information pertaining to the area, and if the content is rich in branding, then when that person is ready to buy or sell a house or knows someone who is, they're likely to turn to the agent they've learned to trust as an expert in the community.
What is a Hyperlocal Strategy?
In its simplest form, a hyperlocal strategy allows you to reach the people who are most likely to become your customer or client. By regularly publishing hyperlocal blog posts (once a month is fine), you're establishing yourself as an expert in your area, you're sending consistent signals to Google that your site is active and producing value. At that same time, you're capturing and nurturing leads.
You can also apply a demographically targeted marketing strategy for your blogs, such as promoting them through targeted audiences via your PPC strategy, SMM, or through newsletters and email campaigns in your CRM, getting the most exposure for your content.
Make a hyperlocal content part of your website goals.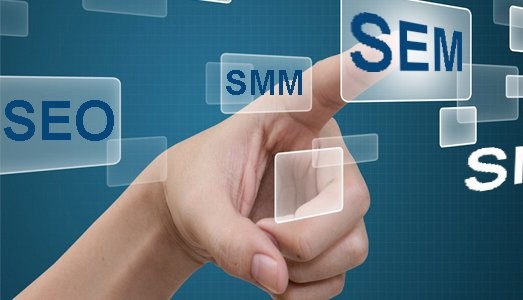 Additional Ways to Use Hyperlocal Marketing
Get involved with and promote local charities. Volunteering also adds a compassionate element to your professional bio, demonstrating that you're deeply rooted in your community and care about the well-being of others. For example, a real estate agent might choose to work with a program that helps underprivileged or homeless families find homes.
Host a local contest to introduce locals to your business
Join local business networking functions
Professional Bio Creation | Schedule A Consultation With Ballen Brands
In Summary
Zero in on your target audience by marketing specifically to their geographic location or niche. Start by adding location-related keywords in the fabric of your website and blog. Dress your Google Business page for success, and make sure your NAP is the same everywhere it's published.
Use schema or structured data market to further identify your business by location. Ask for and build up 5-star reviews because they heavily influence search engine rankings and web viewers who trust Google's rating system.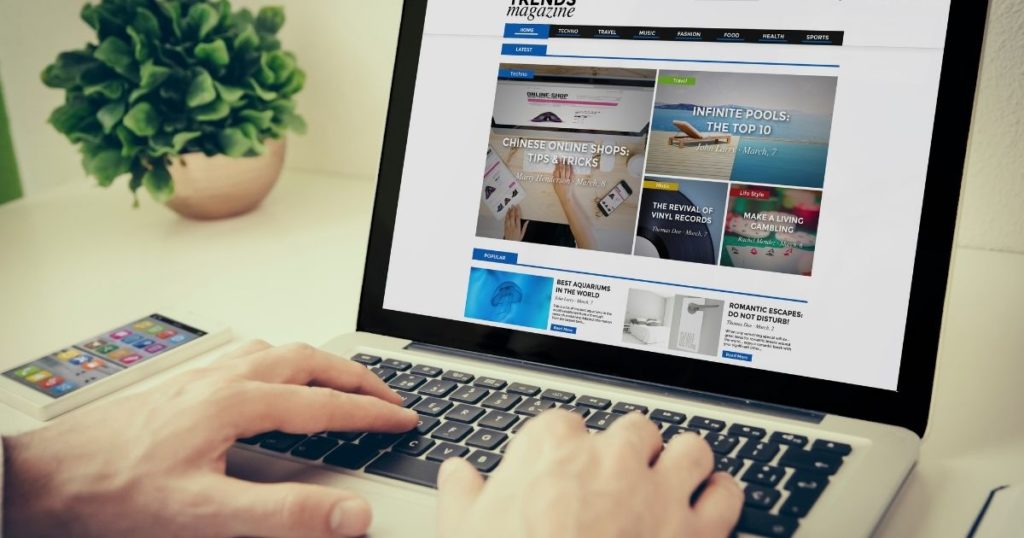 If you're running PPC or SMM ads (a great way to promote your blog posts with lead capture!), save money by being selective with which locations the ad is shown. Publish hyperlocal blog posts weekly or monthly that are optimized for search.
Combine all of these elements to create and deploy a winning hyperlocal marketing strategy.
Summary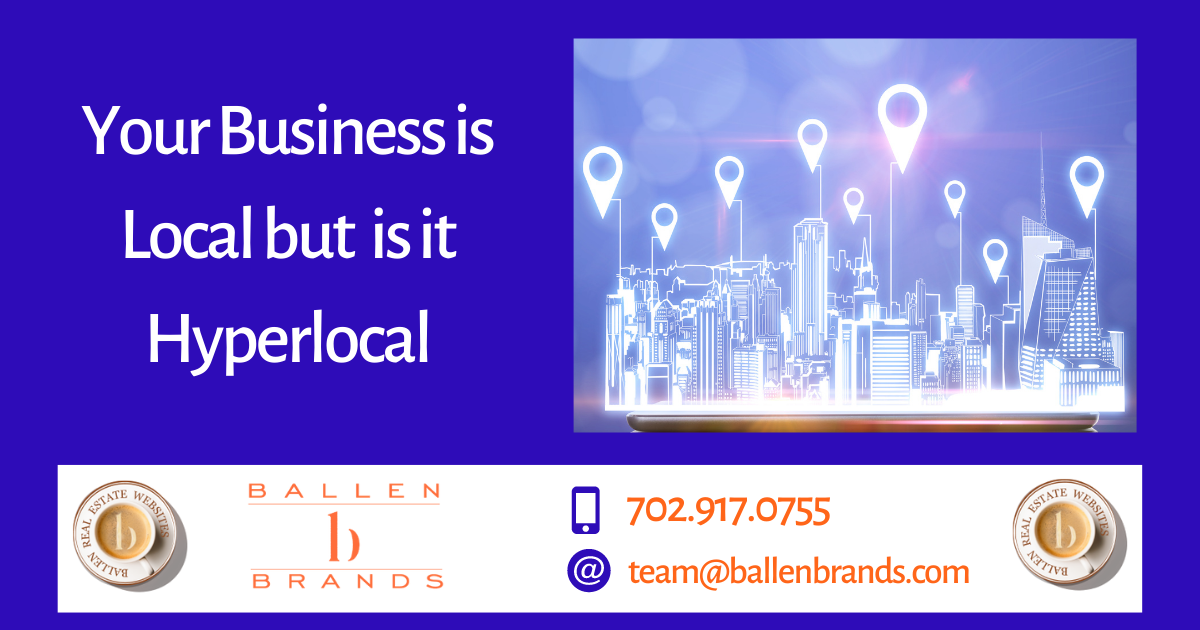 Article Name
Your Business is Local but is it Hyperlocal?
Description
Hyperlocal marketing is quickly rising to the top of the list of most effective marketing strategies. The idea is to reach the people in the exact neighborhood in which you conduct business. Your website may have relevant information about what's local, but is it hyperlocal?
Author